Is live-stream composition the new formula for a hit album?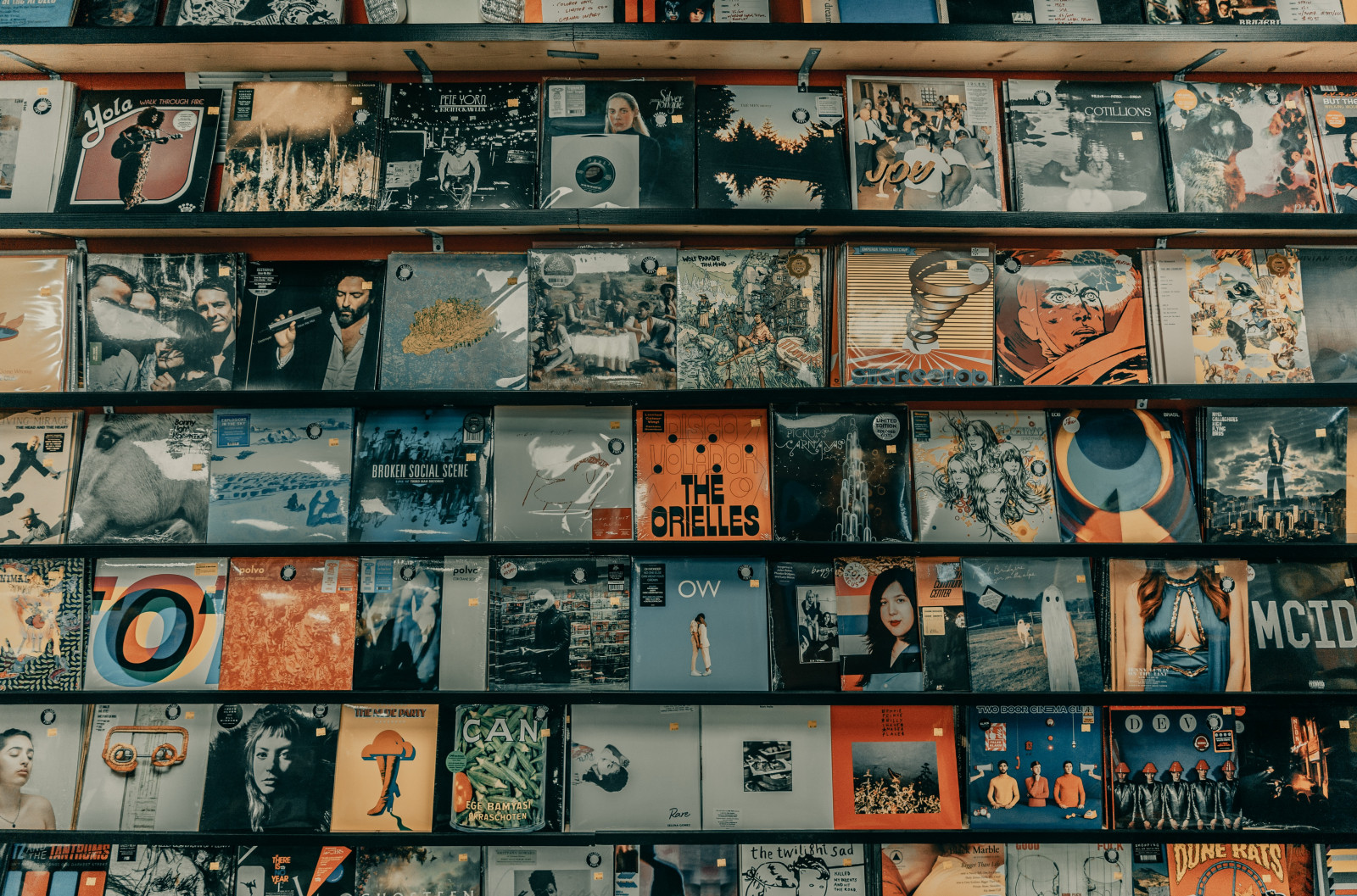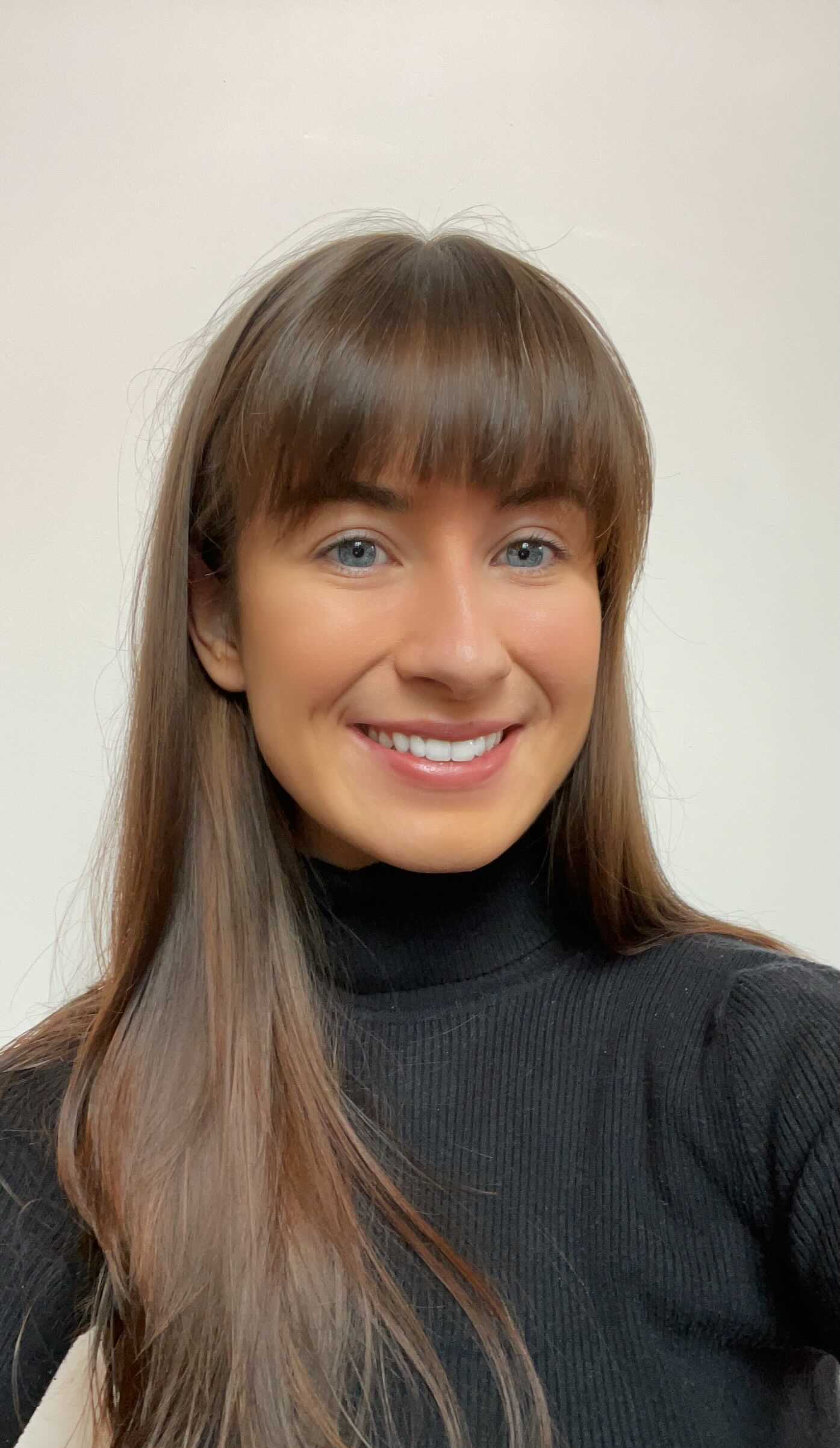 We are no stranger to TikTok and its impact on the music industry, which is changing the structure of the business one viral video at a time. Artists and composers are flocking to the innovative social media app with hopes of finding musical success, similar to that of 24KGoldn and Nathan Evans. Many musicians have been cleverly using the platform as a marketing tool to promote their musical abilities, tours, etc. Now, others are using it to facilitate the developing creation-consumption continuum, where the audience has potentially as much creative input as the artist.
A fan-created product is the key to a successful product
Inspired by the Netflix hit series Bridgerton, songwriting duo Barlow & Bear decided to embark on a passion project to create a 15-track unofficial musical album based on the show's storyline. What makes this particular project stand out from the others is that Barlow & Bear have included their followers and fans in every aspect of the project, by live-streaming the writing and production process, thus allowing their audience to comment, suggest ideas and express their likes/dislikes in real-time, rather than simply dropping teasers of already-written tracks. This allowed the composers not only to build hype around the album for months before releasing the project, but also to create music that truly reflected the desires of their listeners.
TikTok's contribution to digital survivalism is breathing new life into album releases 
So, what does this new writing and marketing method mean for the streaming-focused music industry? In the post-album world, where new music is readily available at our fingertips, and arguably more disposable than ever, thanks to the oversaturated attention economy, entertainment companies are trying to create campaigns to fight for their audience's attention. According to MIDiA surveys, only 12% of consumers listen to full albums on streaming services compared to 22% of those who add tracks to their streaming service playlist on a monthly basis. It would, therefore, be reasonable to expect the most popular route for marketing success to be single releases, with the aim of making the Billboard charts or an appearance on a popular playlist. 
But taking a media fusion approach, by blending different formats together, might help resuscitate the album. Allowing the audience to develop an emotional investment into the musical product over the course of the composition process, as well as giving them the opportunity to interact with the narrative of the project using the digital tools available, could prove to be the next step for albums. For example, in the case of The Unofficial Bridgerton Musical, TikTokers wrote scripts, choreographed dances, created stage designs and made costumes inspired by the Barlow & Bear soundbites that were then released onto the platform. This even occurred way back in the primary stages of the project's conception. 
This technique is especially valid for TikTok WAUs, who significantly over-index in streaming music daily, in addition to over-indexing on average time spent listening to music weekly – ranging anywhere between six hours and 20-plus hours. 
TikTok music discoveries transcend the social media platform
Following the release of Barlow & Bear's project, fans flocked to streaming platforms to listen to the final work. On the day of release, the album skyrocketed to number 1 on the iTunes pop charts, before settling at a comfortable number 6 over the weekend. It has also accumulated over 10 million streams on Spotify alone, since its release less than a month ago. A mighty feat for independent artists. This demonstrates that workshopping with fans on social media platforms in real-time can create a unique, personalised project that audiences can be deeply engaged with and invested in prior to the release, and can transcend from social media into the music streaming sphere. 
Global Head of Music at TikTok, Ole Obermann, revealed in a recent interview that media fusion on TikTok would only continue to help expand and develop the careers of musicians, much like it has done with Barlow & Bear. He explains that musicians should be using TikTok's video feature as momentum to promote their projects, adding that they "are very excited about the role TikTok might play in live streaming".
In this 'new normal' world that we are living in, post-pandemic, the creation-consumption continuum will be the new custom when it comes to making and engaging with entertainment. The lines between creation and consumption of a product have now blurred, and there is no longer a firm start and end point. Audiences are here for the ride from the conception and will not have the same emotional attachment if they are left out of the loop and handed a purely finished project.
Perhaps not keeping the creative process a secret is the new best kept secret of the music business…
Trending