Is gaming the solution to sports' Gen Z problem?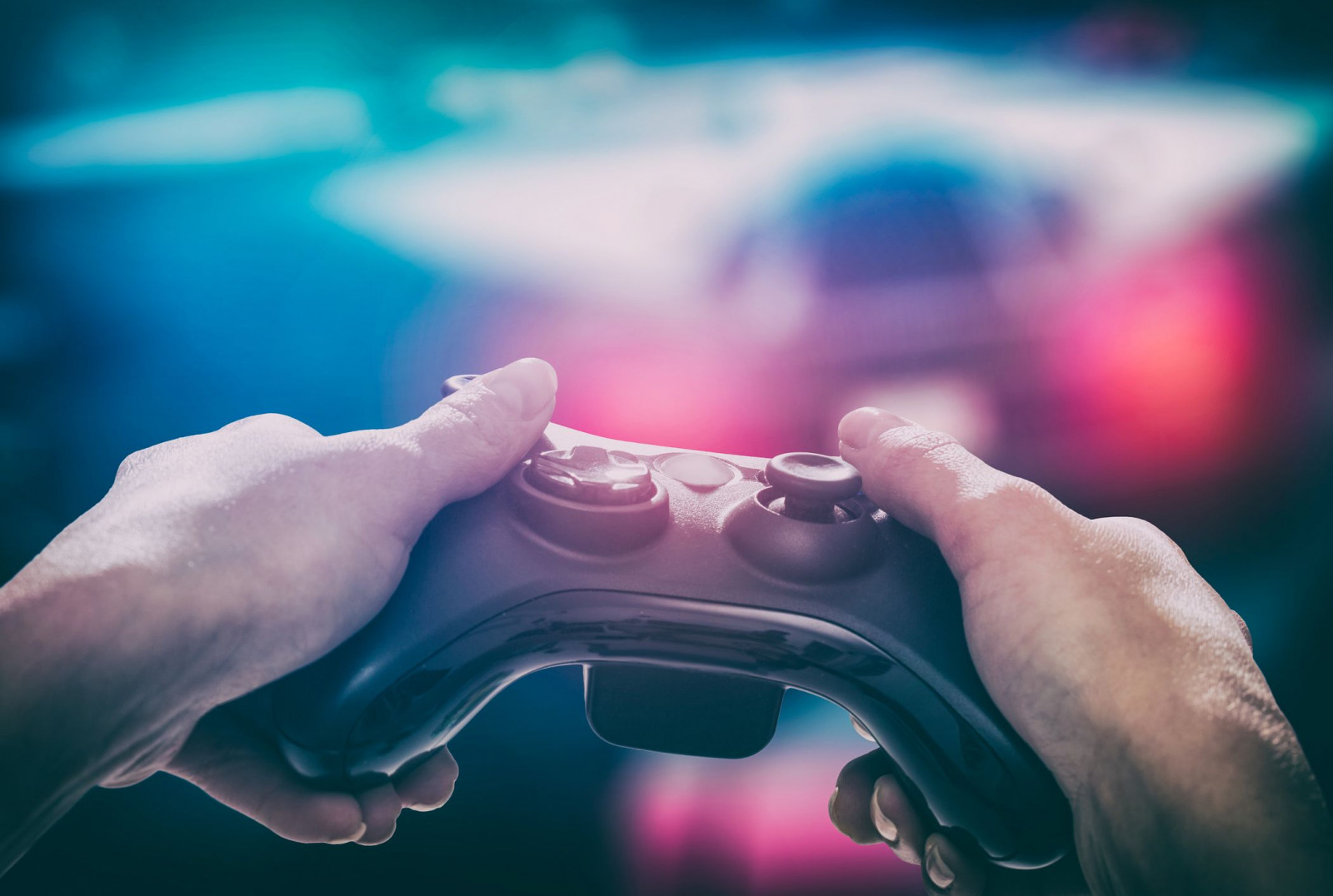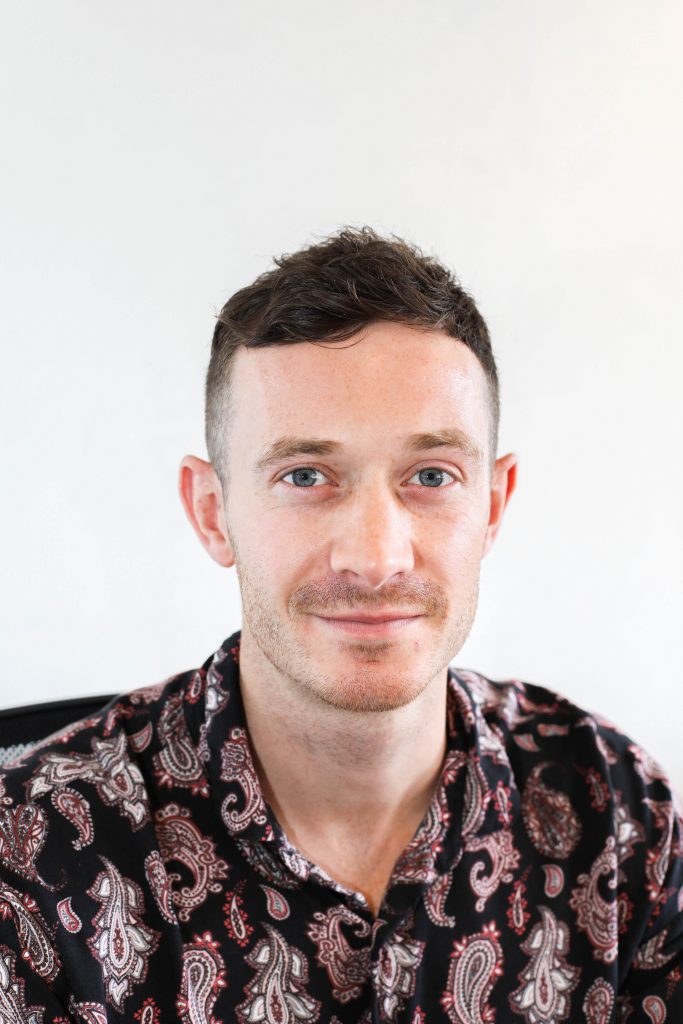 It has been well-documented that Gen Z's and Generation Alpha's interest in watching live sports has waned. It is important to dispel the notion that the younger cohorts are less likely to engage with sports, but rather to appreciate that they just consume them differently.
In a recent poll conducted by Morning Consult, 73% of surveyed parents with children in Generation Alpha said they encourage their children to engage with sports; however, only a third of these children actually play. COVID-19's impact on the sports industry has been analysed at length, while the negative impact on grassroots engagement (one of sports' biggest growth drivers) has been largely overlooked. Alarmingly, 35% of parents of Alphas stated that their children had lost interest during the pandemic-enforced lockdown, which prevented kids from playing in organised sports and banned them from stadia. Sports was already headed towards a cliff's edge, struggling to engage with younger audiences while the premium domestic rights exist within pay-TV ecosystems. COVID-19 has only expedited matters.
Rights holders experiment with kid-friendly broadcasts
Speaking in March last year, NBA commissioner Adam Silver spoke about the leagues' intention to capture the 'cord-nevers' – those consumers who have never paid for pay-TV subscriptions, which is where the majority of domestic rights have been awarded. This was a significant acknowledgement of just how imperative creating connectivity with the younger generations has become. Understanding that sports' current viewing format fails to resonate with the younger demographic, Silver has expressed his interest in making sports broadcasts look more like video games, similar to a Twitch stream, featuring an abundance of stats, fan chat and custom viewing options.
The NFL's chief marketing officer and former Activision Blizzard video game executive Tim Ellis echoed these sentiments in the Washington Post, aptly titled 'Sports has a Gen Z problem. The pandemic may accelerate it': "There's no strategy for bringing in a 35-year-old fan for the first time... You have to make them a fan by the time they are 18 or you lose them forever". As a direct response, during the NFL's Wild Card Playoff round, in a league first, a kid-friendly broadcast aired on Nickelodeon,  alongside the main broadcast on CBS, featuring high-profile guests explaining the rules, graphics and virtual filters, including slime cannonsthat were set off after touchdowns. The NFL's successful experiment drew an average audience of 2.1 million, making it the most viewed programme on the kids' channel for almost four years. Creating a family connection through sports will go a long way in converting fandom, and more innovations like this will become the norm as leagues battle it out to capture the 'cord-nevers'.
Off-season windows present a unique opportunity to prioritise games' initiatives
Games were the undoubted beneficiaries of live sports' postponement in Q1 2020. However, the momentum stalled and the resumption of live sports recaptured the attention allocation of sports fans. Games, however, does still have something unique over traditional sports' distributors... Access to Gen Z. Games not only presented sporting bodies with a way to maintain engagement with fans during live sports' postponement, but also a viable avenue to connect with younger generations, who are more likely to engage directly with games propositions rather than watch live sports broadcasts.
Games offer rights holders a more effective medium through which to engage with an audience less inclined to linear consumption. Half of 16-24 year olds play games on a phone or tablet, 17 percentage points higher than watching live sports on TV, so digital initiatives around mobile games like EA's Madden NFL and FIFA provide direct access to a digital-native audience. In Q4 2020,16-24 year olds were ten times more likely to watch esports than those aged 45+ and 16 percentage points more likely to watch games videos (source: MIDiA Research).
Fortunately coinciding with live sports' hiatus, during its off season the NFL was presented with a unique window for driving attention towards its virtual substitute in Madden, capitalising on games' insurgence. Ahead of last April's remote NFL Draft, the NFL announced a deal with Fox Sports for a Madden NFL esports tournament, hosted by ex-Madden cover star and former NFL player Michael Vick. In the current heightened digital entertainment engagement landscape, maintaining relevance for their fan bases is paramount for rights holders. The existential risk for sports is the danger of becoming digitally marginalised through lack of new content engagement in a peak attention economy.
Rights holders have only scratched the surface with games collaborations. Following the initial pandemic-enforced lockdowns and subsequent sports resumption, rights holders can little afford to neglect the lucrative potential that games tie-ups offer. Realising the access and connectivity with younger, digital-first demographics that games can offer to sports (especially during off-seasons), capitalising on the engagement retention that these initiatives offer must become a growing prerogative.
*This blog precedes MIDiA's upcoming March report Getting serious about esports: Identifying the key off-season digital engagement opportunities for sports, providing more extensive and recent data. To find out how to access the report, please email colette@midiaresearch.com
Trending