Is Cricket the New 'Greatest Show on Turf'?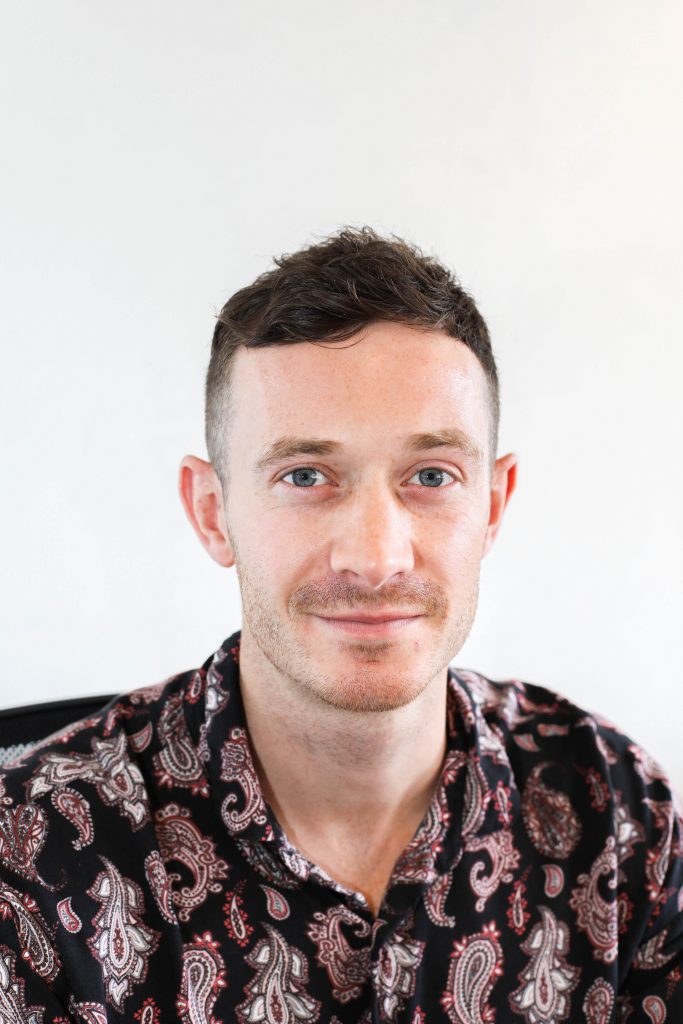 Even before the St. Louis (now LA) Rams were setting records in the NFL during the 1999-2001 seasons, earning the nickname 'The Greatest Show on Turf', the Super Bowl was viewed as an unrivalled opportunity to advertise brands, products, and movie trailers to the masses that tune in (or increasingly stream) to watch the showpiece for the world's most valuable league.
Declining advertising opportunities on pay-TV
The mediums through which consumers are engaging with content have changed with the emergence of streaming services, and the secular decline of pay-TV subscriptions is shrinking the advertising opportunities for brands on traditional pay-TV. Households subscribing to pay-TV services in the US has declined dramatically from a height of 52% in Q3 2017 down to a low of 39% in Q4 2018 (source: MIDiA Research), highlighting a reduced addressable audience for broadcast advertising. Not even the NFL  is immune to this decline in engagement, with Super Bowl linear viewership declining 5% for rights-owner CBS, falling from 103.4 million viewers (Super Bowl 2018) to 98.2 million this past February.
Advertisers will be concerned with the NFL's stance, announcing in September 2018 that its model is about reach and that it will not simply award the rights to the highest bidder (traditionally linear broadcasters). Attitudes to advertising differ depending on the platform through which consumers engage with content, with subscription video on demand (SVOD) subscribers more likely to skip ads online and employ ad-blockers when compared to pay-TV subscribers. 30% of SVOD subscribers do not expect to see adverts behind paywalls, compared to 22% of overall consumers. SVOD subscribers do however pay more attention to brands that sponsor shows, as well as paying more attention to adverts that are relevant, when compared to overall consumers. Blanket advertising will not resonate with digital-savvy consumers, but hyper-targeted advertising could be the answer for addressing the growing digital audiences on future platforms for live sports.
Unique opportunity to target the next billion to come online?
Domestic opportunities for brands are becoming increasingly difficult due to market saturation, so looking internationally for opportunities is imperative. This past Sunday, perhaps the greatest rivalry in all of sport went head-to-head at the ICC Cricket World Cup, held at Old Trafford in Manchester, England, with India playing Pakistan. With a combined population of 1.5 billion largely avid cricket fans, what better opportunity to market to the next billion to come online could brands hope for? Boasting an audience of 10 times this year's Super Bowl, and almost 100 times the NBA Finals, this is a global spectacle that only the UEFA Champions League or FIFA World Cup Finals can rival for one-off matches.
A masterstroke by Disney?
Although considered niche in the US, the 2019 ICC Cricket World Cup presented an incredible opportunity, considering Disney's ownership of Hotstar and Star Sports through its 21st Century Fox acquisition. This coincidence – or genius – has given Disney a near monopoly of distribution in India and Sri Lanka for ICC Cricket World Cup rights, reportedly set to earn a combined $258.4 million (1,800 crores INR) in advertising revenue from the tournament alone. With Disney announcing its intention to roll out its new proposition Disney+ internationally starting in 2020, it is in prime position to leverage its brand equity and one billion+ fanbase to establish the Walt Disney Company with all its subsidiaries as the premier destination for video in emerging markets.
Trending