Hulu's Growth Shows That It's Not all About Netflix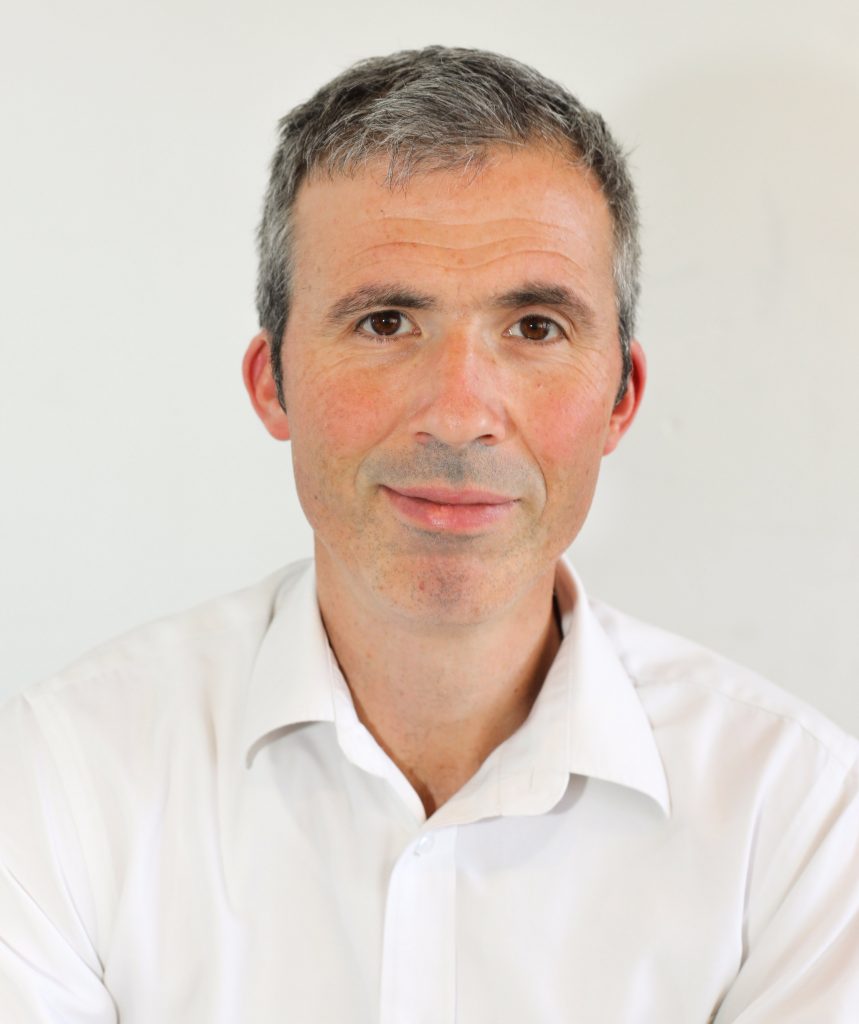 For both the mainstream media and the consumer online video subscription services equate to either Netflix or Amazon Prime Instant Video. The push towards SVOD (Subscription Video On Demand) services becoming a mainstream phenomenon has been driven in no small part by the PR machine headed up by the media friendly CEO of Netflix Reed Hastings. Netflix made one of the biggest pivots in corporate history when, back in 2007, the company switched focus from mailing DVDs to streaming online video. Since then Netflix has become a darling of Wall Street and a byword for SVOD both in its domestic market and further afield.
However 21st Century Fox's recent third quarter earnings call has brought the spotlight back onto Hulu, the SVOD joint venture between Walt Disney, 21st Century Fox and Comcast. For a service launched as a defensive play against online video rivals, Hulu has traditionally been stuck in the shadows of Netlfix and Amazon.. Fox's announcement that viewership is up 85% and subscriptions are up 60% over the previous 12 months shows that Hulu is really a growth story not a market after thought. Which is why Time Warner Inc. is now in talks to buy a stake in the Hulu success story.
Hulu's Competitive Advantage
Although less than a quarter the size of Netflix's 43 Million US subscriber base and only available in the US, Hulu has out performed Netflix in growing audience share. Launched in 2009, Hulu is approaching 10 million subscribers, and has with a 33% annual growth rate over the the previous 3 years. Netflix took 18 years to reach its current domestic subscriber level. Up until 2015 this had been achieved with below market rate levels of investment in programming and marketing.
However the April 2015 exclusive signing from Sony Pictures TV of Seinfeld's SVOD rights to Hulu for $160 million demonstrated that Hulu was serious about providing exclusive content. A raft of Hulu originals such as Deadbeat and Spoilers with Kevin Smith have combined with the services ability to deliver premium current network content from its pay-TV. The potential equity stake by Time Warner and access to its premium content will further broaden this mainstream appeal to the detriment of Hulu's SVOD rivals.
Featured Report
TV monetisation The third way
The slowing of subscription growth in developed markets means that streaming services have to look both towards post-subscription and post-advertising models. A focus on retention will maintain downward...
Find out more…
The Cannibalization Versus Market Opportunity Risk
Hulu's pay-TV stakeholders have a dilemma that has been unresolved since the service was launched. Do they invest in the growth of Hulu and potentially drive cannibalization of their core pay-TV base and ad revenues? Or do they continue to lose market share to SVOD competitors to which they have no equity stake?
For Time Warner the situation is even starker: buy into a pay-TV industry backed success story or focus on authenticated TV everywhere app channels. Because the threats to pay-TV which Hulu addresses are twofold; the rise of SVOD alternatives to pay-TV and the rise of mobile device viewing amongst increasing numbers of their audience.
For Hulu's stake holders this a welcome problem to have to consider after all the negative news in 2015 about cord-cutting amongst US audiences.
Trending