How to future-proof video entertainment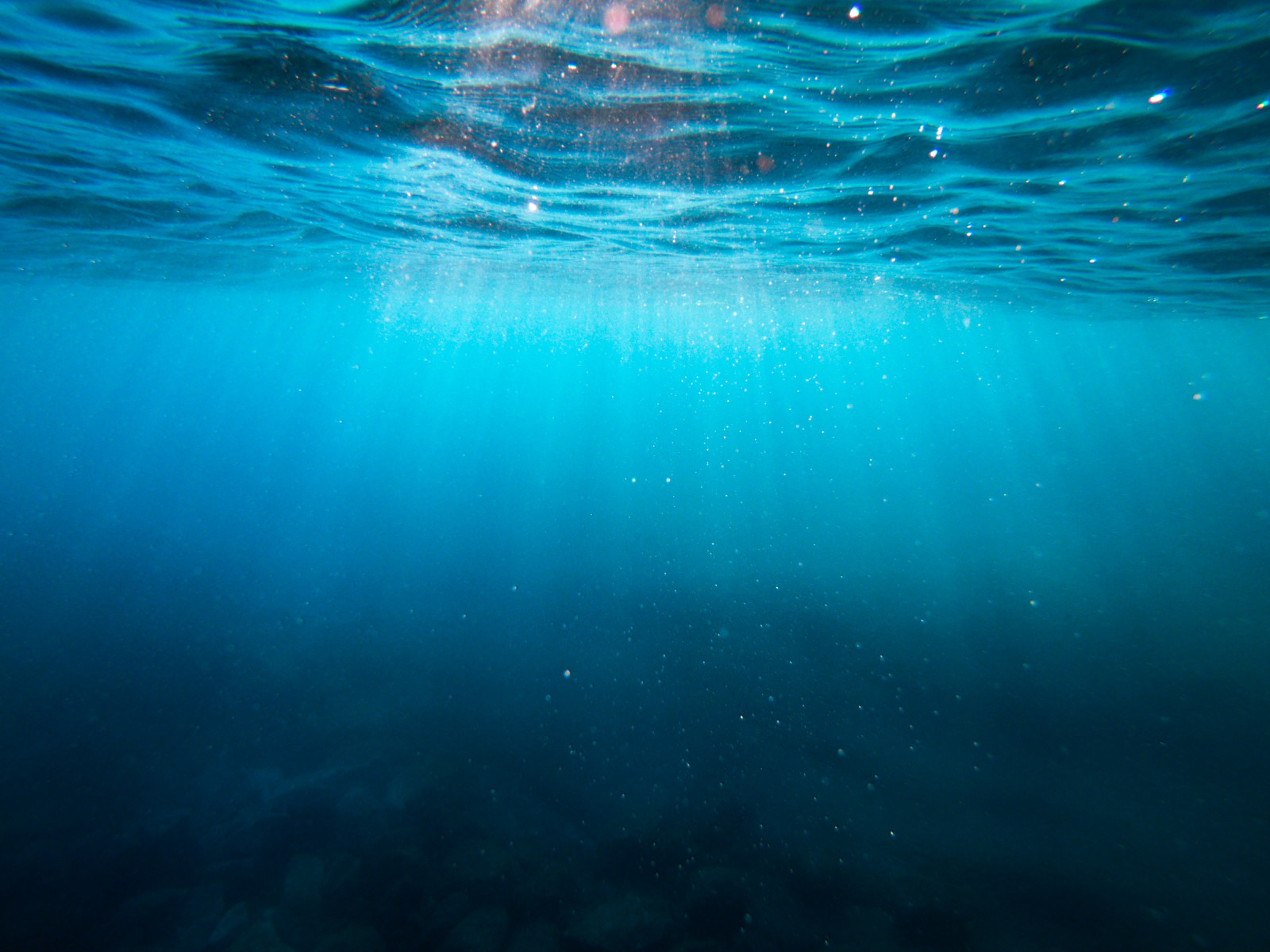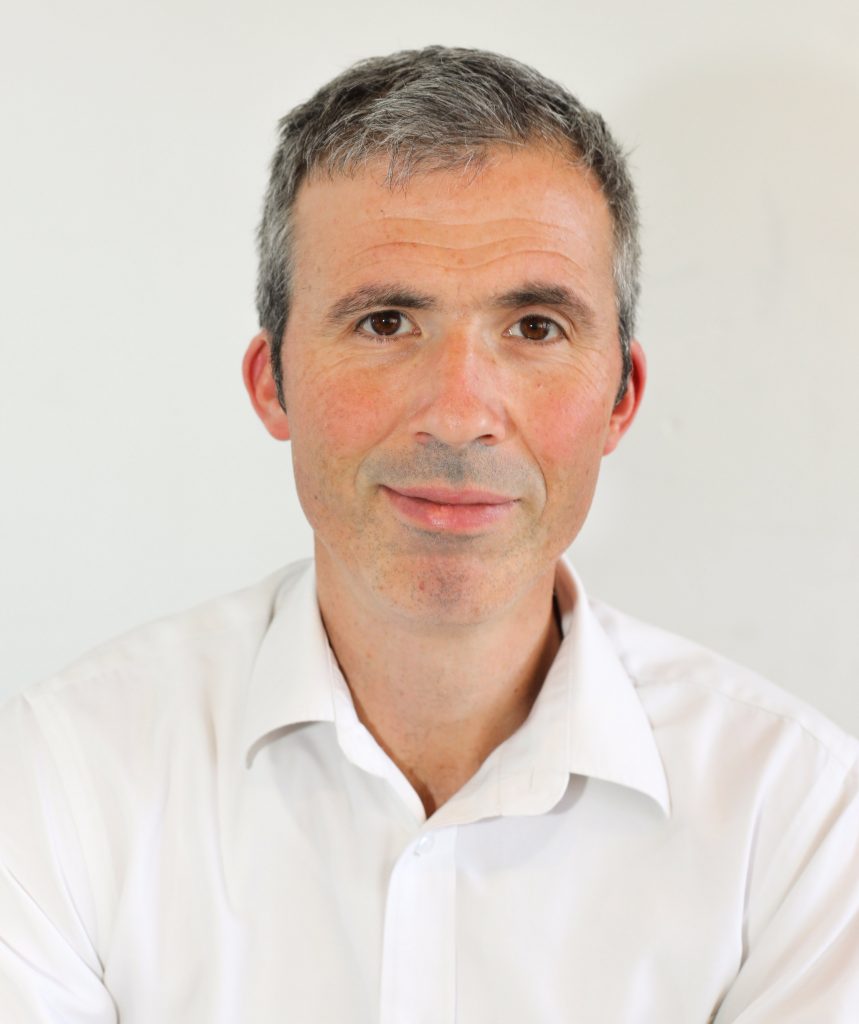 This year's Connected TV World Summit was in many ways a sanity-check on where the wider digital entertainment business is at the end of Q1 2023. The conference is being held amid a backdrop of rolling bank failures, persistent double digit inflation, and an increasingly fragmented global marketplace. At the same time, TV has benefited enormously from the Covid-bounce of 2020-2021; where an estimated 12% of additional entertainment time was made available due to remote working and the hiatus of in-real-life (IRL) entertainment alternatives. This engagement uplift has since persisted and is currently translating into the emergence of the streaming TV era. Where entertainment goes next depends on how the current wave of economic turbulence will impact consumers tolerance to current business models. In short, the subscription model that has fuelled on-demand media consumption for the previous 16 years is coming up against the hard economic reality of finite digital wallets.
Why this time it really is different
Two thirds of consumers have two or less video subscriptions. Tolerance for subscription stacking is low and replicated across media (less than a fifth of consumers have two or more music subscriptions). In developed markets the subscription boom was already fading prior to the cost-of-living crisis (as readers of MIDiA's recent 2023-2030 video forecast report will be aware, remaining growth will now be led by the Asia-Pacific region). A key source of predictable reoccurring revenue is now under strain as consumers come up against the reality of reducing expenditure to maintain the equivalent standard of living.
Consumer-focused businesses will have to work harder to maintain their current subscriber bases, let alone seek to grow their businesses in 2023. Of course, these macro impacts are not happening in a vacuum. Content consumption and perceptions of the role of content distribution are constantly evolving as consumers transition from lean-back behaviour to lean in, and increasingly lean-through behaviour. For a glimpse into how this behaviour is already starting to impact streaming TV, look no further than the Unofficial Bridgerton Musical;the unauthorised musical phenomenon working its way through the US judicial system.
Contextual reasons for engaging will drive retention
In the zero-sum race for retention, the risk of commodification will be offset by creating value-added above and beyond the function of regularly delivering new and compelling content (which by itself will no longer become sufficient as a market differentiator). The why behind consumption is now coming the forefront of importance, especially as ad-supported distribution variants start to compete for finite attention spans.
Fandom has long been a key determinant in this process. Increasingly, services that introduce third way monetisation alternatives will find themselves optimally positioned to differentiate the experience as much as the content offering itself. Achieving this will solve the retention challenge poised to disrupt streaming TV and deliver an evolution in the broader entertainment experience which consumers are now seeking (and increasingly being pushed into by macro-economic forces beyond their control).For the future streaming TV revenue growth horizons to remain the same, the present must inevitably change.
Trending