How Taylor Swift has ushered in an era of direct distribution for media fusion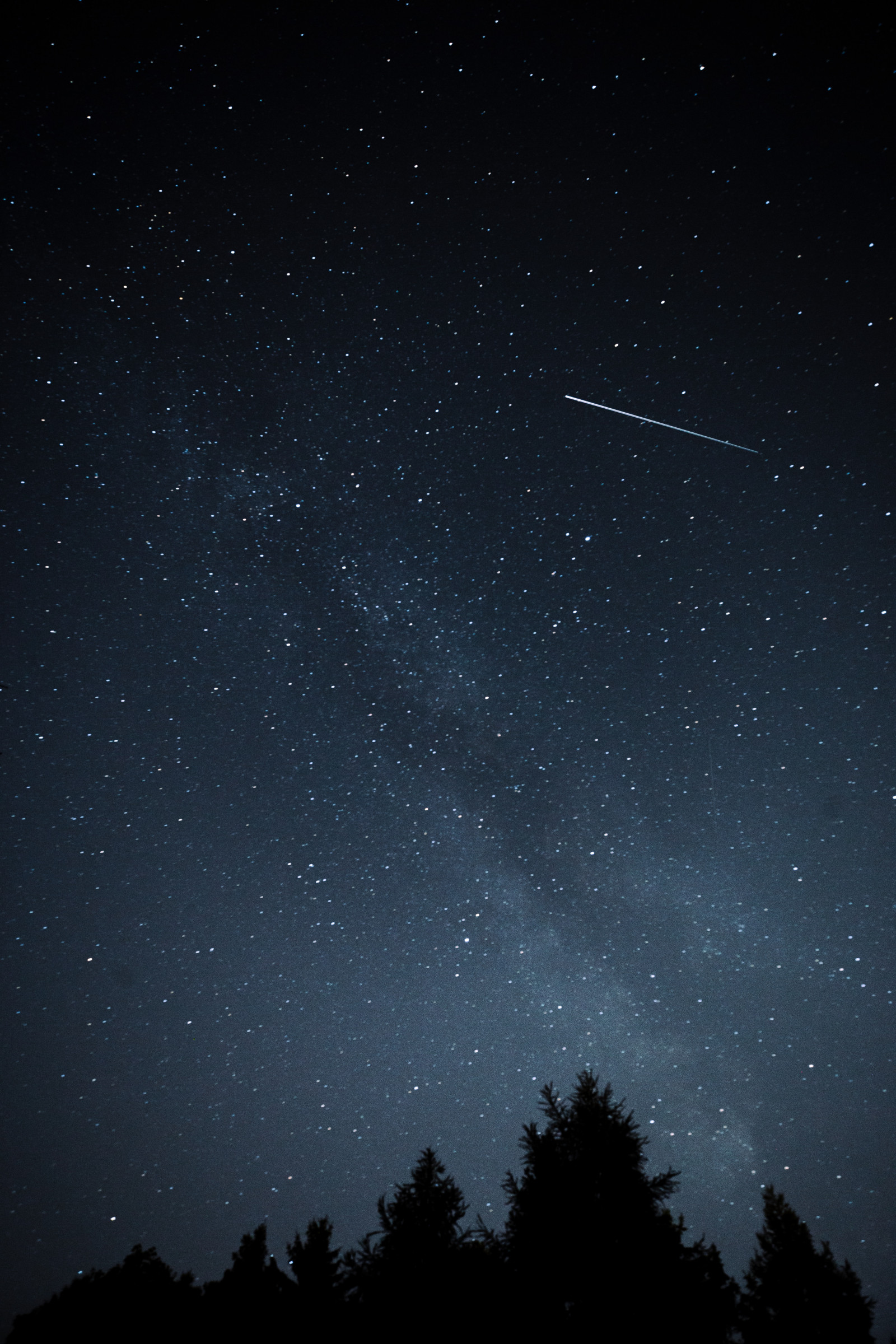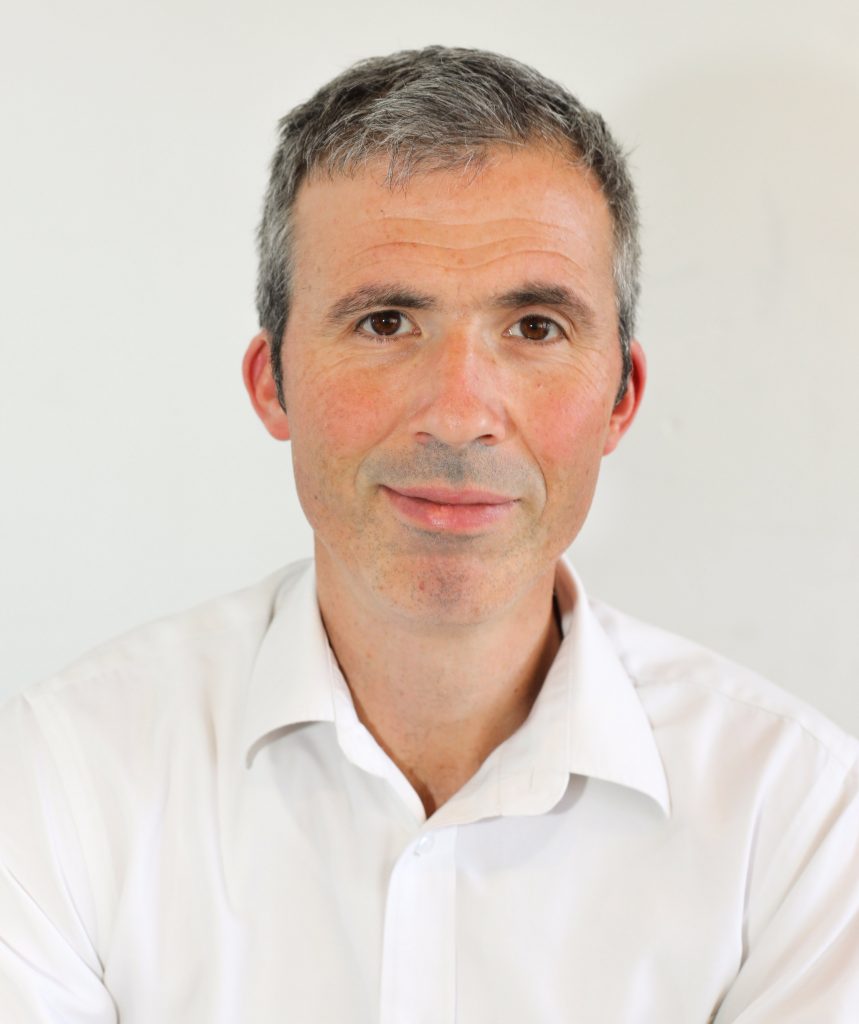 Cinematic releases of music concerts are nothing new, with the likes of the Beatles Help! film of 1965 ushering in a new era of mass participation for global fanbases beyond the concert arena. When Covid shut down the live music scene in 2020-2021, there was a brief flurry of interest in delivering virtual concerts for fans seeking a proxy for the live experience that went on hiatus. MIDiA estimated that there were 327 million streams of virtual concerts alone in 2020, with survey data also revealing that 9% of all consumers aged 16+ were regularly viewing livestreams at this time. Simultaneously, in 2020, we experienced the first media fusion virtual concerts, as Fortnite became a venue for the avatars of music artists, such as Travis Scott, who performed to an audience of 12 million players in April 2020.
As Lockdown restrictions eased, the virtual concert moment passed, and pent-up demand for in real life (IRL) returned with a vengeance. However, as MIDiA predicted in its hybrid futures 2022 predictions report, the digital consumer habits that were picked up during the rolling lockdowns of 2020-2021 would remain in place. In video, this meant the primacy of streaming over broadcast TV, ushering in the TV-streaming era. In entertainment more widely, it has resulted in both a greater willingness to blend digital and IRL entertainment experiences alongside an increasing appetite to blur the lines between previously distinct media verticals: fusing differing media formats and fandoms together to create a new hybrid-entertainment offering. In video, the first wave of this media fusion was being felt in the rebooting video fandom through commissioning games' intellectual property (IP). Now, last week's release of Taylor Swift | The Eras Tour Concert Film has moved media fusion disruption from augmented content offering to a fundamental distribution reset with profound implications for the box office, and for the studio industry that has historically powered it.
Why the Eras Tour Concert Film is shaking off traditional distribution
After becoming frustrated with the glacial pace of negotiating a release date for the forthcoming concert film (2025 was touted as a realistic studio release date), an introduction to the head of AMC Theatres (the largest cinema chain in the world) resulted in Swift's team negotiating a direct distribution deal for the film at the same time as the concert tour was live. The film was recorded over three nights at LA's SoFi stadium and has already generated $92 million in its opening six days, putting it on track to become one the 10 best performing box office releases of 2023. For AMC Theatres, the opportunity to fill the release gap created by the recently concluded writers' strike and the on-going actors' strike was an opportunity to be seized. In a recent press release, the company reported that the "ground-breaking concert" film had shattered AMC's US record for the highest ticket-sales revenue during a single day in AMC's 103-year history. 
Swift and AMC have now shown how quickly fandom can be monetised across complementary media verticals. It is also a stark reminder of just how unfit for purpose the current studio release model is in an era of rapidly changing and evolving fandom. Direct-to-consumers was conceived as a way to disrupt TV, however, it is now clearly becoming a way to revitalise a flagging box office. However In the midst of this new rules of hybrid IRL distribution are being created. The film was released at the end of the US part of the tour prior to the international tour commencing. This  created an implicit IRL windowing experience for Swift's US audience with premium IRL first, followed by widely accessibly cinematic experience , with the inverse being true internationally).  Inevitably, this  has the potential to impact on international IRL experience (after all which fan would miss out on viewing the film ahead of going to the live event?)  Ultimately however the two experiences should remain  sufficiently distinct to further strengthen Swift's international fandom.
Welcome to the new distribution rules for direct-to-consumer media fusion.
Trending