How radio broadcasters can become key players in the podcast market chessboard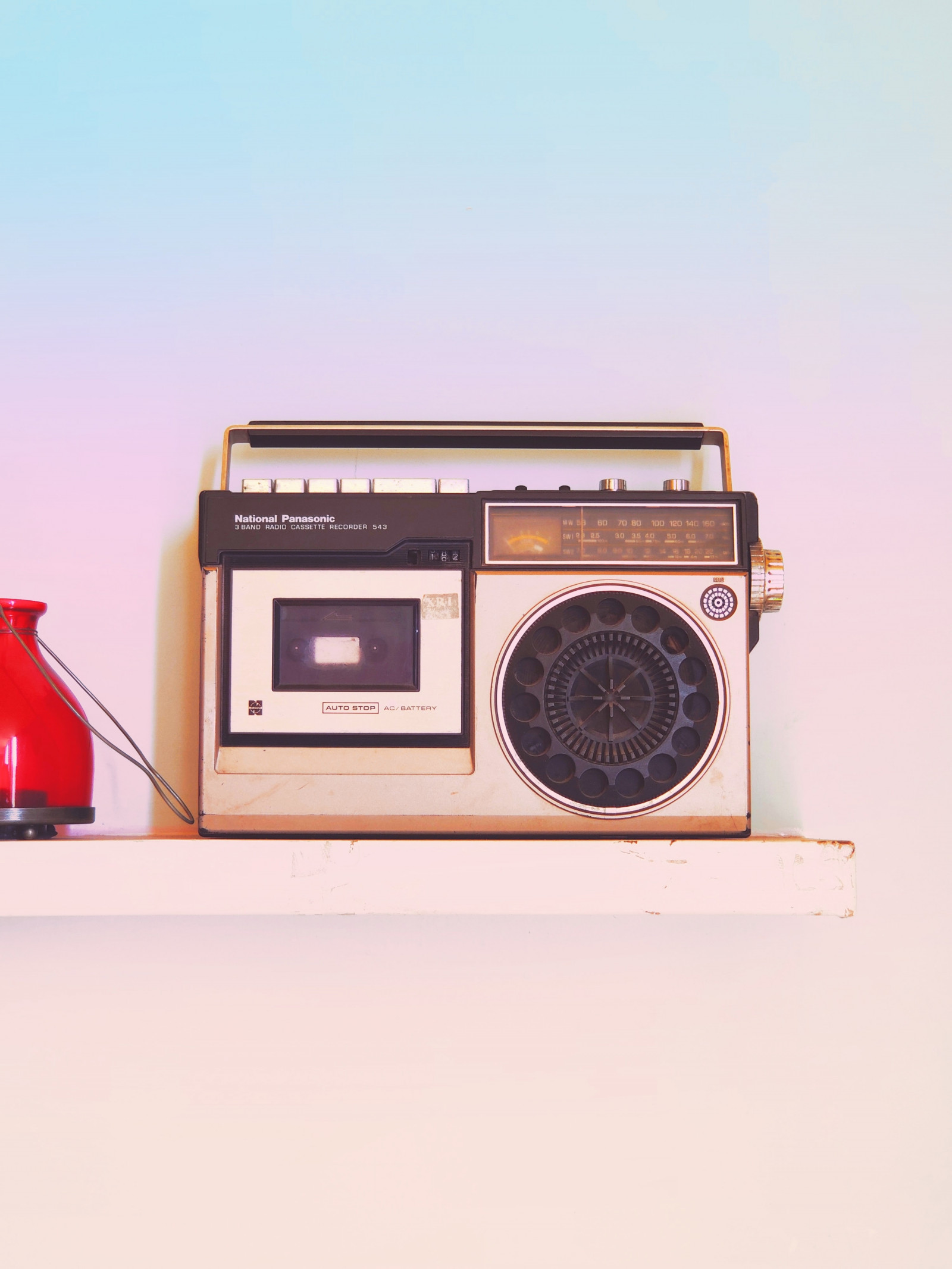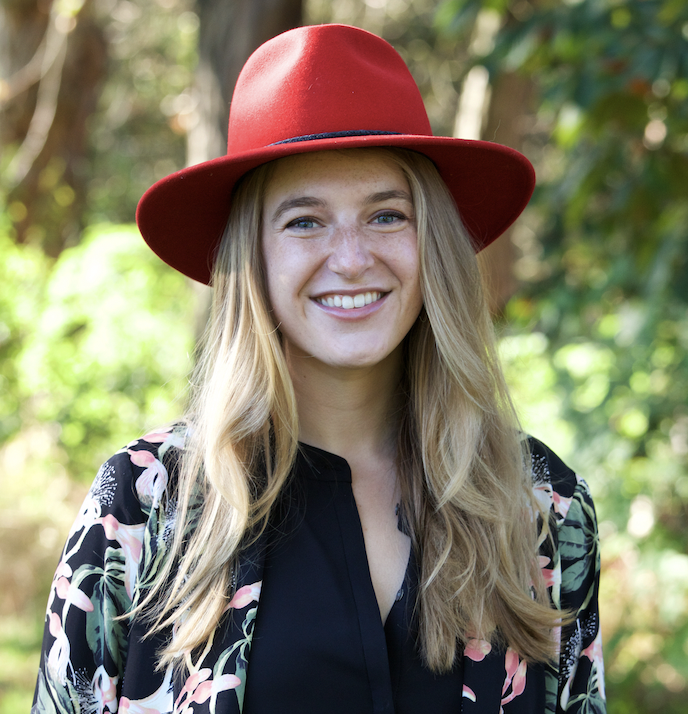 Last week, Spotify announced an exclusive podcast deal with journalist Louis Theroux, one of BBC's most notable personalities. Theroux is the latest radio talent to make the move to podcasting, which has become radio's younger, cooler sibling. However, in some ways, radio programmers are well positioned to dominate the podcasting market. With decades of audio programming, advertising, and audience development expertise, radio has the infrastructure to grow its digital reach. 
Radio talents might be the new celebrity deal 
Like YouTube and TikTok, radio is a natural space for podcast companies, like Spotify, to look for talents with built-in audiences. Spotify also recently made an exclusive deal with Parenting Hell, a podcast co-hosted by Rob Beckett, who also hosts a Sunday evening show on BBC Radio 2. While these presenters have already built audiences at BBC, Spotify can offer them a younger userbase that is becoming more familiar with audio programming. Radio's leading audience, at 69% monthly penetration, is between 65-74-years-old (a segment that is unlikely to transition to a digital platform). On the other hand, podcasts' leading audience, at 43% penetration, is millennials — between 25-34-years-old— who hit the sweet spot of being familiar with both analogue radio and the shift to digital. 
Radio set the stage 
Radio was the original podcast, and the original "live audio". Radio broadcasters already have the infrastructure for podcast creation, distribution, and audio advertising, whereas major streaming platforms have been playing catch up with their audio investments. Broadcasters have also spent decades honing skills, like programming, curation, and audio storytelling — all essentials for successful podcasts. This sets radio shows (and podcasts) apart as professional and curated, differing from the oversaturation of amateur podcasts on major streaming platforms. Radio broadcasters also have the reach to host live events, like Capital Xtra's Jingle Bell Ball which could create new opportunities for live audio. As radio listenership continues its long-term, slow decline, the industry has a small window of opportunity to reinvent itself in the digital era.
To lead, or to follow?
So far, radio companies are deploying two strategies: bringing radio to podcasts' audience and trying to bring podcasts' audience to radio. For example, SiriusXM created a dedicated podcast channel for the Freakonomics radio show, as well as a TikTok Radio show, which highlights gen Z creators and music, to attract younger audiences to the radio format. Many radio broadcasters have also created their own digital streaming apps, like BBC and Global Radio. The question is: which approach is better? Should radio broadcasters try to bring podcast audiences to their own apps and platforms by making their content exclusive, or is it better to move their shows to a larger podcast streaming platform, like Spotify, even if that means having to migrate their established fanbases? Will a radio audience migrate to a new, digital platform for a specific show, or are they dedicated to radio itself?
The exclusive content strategy became a central focus for streaming platforms, like Spotify, in the audio market boom, but it is a double-edged sword — exclusivity may attract users to a platform, but it also curtails a podcast's potential audience (as well as growth of the format in general). A hybrid approach is possible, as BBC Sounds planned to make some of its Radio 4 and 5 shows exclusive to the platform for the first month, before a wider release, although this strategy has yet to be implemented. The BBC Sounds app has grown anyway — reaching 197.7 million plays for on-demand radio programmes, podcasts, and music mixes in Q4 2022, up by 18.2% year-over-year. Moreover, at least seven of Apple Podcasts' top podcasts of 2022 were from radio stations, an achievement that could not have been accomplished with an exclusive strategy. Radio faces the same double-edged sword of making its content exclusive, however radio has more at risk, as its survival will eventually depend on younger listeners adopting the format. 
Look out for MIDiA's upcoming audio report on radio's opportunity in the digital market, out next month.
Trending