How podcast platforms are setting their sights on global expansion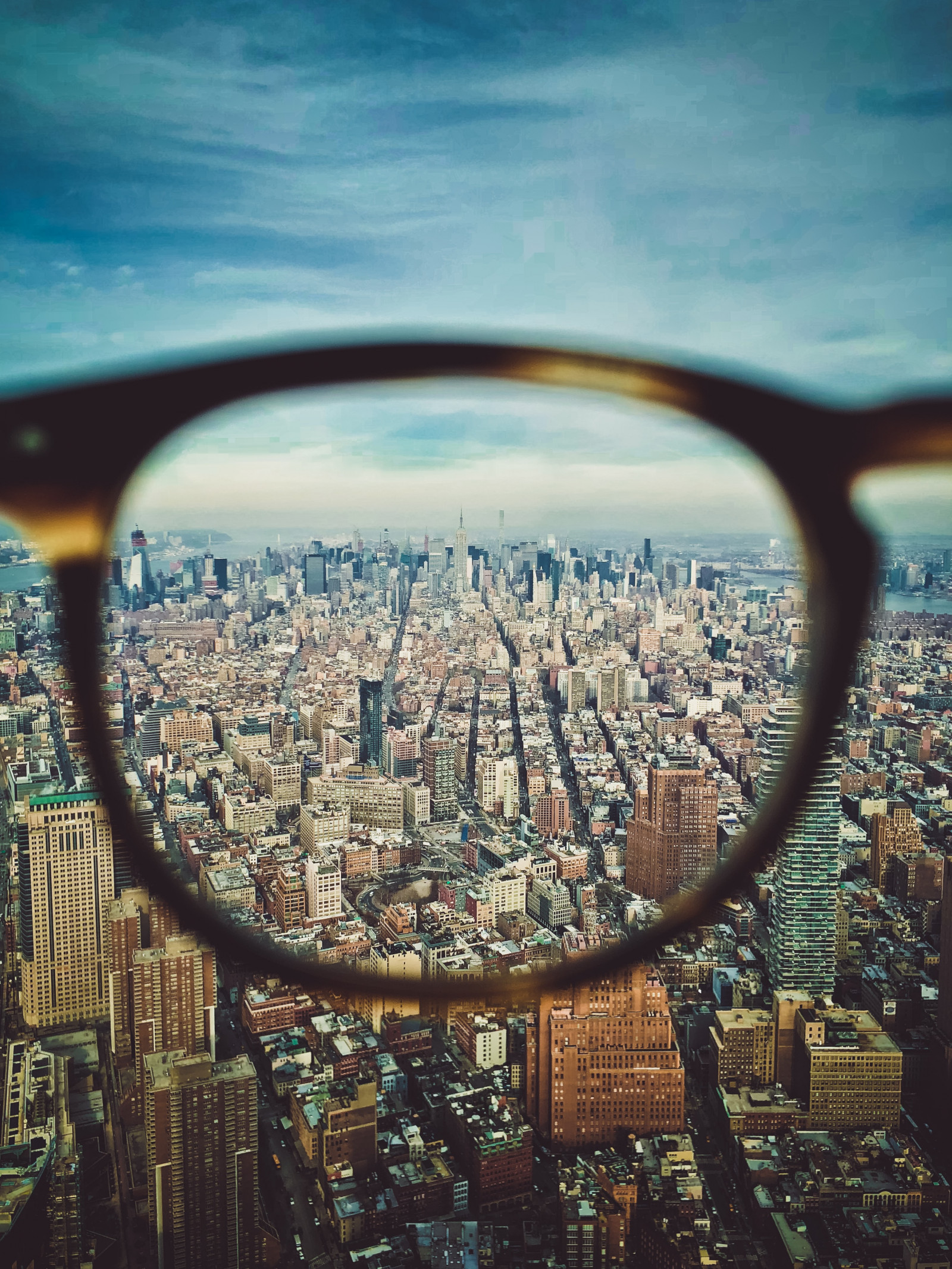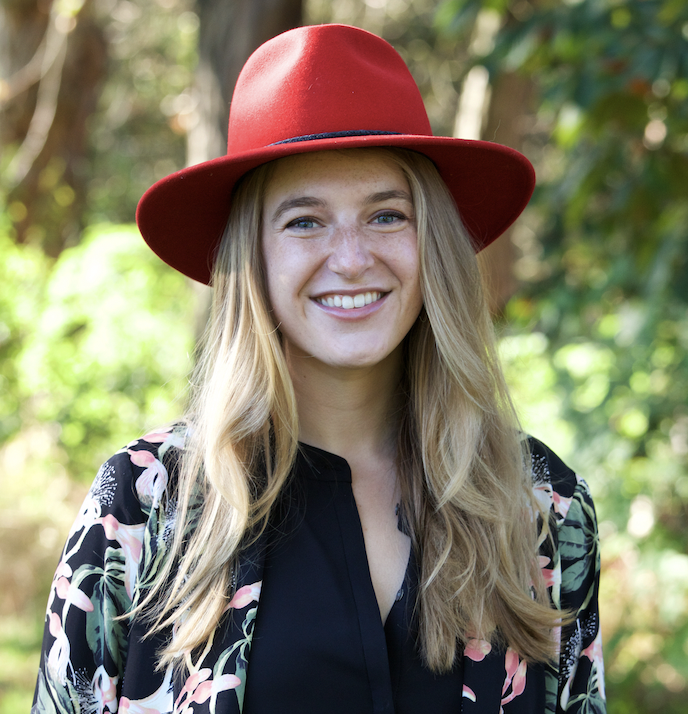 The growth of podcast audiences requires a global effort. And while the market is primarily dominated by mostly Western platforms, such as Spotify and Apple, there are opportunities for new players to compete in the digital audio market by tapping into international audiences. Podimo, a Denmark-based podcast and audiobook platform, raised $58.7 million in new funding (in addition to its $78 million funding in November) to further expand its content and market growth. As Podimo claims to be the fastest-growing podcast and audiobook service in Europe in 2022, it asks the question – how are the major platforms competing globally? Spotify leads podcast penetration at 43%, with Google (19%) and Apple Podcasts (18%) following. The country with the highest podcast listener penetration is Sweden, home to Spotify, at 33%, followed by Brazil, Canada, and the US, which tie for third with 26% penetration. While the predominantly English-speaking countries have been the focal point of podcast expansion, international markets offer unique opportunities to tap into niche fandoms, as well as wider audience distribution. 
Spotify tapping into literary fandoms 
Spotify expanded their international efforts by signing on two French publishers to Megaphone and creating the Sound Up Program to highlight global voices. Most recently, Spotify is expanding its exclusive strategy beyond mainstream celebrities to independent writers and storytellers via a new partnership with web-novel platform Wattpad. The authors include Ma. Cristina Lata, who's story, The Four Bad Boys and Me, has reached 321 million reads on Wattpad. Wattpad allows users to read and write their own books and share with a variety of communities. The upcoming podcasts are not audio versions of these stories but discussions with the authors about their personal journeys and commentary around their stories. Depending on the success of this content, Spotify could replicate this content with authors from their audiobook vertical – which has just launched in the US. With these podcasts, creators can further engage with their fans and expand their content to new audiences. This partnership features some of the most popular authors in Indonesia and the Philippines, two territories that can provide crucial growth to Spotify's userbase, both in listeners and creators. Spotify is tapping into niche, yet potentially powerful, fandoms to grow their impact in these territories. 
Growing international distribution
In addition to content partnerships, platforms can expand their global reach through advertising and distribution deals. Podcast hosting platform Libsyn acquired Julep Media, Germany's largest independent advertising platform. Combined with its acquisition of AdvertiseCast and its expansion into Canada, Libsyn aims to become the global destination for podcast monetisation for both creators and advertisers, creating a unique competitive advantage against other hosting platforms, including Spotify's Anchor. On the distribution side, there are several partnerships, such as podcast network Canadaland partnering with Acast, and Radio France partnering with Amazon Music, that enable both platforms to grow their global audiences. On the other hand, the talent and sports agency CAA has made several deals with podcast companies, including Podimo,Message Heard and Wonkybot, to expand their content reach in digital media, film, and television. 
Look out for MIDiA's upcoming audio report on global podcast consumption, out next month.
Trending