How live music will change in the next decade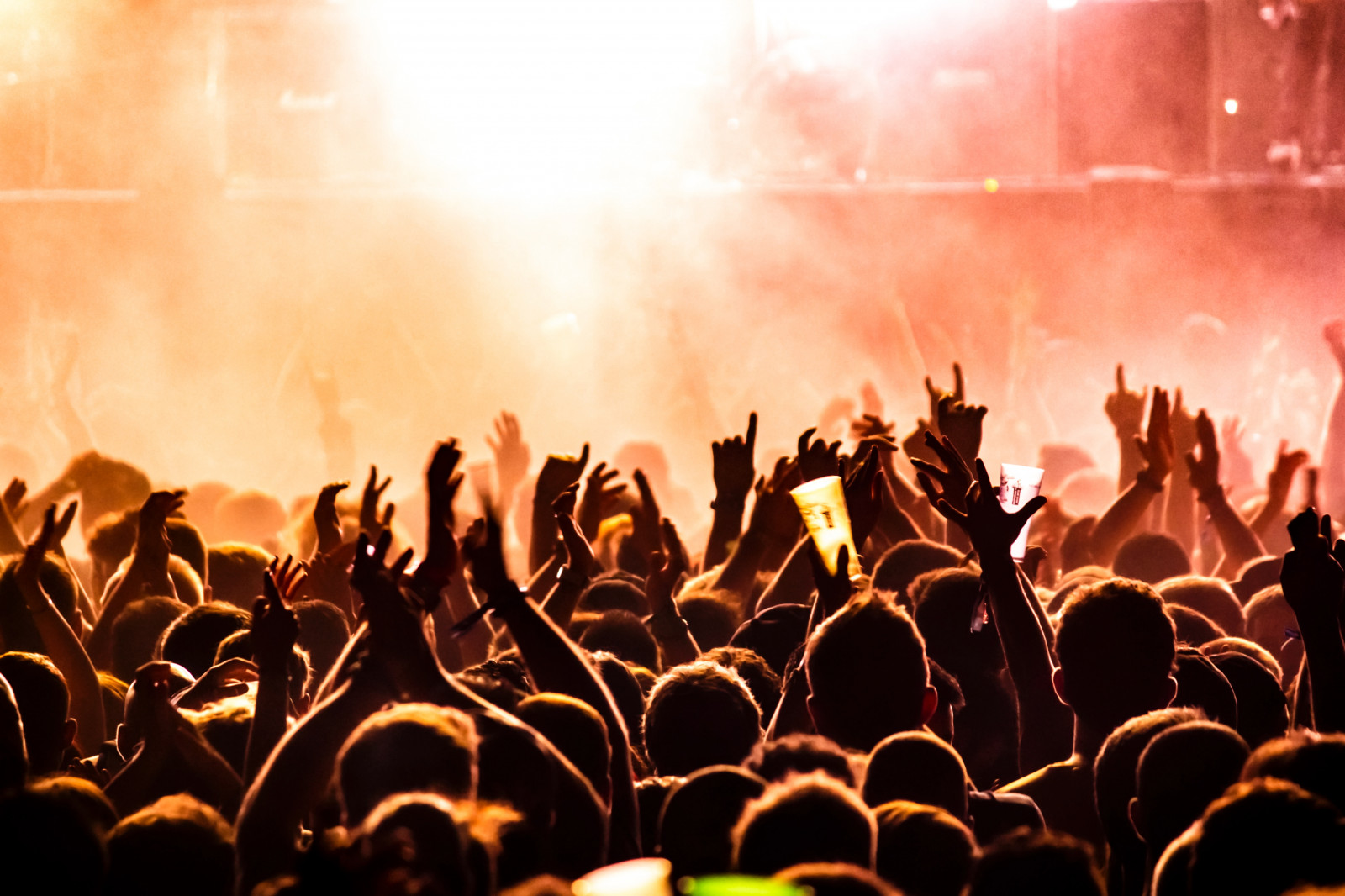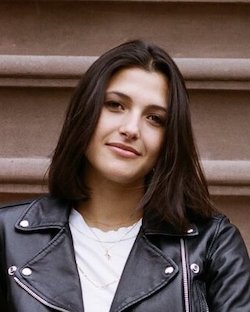 The pandemic sent shock waves through the live music industry — a historic, catastrophic disruption to a decades-old business. But just because touring is back, does not mean that we are in the clear. New disruptions are brewing as economic pressures continue, listenership fragments, and new generations with new preferences age up.
MIDiA's latest report, 'Return to live | Post-pandemic music fans', offers the clearest picture yet of today's live music audiences and where the future of live is headed. MIDiA partnered with Bandsintown, which just hit a milestone of 80 million registered users (up 10 million in the last year) to survey 2,691 live music fans in the US and UK. We asked about their experiences: what motivates them to buy tickets, how much they spend, their favourite live genres, how rising ticket prices are impacting them, and more. 
If you think the pandemic disrupted touring, you had better prepare yourself for what the next decade is going to look like. Below are some of the biggest changes we see coming.
Live careers begin off the road
Traditionally, touring has been deeply linked to discovery. Artists built fanbases on the road. But consumers no longer need to visit their local venue to hear new music; they can listen to artists around the world for free before making the judgement of whether or not to pay for a live ticket. Fandom is increasingly built online, outside of the live circuit.
Asking respondents what most motivates them to buy tickets, "it was my favourite artist — I could not miss it" was the most popular factor by a landslide. Meanwhile, only a quarter of fans are most motivated by the desire to see an artist for the first time. With pre-established fandom being the ultimate ticket-driver, this suggests that live music and recorded music teams should be more closely linked and aligned on fan development.
Featured Report
The Rising Power of UGC
About this report Audible Magic has commissioned MIDiA to produce a White Paper on the rising power of UGC and the untapped opportunity to monetise the growth in UGC consumer behaviours and new platforms....
Find out more…
Customers cannot be taken for granted
Despite concertgoers' vocal frustrations with rising prices and added fees, tours continue to sell out. Demand is high, and the market for live appears healthy. 
But customers' willingness to spend cannot be taken for granted. The higher-spending audiences for superstar shows at arenas and stadiums are the ones most aggravated by rising prices, added fees, and the purchasing experience (i.e., sites crashing, long virtual lines, etc.). They are the audiences who are most likely to attend fewer concerts in 2023 than in 2022, mainly due to rising ticket prices. These results put further pressure on the touring industry to fix the ticketing experience.
Prepare for fragmentation
Rock dominates the live circuit, and concert-going audiences lean older, reflecting a strong market for recent legacy rock tours from the likes of Metallica and Guns N' Roses. However, rock's dominance will diminish among younger generations. Not only are they less likely to go to rock shows, but their music consumption is overall increasingly fragmented. In this new era, superstars will have diminished impact, replaced by many more "cult stars" for individuals and their niches. In the future, the live circuit will likely align around many, mid-tier shows rather than a few big ones.
Move beyond the mindset that live is the home for all artists
Hip hop is consistently the biggest streaming genre and is more popular with younger music listeners. But this dominance is not reflected on the live circuit, where only 12% of concertgoers named hip hop among the top three music genres they most often go to see live.
This is just one example of a misalignment between the genres consumers love to listen to and the genres that have a home on the live circuit. Band-driven music, unsurprisingly, tends to rule live. Other artists and genres are increasingly building and connecting with audiences digitally. All genres can benefit from live, but these days, not every genre must be anchored in it.
MIDiA's new report, 'Return to live | Post-pandemic music fans', is available for clients here. If you are not yet a MIDiA client and would like to find out how to access this report, please email stephen@midiaresearch.com.
Trending