How Game Apps Will Benefit From Amazon's Entry Into The Merch Market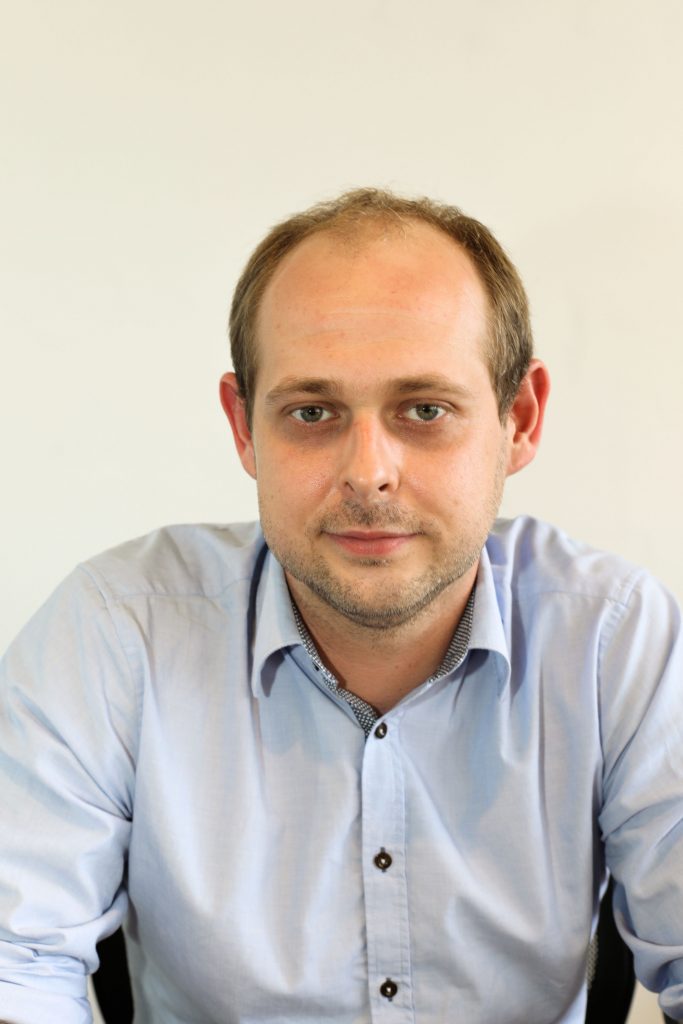 After the launch of Amazon Underground, Amazon continues its strategy to actively support the long tail of more budget-constrained developers and content creators. Merch by Amazon, launched yesterday, is an on-demand merchandise service. Content creators can simply upload designs for T-shirts and Amazon will front the production cost and pay out royalties from every sale (which increase with the sold volume). Additionally, merchandise sellers can take advantage of Amazon's global distribution capabilities as well as promotional and tracking tools.
Solving the merch dilemma for the budget constrained
Merchandise had proven as a solid revenue boost for large publishers. However, until now it has been nearly impossible for small-medium sized players to fully enjoy benefits of the merchandise business model. That's because the smaller the initial order, the higher will be the per-unit production price. This left smaller companies with the dilemma between making miniscule margins or running the risk of over-ordering and potentially ending up with a lot of unsold inventory. Merch by Amazon solves this problem, and thus allows for achieving meaningful merchandise profit margins for non-superstars too.
The value of physical products in the digital world
Bringing a £15-£20 offering, that people might actually buy is a big thing for small players who operate in the '99cent' digital world. Especially set against the mobile games free to paid conversion rate of 2-3%. (The vast majority of those users spend less than $10/month on mobile apps)
The revenue importance of physical products in the digital world is well illustrated by the music industry case: Although the industry's vision is defined by streaming replacing physical sales, the harsh truth is that streaming already started to slow in key markets without even coming close to replicating physical sale revenues. But at the same time core music fans have started spending big on merch and special edition physical music products. They crave a physical manifestation of their fandom. Mobile game publishers could benefit from the model too.
Besides the potential revenue boost there are other positive implications. Firstly, physical merchandise provides a tangible fandom differentiator for mobile gaming enthusiasts. There are very few ways for mobile game fans to show their support in the offline realm, besides word of mouth. This applies doubly for smaller apps, due to the reasons mentioned above. Being able to show support on a physical level (outside the general habitat of mobile games) will create deeper brand-fan relationships. Fans will now be able to integrate a mobile proposition into their physical image/persona. Last but not least, there are the benefits of a walking advert.
Mobile app adverts saturated the mobile and online environments already, but lag behind in the physical world, which means they are likely to receive more attention from passers by, who might have already put up their online game ad guard, let alone install an ad blocking software. Additionally it will showcase the existence of mobile games to the late adopters and laggards who still take in a large portion of their information from the offline world.
Merch by Amazon will add value beyond mobile games
Although Merch by Amazon is visibly positioned at mobile games for now, they are open to any content creators who are willing to join. And they should. The proposition will resonate well with upcoming musicians, youtubers, bloggers, vloggers who all face much of the similar problems when it comes to getting merchandise out there in a commercially meaningful way. Well done Amazon for supporting the long tail, again!
Trending