Goodbye DVDs, hello streaming economics rationalisation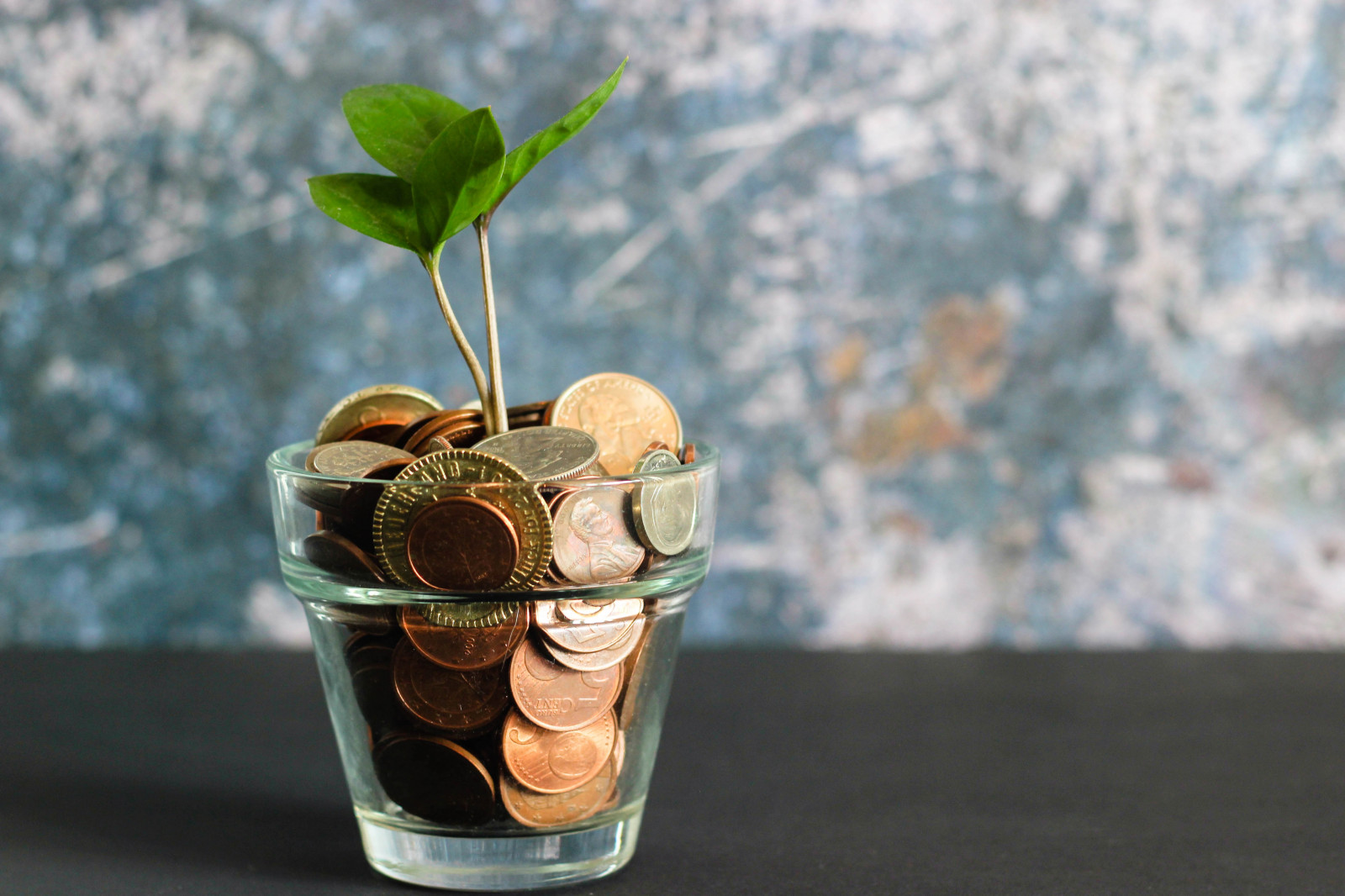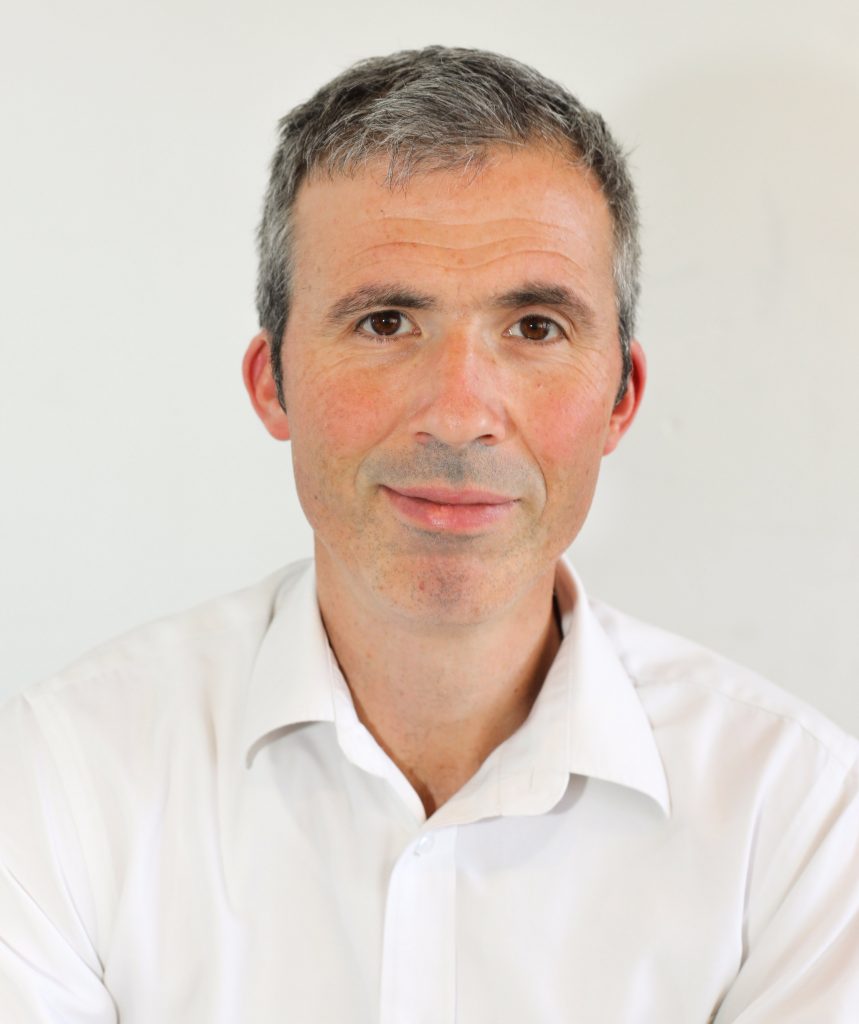 Last Friday saw the end of 25 years of Netflix's DVDs subscription business, drawing to a close the pre-streaming model of home entertainment for the largest international subscription video on demand (SVOD) service. Initially, Netflix offered a rental model when it launched its DVD business in 1998. However, it quickly pivoted to a monthly subscription concept in September 1999 and it was only in 2007 that Netflix introduced its video streaming subscription.  At present, DVD subscription revenues accounted for only $29 million of the $8.2 billion generated by Netflix in Q2 2023. The age of the DVD is belatedly now over at Netflix. 
Netflix's tech pivot back in 2007 ushered in the start of the streaming era. As we decisively move into what MIDiA coins the streaming TV era (where streaming is now the mainstream way to consume TV), the economics need to follow this decisive tech shift. Previously, streaming services operated in a grey area between traditional established TV industry practice and the historically perceived subordinate industry status of emerging streaming business models.
However, the challenging renumeration model is finally being addressed in video following the successful conclusion of the writer's strike. Here, the two biggest areas of contention were the incorporation of AI into the writing process and the updating of agreements to adequately compensate writers – an area of particular importance in an era of short-run global streaming productions. With international filming residuals going up by 76%, compensation is set to nearly double for the most successful writers. However, this reset of creative compensation has taken nearly two decades to achieve.
Streaming, along with other online distribution models, were classed as "new media" in 2007 (when the last writers dispute was settled) and is therefore covered by the WGA's minimum basic agreement (MBA) that guarantees the lowest amounts members can be paid for their work. As we move further into the streaming TV era, an ever-increasing percentage of writer's revenue is becoming MBA residual income. Ultimately, it was because of this shift towards streaming derived fixed residuals that the WGA reopen the new media distribution settlement of 2007.
Featured Report
TV monetisation The third way
The slowing of subscription growth in developed markets means that streaming services have to look both towards post-subscription and post-advertising models. A focus on retention will maintain downward...
Find out more…
The WGA was able to leverage their relative power to achieve a good outcome for their members. However, we need to remember that this is a belated update for the 16-year gap since the last MBA and, while AI seems to have been addressed, the guard rails will inevitably only directly apply to the US WGA regulated market. However, best practice has now definitively been established and will provide a foundation for a sustainable writer-centric streaming TV future. These increased costs will inevitably be picked up by consumers either through direct cost increases or through increased hybrid SVOD (ad-supported paid subscriptions) service implementations.  This week both Warner Bros. Discovery  and Netflix announced price increases for their ad-free services.
The dawning economic reality will stabilise the streaming TV era
This recalibration in streaming TV echoes what is already happening in the music industry, where an artist-centric royalties system is being promoted by streaming service Deezer. This also follows vocal demands for higher royalties from artists and record labels. Music provides a blueprint for video having being first to experience the full dislocation of the streaming revolution. Now  solving this dislocation for video is crucial to enabling the equitable renumeration of all parties involved in the production and distribution process.
Updating the economics of streaming TV is a logical continuum of the process that began with on-demand streaming and has concluded with the official demise of the DVD. Now the foundations (and guard rails) are being established for the golden era of streaming TV.
Trending