Games Console Incumbents Sony and Microsoft Join Forces Against Tech Majors' Entrance to Games Streaming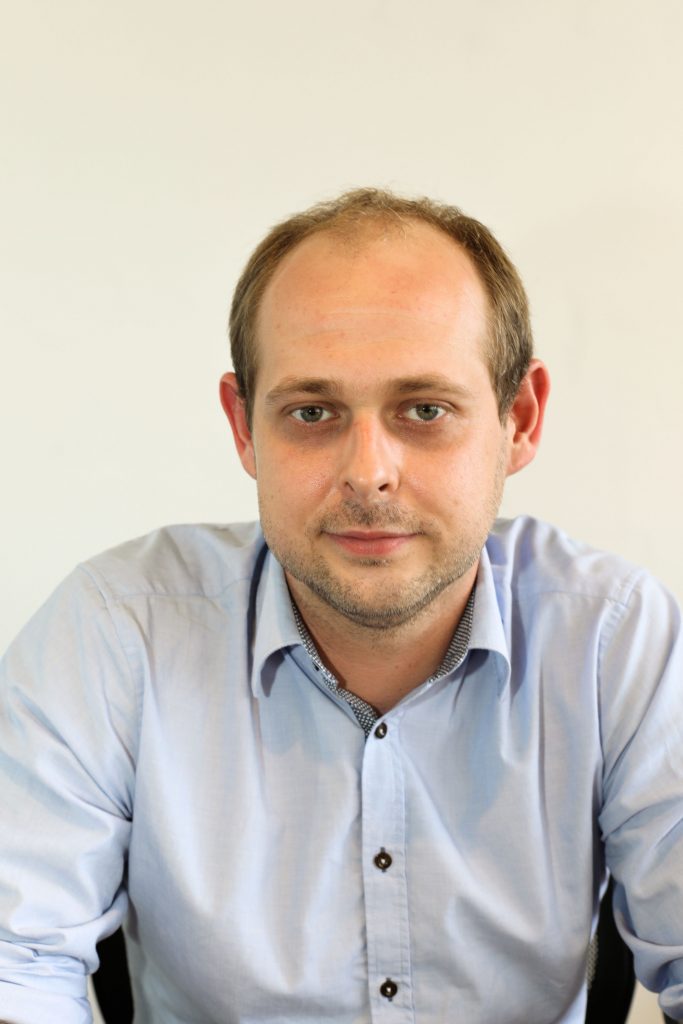 The enemy of my enemy is my friend – a phrase that nicely sums up the latest major development in games streaming and the console gaming industry.
"Sony and (Microsoft) announced on Thursday that…the two companies will partner on exploring joint development of future cloud solutions in Microsoft Azure to support their respective game and content-streaming services. In addition, the two companies will explore the use of current Microsoft Azure datacenter-based solutions for Sony's game and content-streaming services. By working together, the companies aim to deliver more enhanced entertainment experiences for their worldwide customers. These efforts will also include building better development platforms for the content creator community."
Console gaming used to be mostly about the ringside rivalry between Sony's PlayStation and Microsoft's Xbox. The above-mentioned partnership, however, shows that times are changing.
It looks like companies within the games streaming landscape are starting to gravitate towards their natural poles as they square up for the industry boxing match of the century:
In the red corner there are tech majors: Google and Amazon are moving into the games streaming space and hoping to capture market share by offering a 'console-grade' gaming experience without the need for expensive hardware.
In the blue corner there are console platform holders: Sony and Microsoft's games ecosystems are dependent on walled gardens fortified by their console platforms.
Carrying through with the boxing analogy, we are unlikely to see an early-round knockout here. Rather, a long and tiresome dozen rounds, with both boxers standing at the end and one winning on points, is the more likely scenario.
Having said that, there are three key benefits to the two companies joining forces against the rest:
The two most expert console companies working together on making sure that the console gaming experience remains truly exclusive and superior to what tech majors are promising to deliver via 'any device'.
Working together more closely to create a more fluid framework for developers to keep them loyal and interested to develop for the platforms. This move helps prevent developers flocking away towards tech majors, who will come in with hefty budgets to support their entry to the gaming market.
Creating a sense of cooperation between the two companies gives gamers hope for the future that there could be more partnerships coming between the two. It isn't yet clear whether cooperation will ever extend to any content partnerships, but even just a glimpse of hope for the gamers offers a very compelling proposition. For example, if Microsoft and Sony decided to make some of their exclusives playable on both platforms, but not on services of tech majors, they could arguably hold the best exclusive games catalogue in the world, which could help fend off some of the competitive pressures about to come from Google and Amazon.
Details of the cooperation are not fully disclosed, so it's hard to say which company got the better deal just yet. However, this is not even that important at the moment (though it may become so in the long term). The most important bit about this deal currently is the emerging dynamic of traditional players joining forces against new market entrants. This move is an important development for the future of games streaming, in that it much more clearly defines the future competitive perimeters of the landscape.
Round one, fight!
Trending