Free-to-Attend Event: Monetising Fandom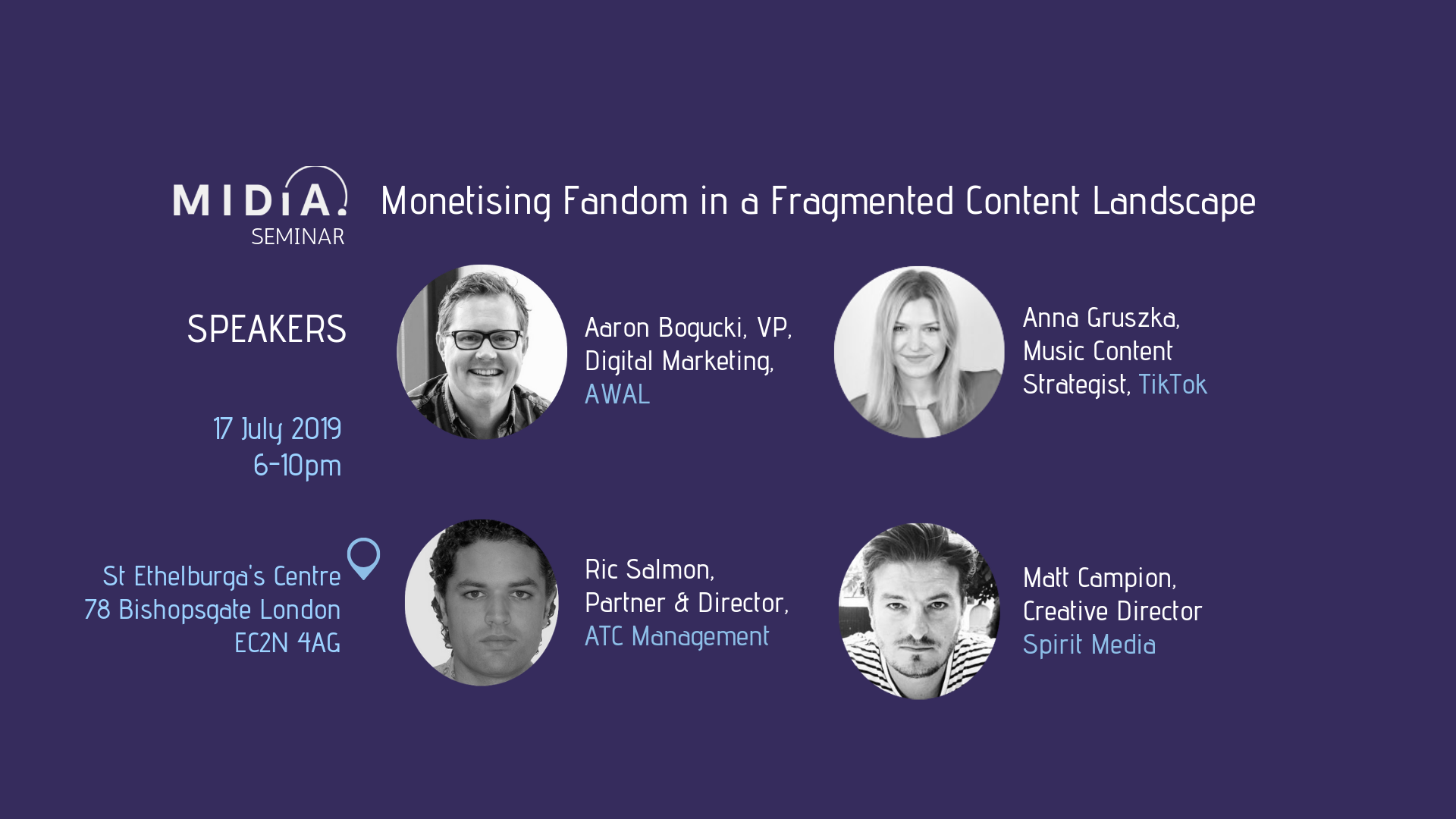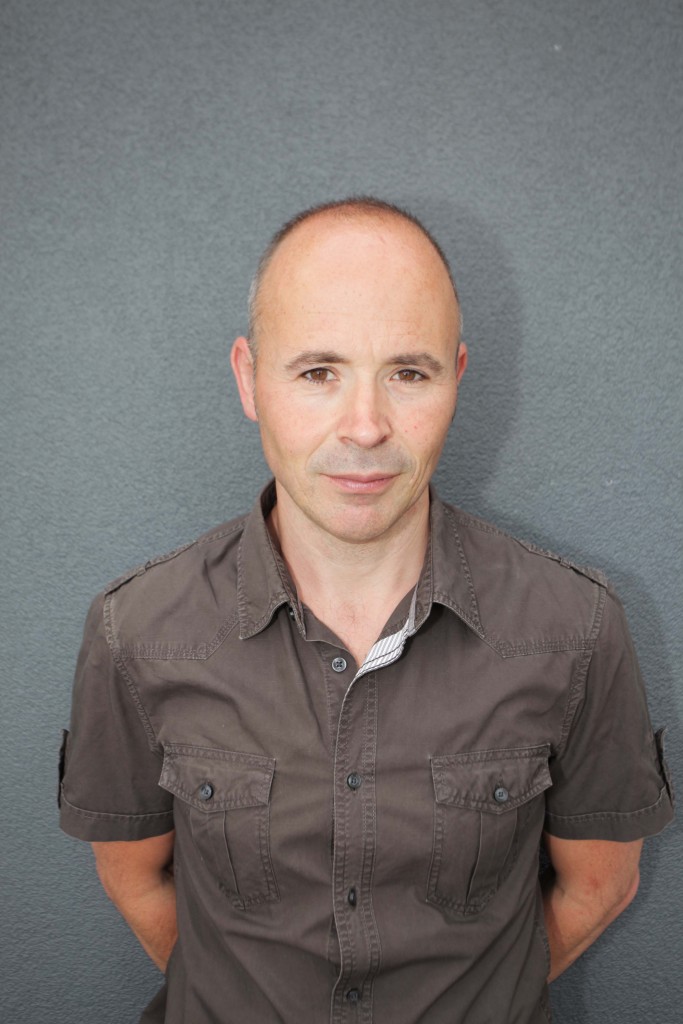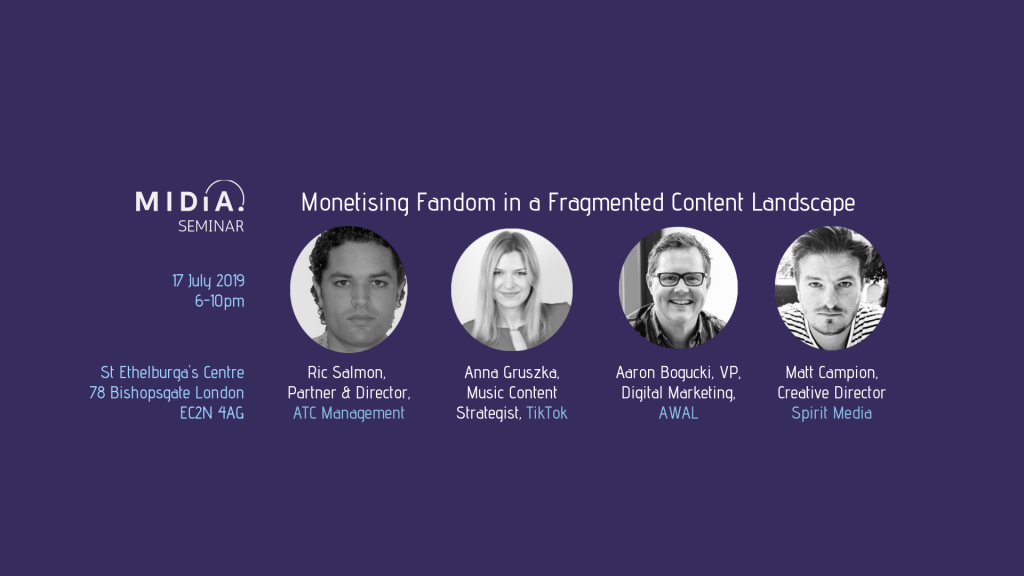 Join us on Wednesday 17thJuly in central London for MIDiA's next free-to-attend event: Monetising Fandom in a Fragmented Content Landscape.Regular attendees of our events will know that they combine great new data and analysis with insightful panels and a mix of attendees not quite like at any other event, with representation from across multiple industries.
Next week is a big one. We will be showcasing a brand-new stream of data for MIDiA: audience fandom. With audiences fragmenting across so many different platforms, formats and content genres, the attention economy not only puts pressure on every form of content, it also necessitates a complete rethink of how we measure success. Pre-streaming, success was much easier to understand: album sales and TV ratings were nice, simple-to-measure metrics. Now though, audiences are spread across a host of different platforms, sometimes consuming, sometimes simply engaging with social or promotional content. It all contributes to the artists' brand impact, and in the era of the attention economy, extended brand reach is more important than it has ever been.
In this event we are going to showcase our latest audience insight data on music artists and TV shows, and we will present our case for an entire new way of measuring and understanding success.
The event itself will include a keynote presentation from Mark Mulligan, followed by a panel discussion featuring representatives from TikTok, ATC, Kobalt and Spirit Media.
Follow this link to sign up (fully-refundable deposit required).
For those of you who are not in London, a live stream will be made available here (participant code 1462) at 18.30 BST.
Trending