Forget Virtual – UFC and NRL going Remote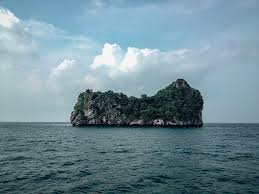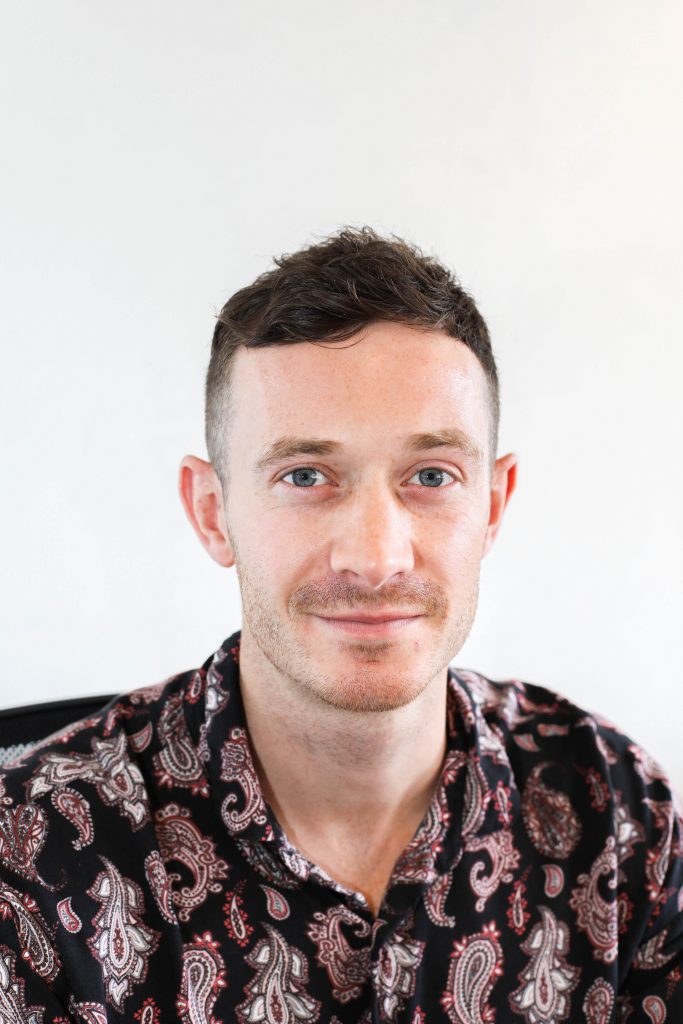 With fans currently starved of sports entertainment during lockdown, rights holders are jumping out of the gate to be the first to put on live sports to serve any form of quick fix to see a jump in engagement.
NRL Island
The NRL, one of Australia's most beloved sports, is considering relocating all 16 teams and players to a remote island near Brisbane, in a bid to restart the 2020 competition. This comes after a pay deal was brokered between the NRL and the Rugby League Players Association last week. Under the terms of the brokered deal, players will receive wages for April and May, but will not be paid for the following five months if the competition does not resume due to COVID-19. The race is on to stage some form of rugby league, following the global pandemic forcing the league towards an unprecedented financial crisis. It is reported that as much as AUD$13million ($8.3 million) could be lost from broadcasters for every round not played, equating to approximately AUD$500million ($317.3 million) if the entire season is lost.
Under the NRL's audacious plans, players would be ferried to locked-down stadiums on mainland Brisbane on match days for the duration of the competition. With 19% of Australians watching rugby (all codes), this rush to get the sport back live and running could enable the league to capitalise on stir-crazed sports fans' desperation for some live entertainment (source: MIDiA Research). This might also be music to Kayo Sport's ears considering 29% of cord cutters watch rugby, and with this being a particularly perilous time for sport-centric streaming services, having a premium domestic right return to life could prevent some crucial subscribers from churning out during this economic downturn.
Fyre Festival 2.0 – sport or entertainment?
The UFC has at times displayed an uncanny resemblance to the WWE, both in terms of backstage drama and the superstars on its roster (Brock Lesnar, Ronda Rousey, Cain Velasquez, CM Punk, Ken Shamrock etc.). However, its now-thwarted plan to lease a private island to host UFC events appeared to be a blended sports and entertainment play, with Dana White, president of the Endeavor-owned UFC, telling TMZ that he was "laser-focused on keeping the business alive during the COVID-19 pandemic".
UFC defeated via submission
The first island fight night (UFC 249) was due to take place next weekend on Saturday 18th April, headlined by Tony Ferguson versus Justin Gaethje, with the contentious Greg Hardy also due to appear on the card. The event was cancelled yesterday after ESPN and parent company Disney pressured Dana to conform to WHO advice and cancel hosted events amidst this global health crisis, with Dana writing "I was ready to go on Saturday, but Disney and ESPN asked me to step down… I love and respect my partnership with them so I postponed the event". Dana did however assure the Associated Press that 'Fight Island' infrastructure is being built and will be up and running 'ASAP'.
With only 8% of US consumers watching MMA (source: MIDiA Research), the UFC would have hoped to drive engagement to UFC's exclusive broadcaster ESPN's services, but also provided a unique opportunity to grow its fanbase while all other major sports remained in hiatus. UFC 249 could have been a knockout for both parties in financial terms, as the highly-anticipated event was only available on pay-per-view in the US via ESPN+, for between $65-$85 for the event depending on if the viewer already held an annual subscription.
It pays to keep the lights on
The NFL was one of the first major franchises to stand up to COVID-19's growing pressure, deciding to keep the NFL Draft as scheduled for the 23rd of April and aiming to provide fans with the annual extravaganza – albeit behind closed doors.
The WWE has also kept on broadcasting live events in empty arenas, with the home of sports entertainment broadcasting its showpiece event Wrestlemania 36 earlier this month over two days, having pre-filmed the behind-closed-doors performance on the 25th and 26th March. WWE saw 'Wrestlemania Week' achieve a staggering 967 million video views across its various social and digital platforms, a 20% increase year-on-year (YoY). 46 million hours of content were consumed during 'Wrestlemania Week', up 28% YoY from Wrestlemania 35. Wrestlemania 36 also achieved more than 13.8 million social interactions across Facebook, Instagram and Twitter, up 57% YoY. With only 10% of US consumers reporting to have watched wrestling in Q4 2019 (source: MIDiA research), this provides just another example of driving engagement through innovation during this unprecedented time for live sports broadcasting.
'Innovation is the ability to see change as an opportunity, not a threat' – Steve Jobs
Whether It be gaming, moving to a remote island or broadcasting via empty arenas, it is crucial for rights holders to focus on building digital engagement beyond their pureplay broadcasting of live events in order to maintain relevance during this pandemic-enforced freeze on live sports.
Trending