Filling music streaming's Disney+-shaped hole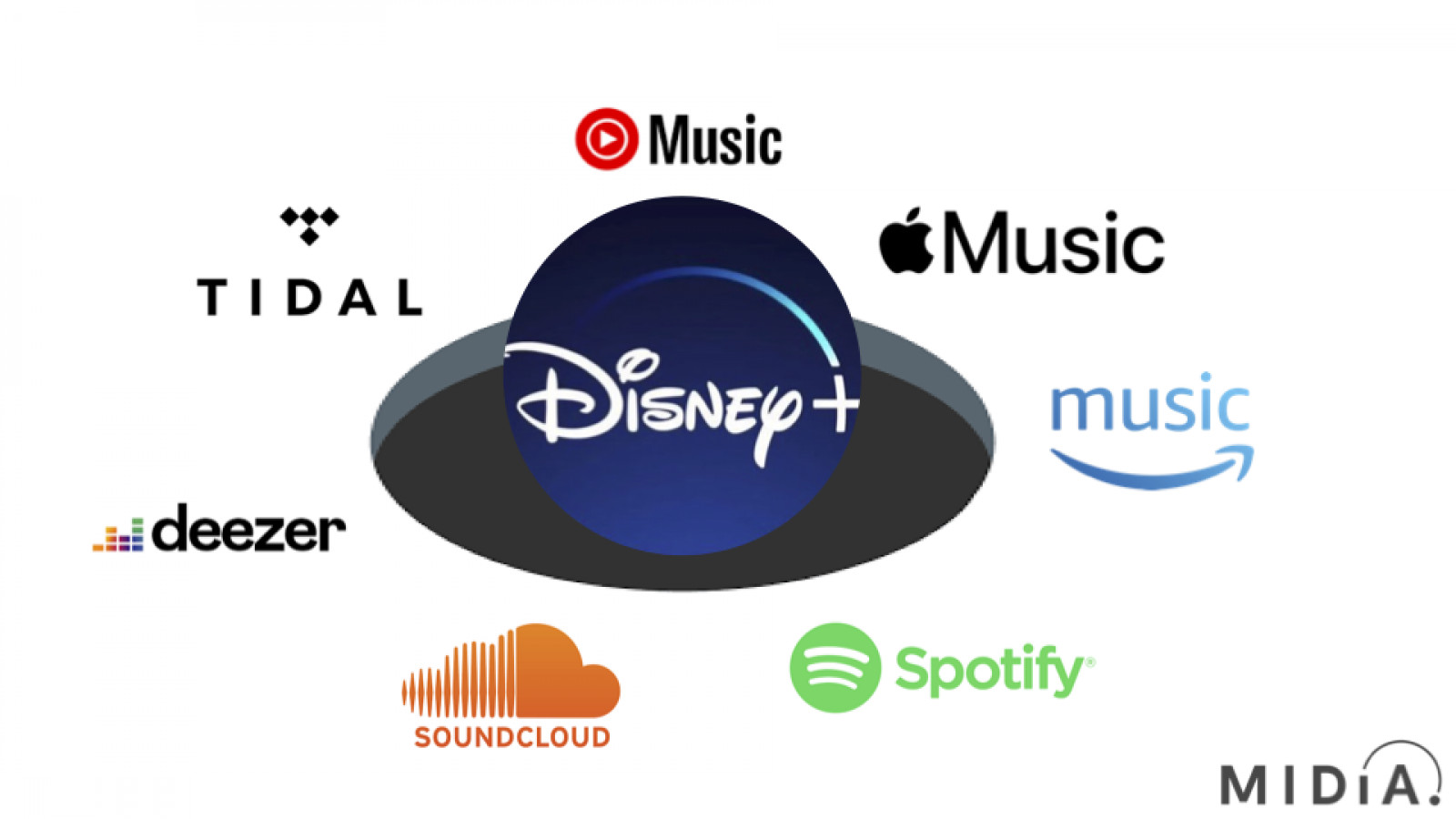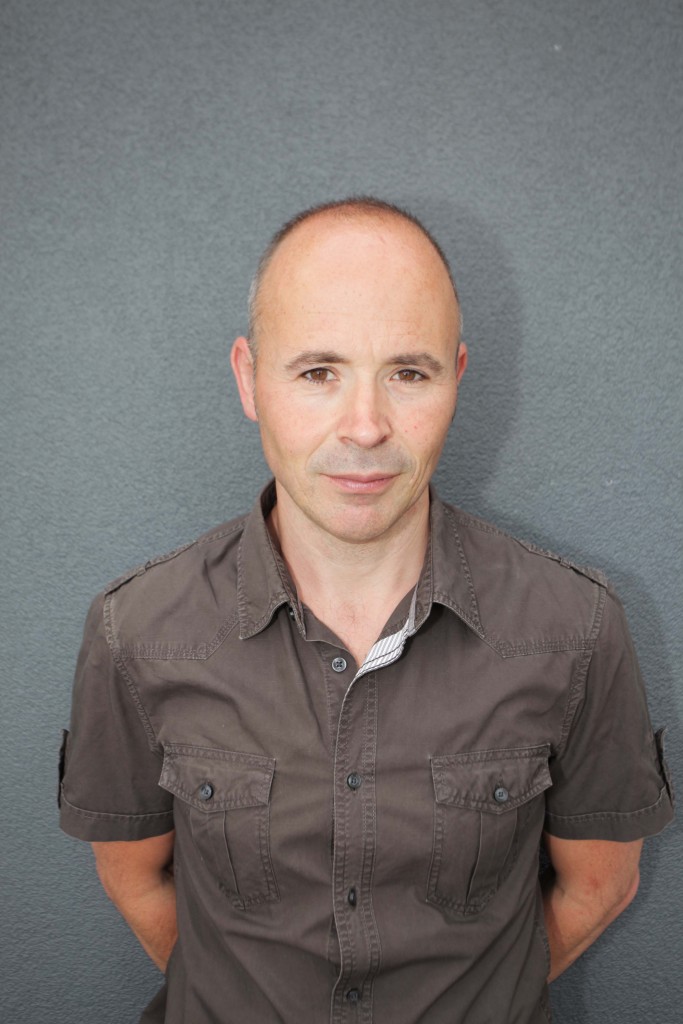 Back when Disney+ started its meteoric rise, there was a lot of thinking around what lessons the music streaming market could learn. Three years on from the launch of the subscription video on demand platform, the shine has come off it a little, registering its first ever subscriber loss, but not before becoming a major market player and changing the way in which the industry thinks about developing streaming shows. Disney+ was part of the 'big bang moment' of transformative change in the video streaming market. Meanwhile, the music streaming market basically stayed the same. This may have been tolerable during its time of plenty, but now, with global music streaming revenue growth looking set to have dropped to 7% for 2022, the lack of change leaves music streaming vulnerable in a time of scarcity. Never has there been more need for change and innovation. Disney+ might still just point us to the path forward.
There are many weaknesses in the Western music streaming market that are well known and that do not need to be relisted in their entirety here, but there are three that stand out above all others (and to be clear, we are talking about the services side of the market, not the remuneration side, which we previously covered here):
Unlimited, ungated access to everything, everywhere
Minimal differentiation (catalogue, pricing, value proposition, etc.)
A fandom void
Meanwhile, video streaming has long provided a 'sliding doors' view of what music streaming could have been if licensing had been done differently at the start:
Catalogue segmented across different services
Wide variety of price points and value propositions
Ability to target niches
Strong ARPU growth due to users having multiple subscriptions
But, just as music has been hit by economic scarcity, video has even more so. Expecting consumers to have multiple subscriptions (nearly three quarters have two or more) might fly in a time of plenty, but as household budgets tighten, the business case suddenly looks vulnerable. Cancelling one video subscription is a relatively pain-free decision. It reduces choice, but it does not mean losing everything. By contrast, the vast majority of music subscribers have just one account, giving them access to everything. Music streaming's exceptional value for money is becoming a recession-busting asset that the TV industry may be looking at with envy at this stage.
It is all about growth
So, with all this said, why could there still be lessons to learn from Disney+? The simple answer is: growth. With subscriber penetration topping out in mature Western markets, music rightsholders and streaming services only have price increases as a realistic growth driver in these markets. But, if a new, additional service was to launch, then a very real chance of ARPU and revenue growth arises. To be clear, now would not be the time to launch it (for the very same reasons that Disney+ just lost subscribers). But now is the perfect time to plan and build, with a view to launch once the global economy returns to full health and consumer purse springs loosen. The challenge, of course, is how to build something that can deliver genuine additive value when all the other DSPs already have all the music. Here is a vision for how that particular circle can be squared.
Introducing music+
Let us call this concept 'music+' for now. Music+ would have to be something that is different from, and complementary to, the mainstream DSPs, in terms of both content and value proposition. It would need two key ingredients:
Community and identity: As MIDiA identified last year, scenes are the new growth opportunity for music and fandom. Fandom itself is simply a symptom of identity. Music has long played a crucial role in communicating and shaping identity. But Western streaming services are audio utilities that sacrificed fandom in favour of convenience. There is no meaningful way of communicating identity. This is why TikTok is the place that music fandom happens in the West, driven by gen Z, who sought something more meaningful than the convenience that was so valued by millennials. So, music+ would have community and identity at its core. User profile pages would be the core asset. A place where users can say who they are, what music they like, where they can connect and communicate with other users, curate radio shows, post playlists, etc. They would also display listening badges (e.g., "I am in the top 5% of fans of…") and virtual artist merchandise, such as badges, limited-run digital artwork, etc. NFTs may yet prove to be the future of artist merch, but right now it lacks the crucial ingredient – context. Buying merch is about communicating identity. User profile pages would be the trophy cabinet for virtual merch and collectibles.
Content for fans not consumers: Streaming has commodified listening, even for music aficionados (half of whom stream passively). Music+ would be a place for aficionados (20% of all consumers), where fans go to deep dive on their favourite artists and connect with likeminded fans. Artists would provide content, such as sessions, cover versions, sneak previews, limited-availability live streamed concerts, Q+A sessions, photos, etc. That would provide much of the content, but even more would come from fans themselves. Aficionados are four times more likely than average consumers to lean forward and create content. Leaning through to create is the ultimate expression of fandom, and TikTok has proven the use case. So – and this is where things get controversial – music+ would need to operate under a user-generated content (UGC) license. The vast majority of music's current UGC platforms (YouTube, SoundCloud, TikTok) followed the 'do first, ask for forgiveness later' approach. Music rightsholders would need to embrace, rather than tolerate, UGC in order to power the creation of an entirely new music catalogue. Their incentive would be to drive rather than respond, by seeding the platform with content, such as artist sound packs and stems.
Music+ would not be a mainstream proposition, but that is entirely the point. It would be an additive proposition for fans. If priced at a modest cost (say $4.99) and got enough support and input from artists and rightsholders, then it would have a good shot at developing a content library that would deliver real value to fans, and in doing so, plug the fandom hole that Western streaming has never seemed to be able to fill. 
Trending