Fans come first in the attention recession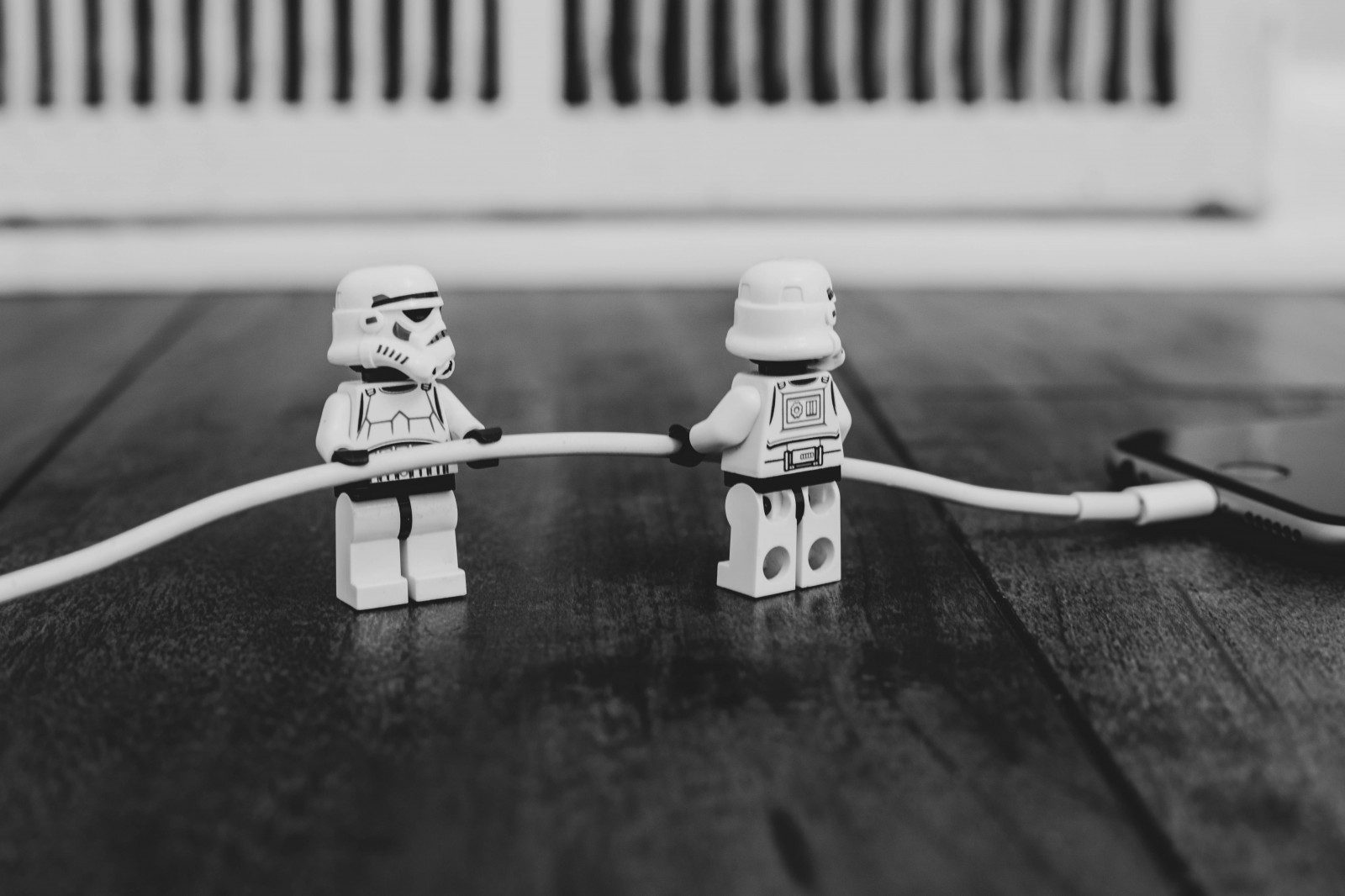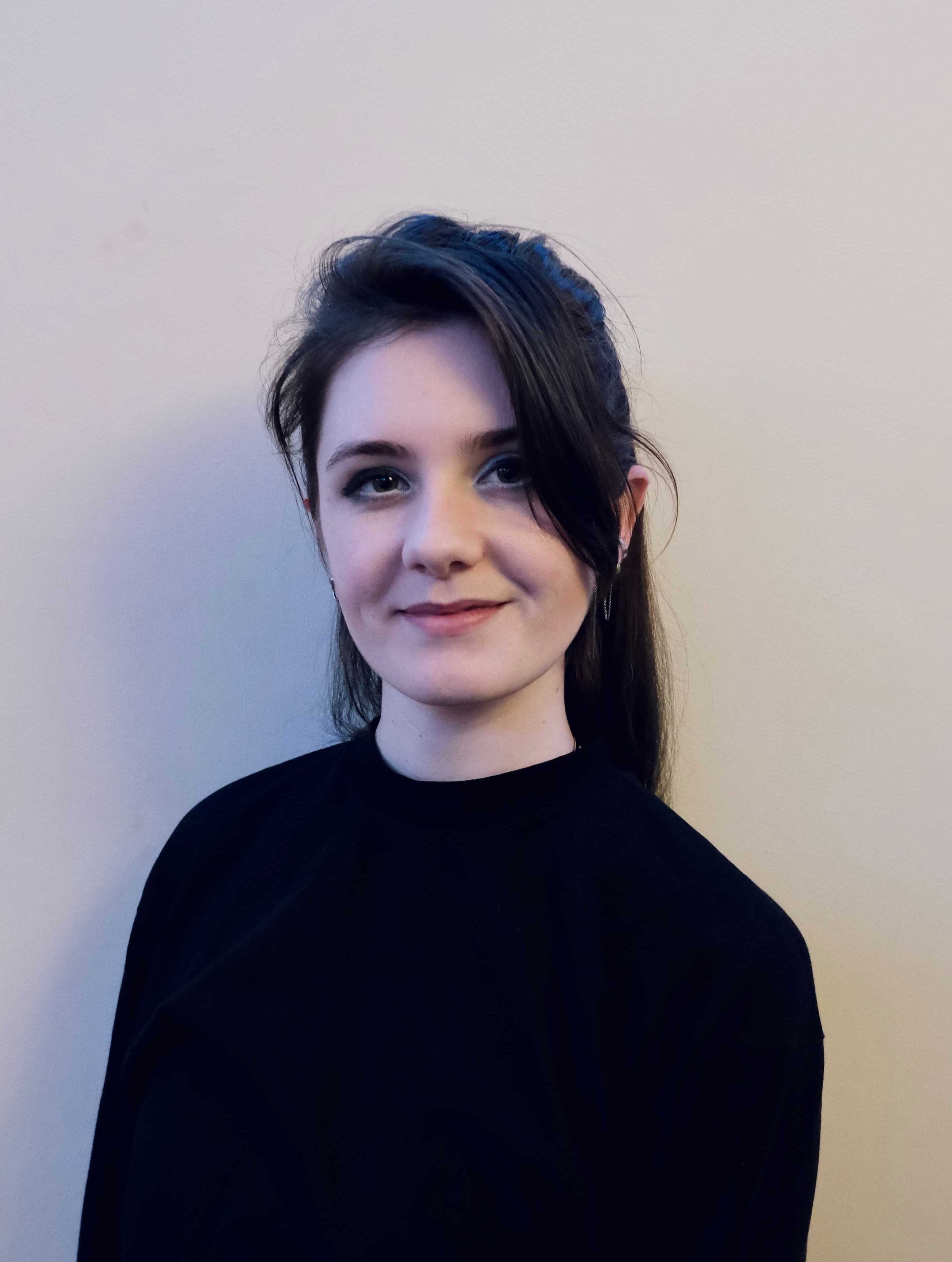 As vaccine rollouts gain momentum, the clock is ticking on the attention boom enabled by lockdowns over the last 12 months. The 12% of additional time spent on entertainment is going to contract sharply as consumers are freed to spend time outside of their homes on pre-pandemic activities and compelled to take back up the commute.
Some of this attention time will remain, making the recessionary environment expanded from pre-pandemic. The normalisation of home working, already made policy by companies such as Unilever, Twitter and Spotify, will keep commute hours lower on average and ensure continued commitment to background digital entertainment activity. In part due to Brexit, but mostly due to the value of location under lockdowns, London – a global business capital – is predicted to experience its first annual population decrease since 1988. This highlights a vital emerging trend: home working, combined with the potential of future lockdowns should a new coronavirus strain come out – or simply any unknowns, has driven down the value of city centre living and raised the appeal of larger property with greener spaces and lower living costs. The impact on physical retail, live music venues and lower-profile sports events will be powerful, but in terms of keeping the broader attention economy afloat, will continue to drive digital-first behaviours.
Nevertheless, the attention boom has already been saturated, meaning that despite increased capacity as compared to pre-pandemic, the crunch will hit hard. The D2C 'big bang' moment part two has emerged with Paramount+, as streaming services rush to compete with yet more genre-crossing distinctions by bringing news and sports into the video streaming fold. Independent artists have taken the lockdown period to expand their marketing savvy and produce ever more music for streaming platforms. How, in such an environment – where audio competes with audio, video is fractured and proliferated across numerous streaming services, and games are turning to cross-platform combos to stand out – can content cut through the clutter?
Fandom is the emerging differentiation factor, with cross-platform IP driving recognition and sentiment, exhibited best in gaming. Yet the critical process of finding and monetising fans is not fully established. Across independent artist managers, all the way up to big film studios, generating content worthy of fandom and tapping into those fans is becoming ever-more critical.
At its core, fandom in a digital-first world means contribution – and a sense of ownership. Lean-back offerings are no longer enough to generate hype in a world without the water-cooler moment. Even lean-forward behaviours have lost their edge, with rapt attention at something being served now too common to stand out, the glut of scripted drama and new music releases all competing for share of attention. Lean-in behaviours, like fan versions and parodies as on TikTok, in-game creation (decade-old Minecraft is one of the most popular games according to the MIDiA Consumer Survey Q4 2020), and video content which lends itself to memes, has a recognisable soundtrack, or highlights replicable behaviours – such as Queen's Gambit boosted chess – are those propositions which see the most cross-platform cultural weight. With so much competition between platforms and media formats, creative IP, which can be featured on and beneficial to many, allows that fandom impetus to travel across and cut through.
The distinctions of who fans are and how to monetise them best misses the point a bit. Fandom is about being part of something, rather than just being served something or manipulated into spending money – fans want to contribute to the creative pool, and see themselves as not too differentiated from their favourite creators. The proliferation of creator-fan direct communication platforms, as well as the access to a range of creator tools, has enabled a more democratic conversation with a greater weight on social dynamics rather than purely transactional dynamics. Marketing thus requires a complete shift of mindset from traditional advertising strategies and communication networks, with a greater focus on genuine messaging and respectful outreach. While it has long focused on the key goal of grabbing attention, the goal now should be to earn it.
In short – ask not what fans can do for you, but what you can do for – and alongside – your fans.
Trending