Facebook's "Reels" bid to move into TikTok gap will fail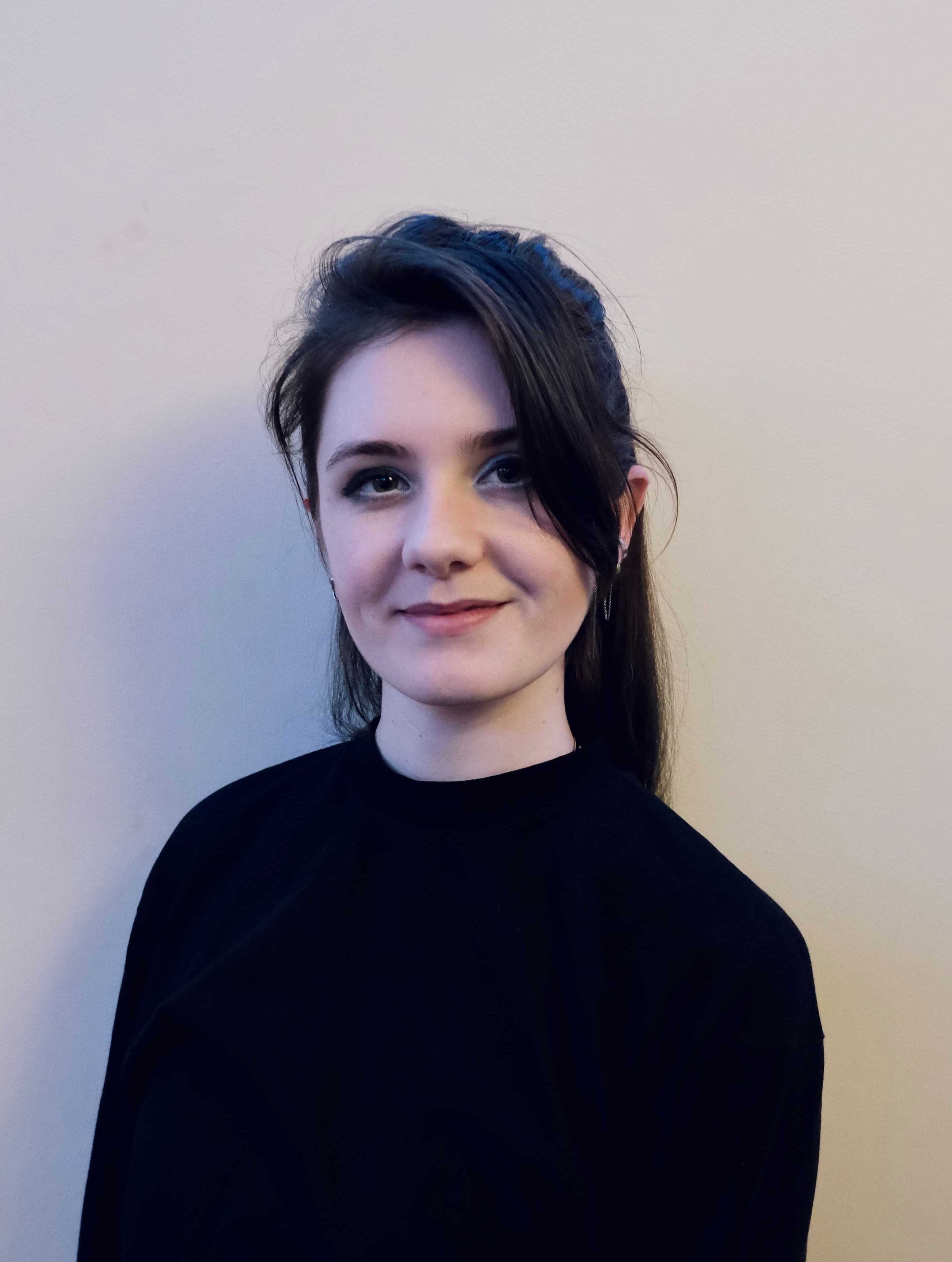 The rollout of Instagram Reels comes cleverly timed, sweeping in the wake of the announced TikTok ban to claim the many app users who will be searching for a new proposition on which to spend their attention. 
It is unlikely, despite the widespread optimism, to be successful as hoped. 
TikTok will leave a gap in the lives of its US users when, after 45 days, it could be gone from their phones (although how the administration plans to enforce this is, as of yet, still in question). Facebook likely hopes that the intentionally obvious timing of the Reels announcement will cause TikTok users fearing loss of TikTok access to simply shrug and convert to what is functionally largely a copy of it – but one in which the ad dollars and metrics are collected by the big FB. 
However, while a tactical ploy, the culture of how consumers use these apps – how they interact on them, and the content they expect – could be critically undermining. 
Audience overlap and cultural conflict
In Q2 2020, 25% of Instagram weekly average users (WAUs) also used TikTok at least weekly; conversely, 83% of TikTok WAUs used Instagram at least weekly (source: MIDiA Research Consumer Survey, Q2 2020). The audiences of these apps overlap significantly – which means that most TikTok users already had, and continue to have, established profiles and "personal brands" on Instagram. This suggests that Facebook is not looking to acquire TikTok users, as it already has most of them in its ecosystem, but rather that it is trying to win back a greater share of their time and engagement. 
However, trying to create a new consumer use-case in an ecosystem where users already have set habits and expectations is a difficult task, and one in which the subtleties of those behaviours come to the forefront. Instagram's challenge is its existent consumer function and how its users perceive it in their interconnected social behaviours. The branding of the app trends to doctored photos and idealised snapshots of these users' lives; it is a polished feed of posturing and pleasance, and is a duality of the personal – with feeds dictated by chosen follows and ordered by engagement – and public, with influencers largely being models and lifestyle gurus. Users accept this and largely follow these conventions. Of course, Facebook has embraced and engendered new behaviours before – notably the integration of Instagram, WhatsApp and Messenger into its product portfolio. But that time it was using new apps to capture new behaviour. This time around it is trying to change well-established behaviour within its existing product stack.
The TikTok distinction
TikTok has two major differences that were largely responsible for its widespread and very rapid success:
Discoverability: Users indicate preferences for type of content, but the app then presents them with an ongoing feed which is not biased by size of audience. The discovery of new content is implicit, and the opportunity for users with small audiences to be discovered on a potentially viral scale drives the app's appeal. There's a Twitter-like chaotic anonymity to using it, unlike Instagram's careful curation of personalised content.
Cultural serendipity: Perhaps most importantly, TikTok is more akin to Vine in its cultural style of serendipity. Videos are usually funny, irreverent, and imperfect; erupting in the era of coronavirus lockdown, it would have come as a relief for users who no longer had much desire or opportunity to appear polished. Gone were the beautiful outfits, the vacation photos, the luxurious dining out with a view; their lives were now more defined by sweatpants, boredom, frustration, and a need for comic relief. Users had the time to learn viral dances and rehearse for long hours. Puttering about the house and dark humour to deal with an unprecedented global situation were habits more easily translated into content. 
A smooth conversion unlikely, but opportunity ahead
The dissonance required for consumers to break their own personal brands of an ideal life on Instagram and begin to publish there the kind of content they enjoyed on TikTok will likely prove dissuasive for many. It could, in fact, be crippling for the Facebook play to co-opt their time. 
There is room for success here, however. With TikTok still popular around the world, the app will continue to experience surges of viral content and retain cultural relevance for its young users. Unwilling to lose the large American audience, bigger creators will likely double-publish on both apps (most influencers have multi-platform followings), knowing their audiences have accounts there already and they won't have to wait for a new platform to blow up. Not wanting to miss out, American TikTok users will turn to Instagram Reels as an access point. However, because of its more weighted discoverability features, smaller creators and individuals just having fun will not be doing this, creating a sort of second-hand highlight reel rather than the fully-fledged community which has made TikTok so successful. Many creators already struggle with building fully-fledged followings on different platforms, with their content styles too closely tailored to a single one; this effect will be amplified across the board with the broad creator base on TikTok.
Ultimately, either a divide will emerge between American and global audiences – with the US moving on from TikTok with Reels and alternatives like Triller but missing out on the real appeal of the original app – or something new will emerge to fill the gap. However, this will require time and global adoption incentive, which is no small feat in the current economic climate. The near-term does not look great for American TikTok users. 
Trending