Epic Games takes on the media giants in #freefortnite fiasco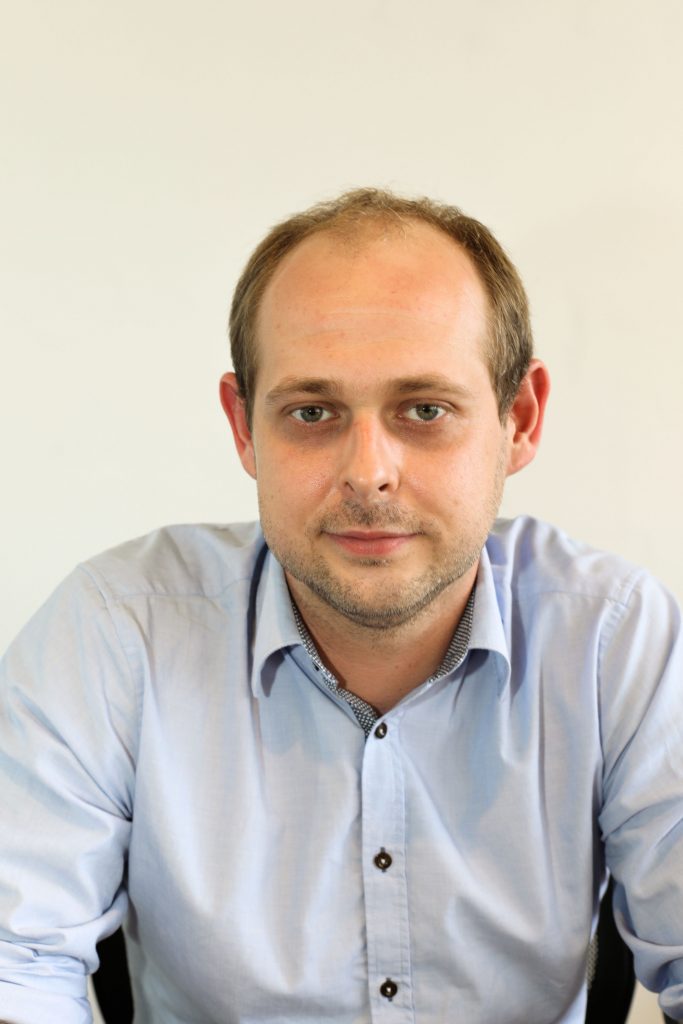 Conflict between the gaming world and the tech giants erupted last Thursday, with Fortnite being removed from the App Store and Play Store, two lawsuits being registered, and a (niche) viral outbreak of Epic Games' #freefortnite campaign. With such a polarising dispute amidst media heavy-hitters and an influential fanbase, we took a look at what actually happened – and what this means moving forward.
The events as they occurred:
Epic Games' Fortnite introduced its own payment system, which is in breach of the terms and conditions (T&Cs) of the App Store.
Apple reacted by removing the app from the App Store.
Within half an hour, another story emerged that Epic Games was suing Apple for maintaining monopoly power in the iOS app distribution market.
Google removed Fortnite from the Play Store as well. 
Epic Games launched a 1984-themed video campaign – by necessity having been produced before this quick succession of events – during Fortnite player sessions, in a bid to make grassroots its #freefortnite narrative via organic spread to other platforms.
Epic Games sued Google also.
A few further preambles:
Apple has not increased its 30% fee on the AppStore since it was introduced in 2008. In fact, it has since introduced a lower 15% tier for subscription models. 
Epic Games does not seek monetary compensation, but rather an 'injunctive relief to allow fair competition'.
In the filed lawsuit, as the Verge puts it, "Epic doesn't take issue with the fact that Apple requires developers to use the App Store. Rather, the game studio thinks it's unfair Apple requires you to use its payment methods, which thereby gives Apple 30 percent of all in-app revenue on the digital goods that make up the entirety of Fortnite's business model."
Moral or money?
Epic Games is publicly playing up the fact that it does not seek any monetary remuneration from the lawsuits (it will carry the savings over to consumers via price drops). 
In reality, however, if Epic Games won the lawsuits it would likely benefit more in monetary gains than it would have incurred from any potential damages in the past. Fortnite might become cheaper, but as Epic Games grows its own distribution, it will be charging others who sell through it – which will ultimately drive its revenues, margin and profit. 
Epic Games is essentially pursuing a distribution business model similar to Apple's App Store and Google's Play Store, but offering a cheaper solution. Its reach is smaller and less valuable for developers than Apple's right now, so Epic Games effectively must charge less if it is to attract developers.
Featured Report
Music & Gaming A new way to play
In today's music business, the consumer boom is rapidly leading to a creator bust. For the music industry to untangle itself from this dysfunctional loop, it needs to find new ways of monetizing fandom,...
Find out more…
While the lawsuits and PR appeal to the moral high ground, this also certainly seems to make sense in monetary terms.
Beyond Fortnite
The velocity with which this has escalated indicates likelihood that Epic had the promo video and lawsuits 'ready to go' – suggesting this is most likely a well-planned effort by Epic Games. 
This is important, because it is potentially much bigger than just a quarrel about Fortnite and commission fees. Epic Games has just filled its coffers in a large fundraising round, and is also 40% owned by Tencent. It is, intentionally or not, in an ideal position to fund serious lawsuits against Apple and Google simultaneously. The US tech majors are already being questioned about their powers in the US and EU; a weigh-in from a party like Epic Games, if it can rally the crowds along the way, could catalyse things further. 
A cautionary tale from the past here is one of Microsoft having to unbundle Windows Media Player from Office in the early 2000s, which started a period of long-term decline for Microsoft, only returning to an upward trajectory in recent years. However, this could be bigger than just one company. The fact that Epic Games is suing Google at the same time, for a similar outcome, suggests that it could be spearheading a major global effort to bring down the current app store system.
The cynic's queries
While there is a strong argument for a close look at the overall app store model, regulators looking at Epic Games' moves might want to ask themselves the following: 
Is Epic Games effectively asking its customers, many of whom are minors, to fight in this B2B battle on its behalf?
Is Epic Games attacking the dynamics of its partner retailer in order to build its own marketplace?
Is the offered discount to consumers and 'seeking no monetary compensation' really a selfless act, given what's truly at stake for Epic Games?
What role is played by Tencent in all this? It owns 40% of Epic Games and is currently handling a crisis with the US. 
How long has this been in the works? Was Epic Games' recent fundraising round a part of the preparation, alongside having gone into publishing earlier this year? 
The #freefortnite campaign could turn out to be the opening gambit to one of the most interesting and important debates in the global tech world.
The real winner? Hopefully, George Orwell rightsholders.
Trending