Disney's Latest Earnings Are Buoyed by Growth in Their Theme Park and Direct-to-Consumer Revenues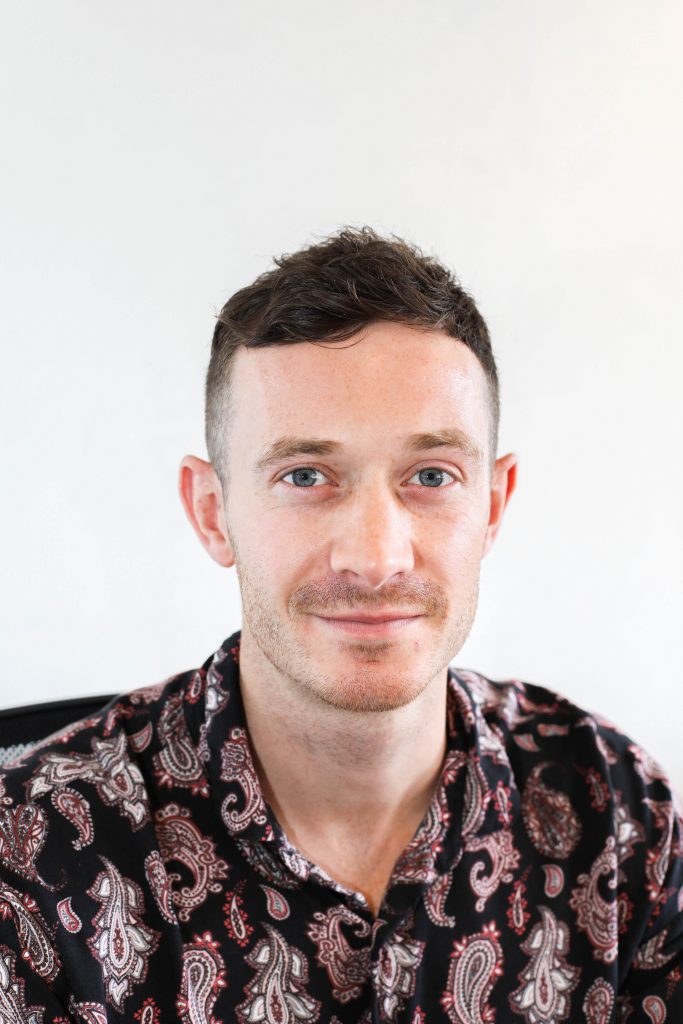 On Wednesday night the Walt Disney Company reported quarterly earnings for its second fiscal quarter ending March 31st 2019, beating analyst estimates with a 3% increase in year-on-year (YoY) quarterly revenue. This was the first quarter since it completed the acquisition of 21st Century Fox's non-domestic TV network assets.
Not all positive news
While Disney was bullish on the performance of its Theme Park segment (Parks Experience and Consumer Products Revenue), growing 5% YoY and accounting for 41% of the quarter's net revenue, the real story here was the fact that Media Networks revenue flatlined on account of its declining Cable Networks revenue (0.2% decline from 2017-2018). It gets even worse for Disney, which restated its Q2 FY 2018 revenues in last night's release, if you compare this quarter to when it released its earnings last May. This shows a comparative decline of 10% for Media Networks revenue as a whole YoY, and a 12.8% decline of Cable Networks revenue YoY for the quarter. This is significant considering Media Networks revenue accounted for 41% of total revenue for 2018, which encompasses traditional pay-TV carriage deals and broadcast TV through licensing and advertising.
Another blow to Disney was revealed through accepting a $353 million write-down on its ownership stake in Vice, a company which attracted a large amount of hype over its asserted appeal to millennials. This write-down doubled from the $157 million write down last November, due to advertising at Vice slowing thus making the investment less attractive. Inevitably this raises questions about Vice's long-term viability.
Hedge on streaming
The flatline of Disney's media networks revenue growth reflects the secular decline of pay-TV subscriptions across the English speaking markets, with subscription video on demand (SVOD) subscriptions surpassing pay-TV subscriptions in Q1 2018, according to MIDiA Research's quarterly survey data. Disney will be pleased with its 15% YoY growth of its direct-to-consumer (DTC) and International revenue segments as it looks to future-proof its TV revenues with its entry into streaming video. Disney sees several reasons to do this:
Launching Disney+ before Apple does, due to Apple's family-orientated positioning
Competition from AppleTV+, Warner Media and Comcast and NBCU all launching streaming services in the next 12 months
Offsetting losses from a decline of Media Networks and Cable TV revenues, as pay-TV subscriptions experiences secular decline in US households
Disney's DTC and International segment's growth stems from ESPN+ and its majority share in Hulu, with CEO Bob Iger explaining how bullish Disney is on Hulu as it is the best consumer streaming proposition on the market in terms of encompassing all aspects of video content (scripted drama, film, news and live sports). The best opportunity for Disney to truly become the go-to video destination is with the future bundling of ESPN+, Disney+ and Hulu. This would provide Disney a suite of platforms to not only compete with Netflix (and win) with an all-encompassing value proposition but also appeal to the valuable aged demographic who still retain pay-TV subscriptions. This, alongside leveraging Disney's brand equity when it launches in emerging markets, will establish it as no longer a purely additive service but as a domestic and international substitutive service.
https://www.youtube.com/watch?v=gjfSuwo6kNU
CNBC
Trending