Disney puts its best digital foot forward for its 97th birthday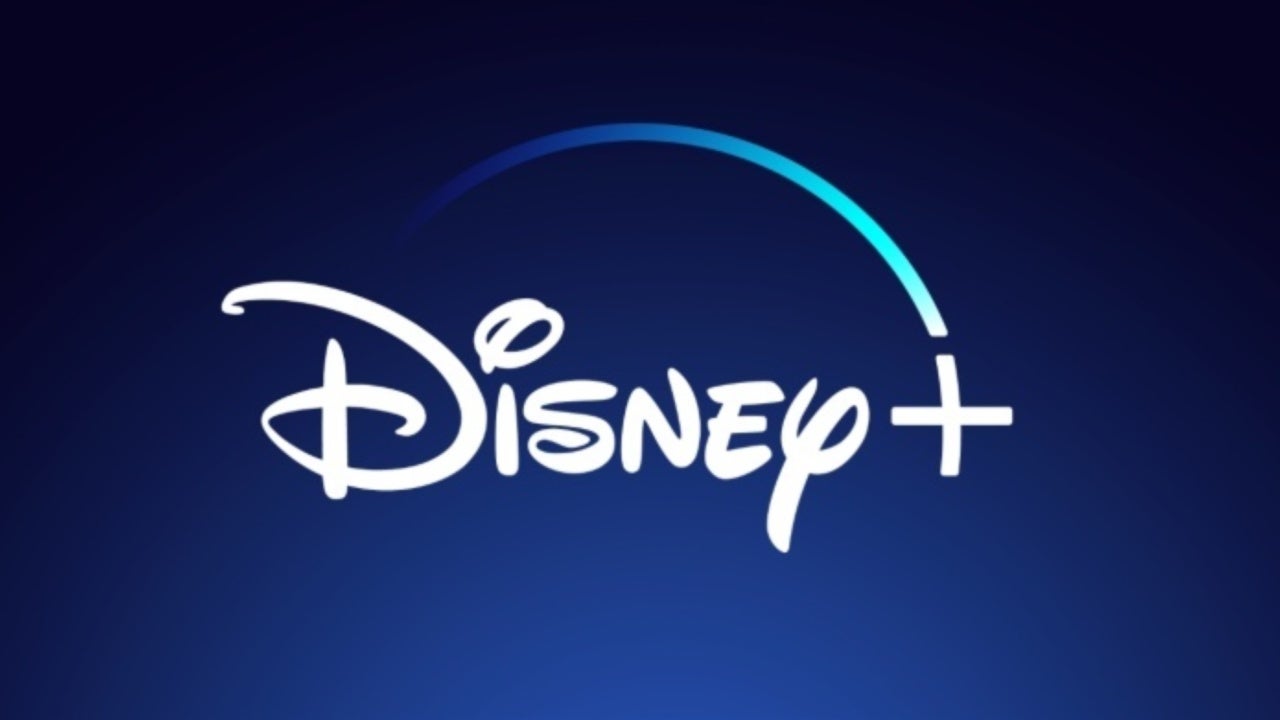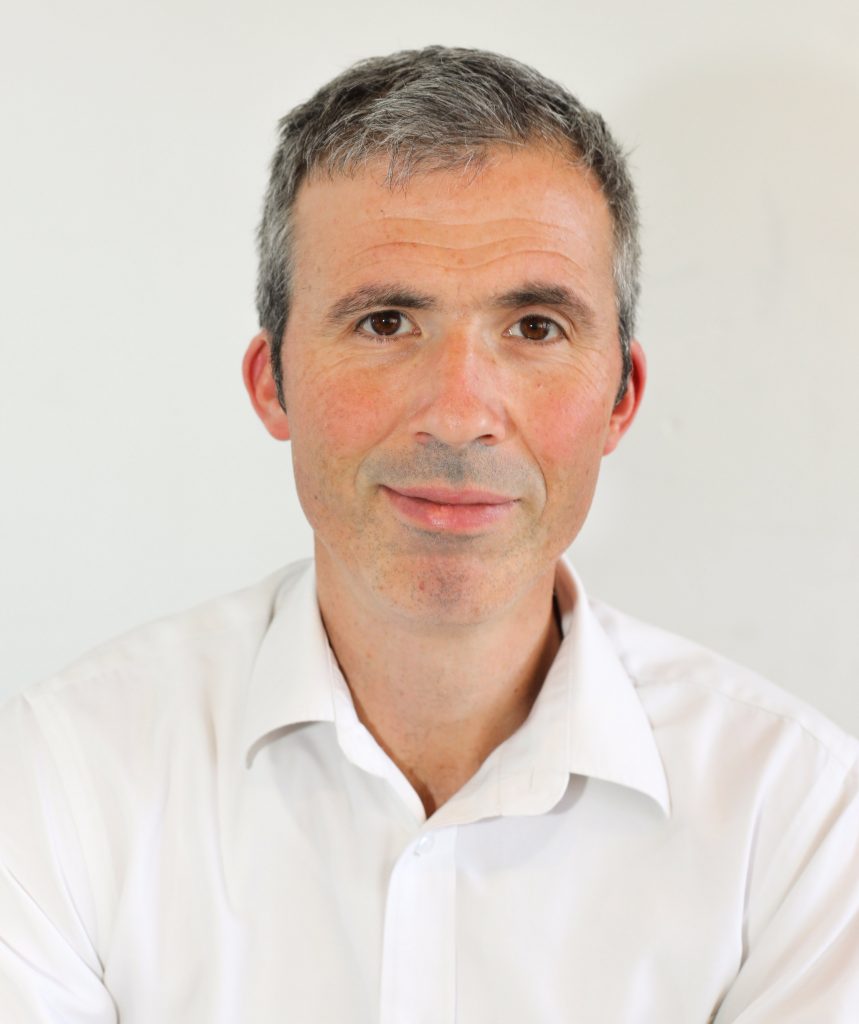 The 11 months since Disney launched its direct-to-consumer (D2C) service Disney+ have been the most challenging and disruptive of its near century-long history. Founded 97 years ago on Friday (October 16th, 1923), Disney's longevity is in part due to its embrace of technology and radical reorganisation as key drivers of future success. Founder Walt Disney bet on animation as a key differentiator for his fledgling studio. Subsequent visionary moves to go international and heavily invest in the emerging pay-TV and home box office world of video and DVD laid the foundations for Disney's ability to invest in the future of entertainment consumption. 
Strategic acquisitions at the start of this millennium, such as the cutting edge digital studio Pixar in 2006, content IP brand powerhouse Marvel Entertainment in 2009, and Lucas Films in 2012, were reinforced by investments in tech led by the majority stake acquisition in BAMTech in 2017. These have all collectively positioned Disney to become a digital media major of the 21st century. The acquisition of the non-news and sports 21st Century Fox assets in 2019 not only bulked up Disney's content portfolio, but also gave it a leading digital role in the entertainment race to monetise the next billion digital media consumers through acquiring Star India and the Hotstar streaming service which leads global live sports streaming at scale. With Disney+ now at 60.5 million subscribers globally (already at the low end of its April 2019 investor guidance of 60-90 million global subscribers expected to be reached by 2024), Disney is now bowing to the inevitable and getting its corporate house in order to sufficiently support its digital transformation pivot.
Yesterday Disney announced the strategic reorganisation of its media and entertainment businesses. Under the new structure, the company's studios led by Disney Studios will focus on developing and producing original content for the company's streaming service, while distribution and commercialisation activities will be centralised into a single global Media and Entertainment Distribution Organisation. The new Media and Entertainment Group will be responsible for the monetisation of content (distribution and ad sales) and will oversee the operational running of its D2C businesses. Budgetary decisions for Disney's media and entertainment businesses will now reside within this new group.
The vitally important content creation part of the group will now be managed in Studios, General Entertainment, and Sports.
This much needed clarity on content versus monetisation has been given added gravitas by the flip side of the Disney's 2020 streaming success – the near cessation of revenues from its theme park business due to COVID-19 lockdowns, and the collapse in revenues from its filmed entertainment division as a result of the cessation of live cinema attendance. On top of this the sports hiatus has heavily impacted Disney's pay-TV ad revenues. Effectively the legacy part of the Disney machine has been put under increased disruption in 2020, acting as a break in the company's D2C acceleration unleashed by lockdown. Hard choices which Disney believed it had until 2024 to deliver upon, have now been thrust upon it. With no near-term end to COVID-19 disruption in sight, the digital transformation evangelists now have the upper hand over the formerly dominant legacy business units within Disney. 
Fundamental digital change at the world's largest media major is happening now rather than four years' time. The company's reorganisation is a recognition of the vital importance of adapting to the reality of the world today, and not the slowly evolving one which they previously planned for as recently as April 2019.
Trending