Disney At The End of 2015: A Tale Of Two Brands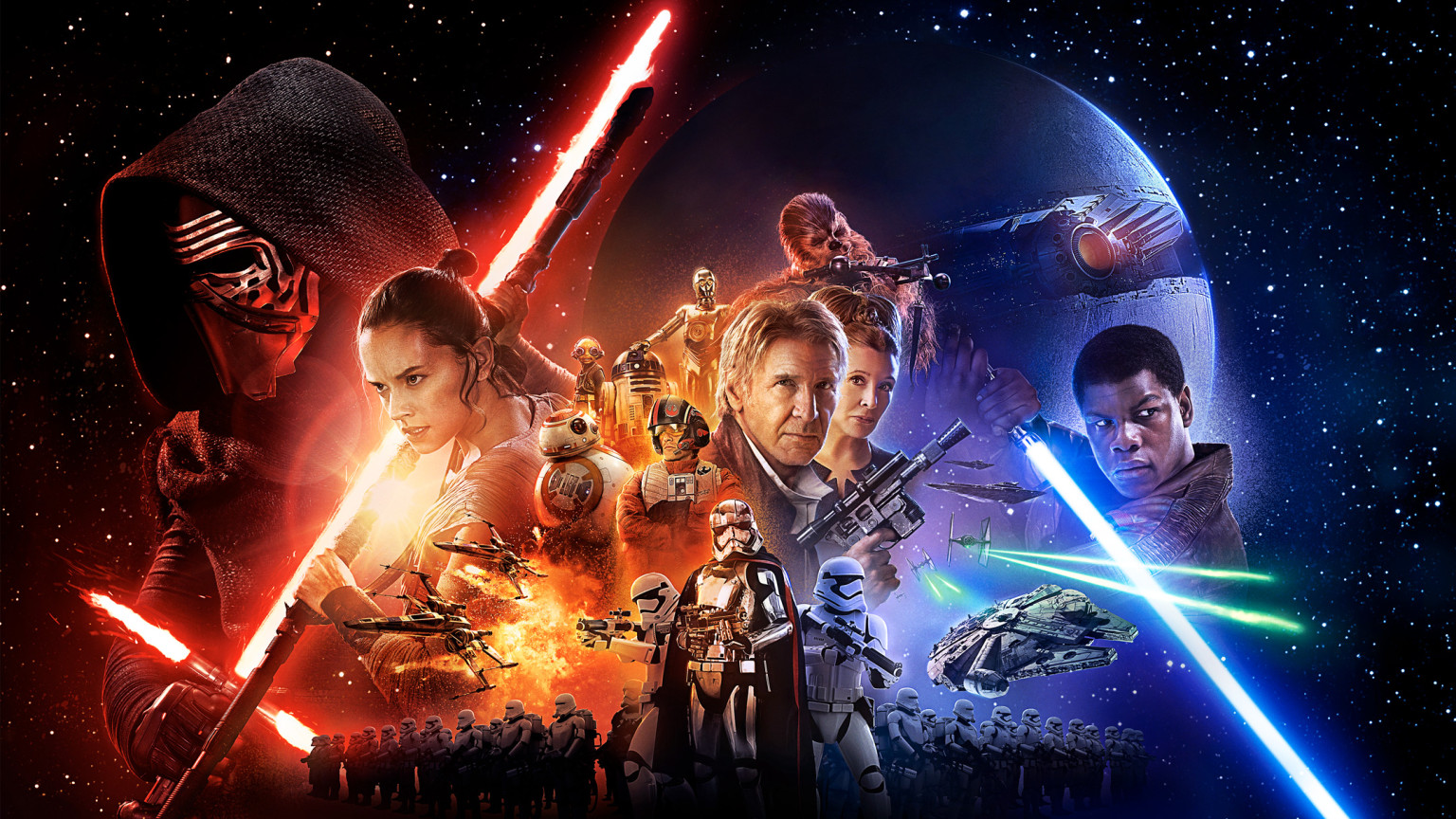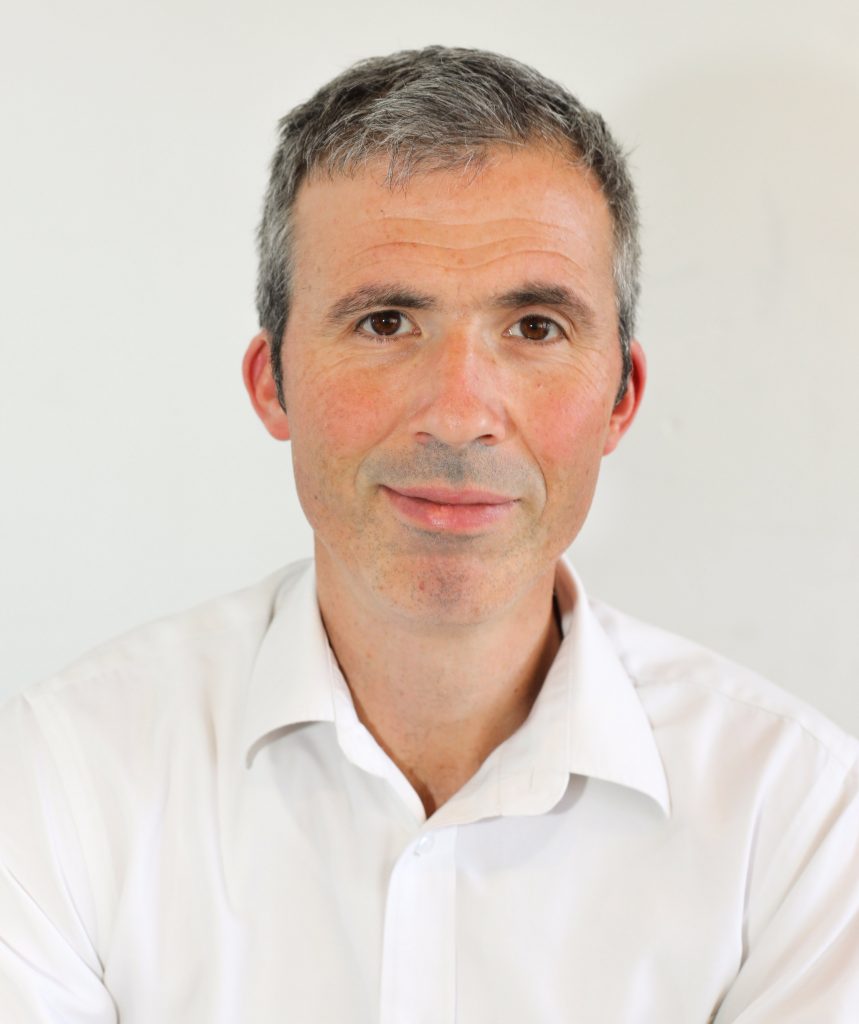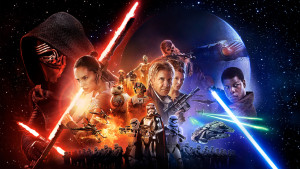 Friday's downgrade of Disney stock by BTIG analyst Richard Greenfield to a sell rating was based upon the current travails of its Sports broadcasting flagship ESPN. This resulted in a 4% decline in Disney's share price.  Last week also saw the record-breaking opening of The Force Awakens, the re-boot of the Star Wars Franchise leading to estimates of the entire film earning $2.6 billion worldwide, plus an estimated $3 billon in merchandising revenue. All of which eclipses the $4 billion Disney paid for Lucas Films back in 2012.
Is The Narrative Force Stronger Than The Lure Of Live Sports?
Disney like many large media conglomerates has made both smart and not so smart moves in its bid to navigate the choppy waters of the entertainment industry in the digital era. The decision to ad its portfolio of iconic media brands with the acquisition of a proven revenue generators such as Lucas Films and Marvel for $4 billion in 2009 has insulated the company against the current wave of digital disruption sweeping through the Pay TV industry. Both Lucas Films and Marvel are media brands with strong back catalogues and room for significant monetization through multiple channels. Incorporating these brands into the powerful Disney global marketing machine made success a near certainty. Crucially Disney's CEO Bob Iger who lead the acquisitions after succeeding Michael Eisener understands that the core value of brands lie in their narrative appeal.
The grand meta narratives espoused by the protagonists of Star Wars and Marvel stories are proven to be readily identifiable and translate easily across cultures. This combined with strong creative reimagining of the stories allows them to maintain their relevance for today's consumers. (I.e. the main protagonist in The Force Awakens is a young strong, smart and independent female character.)
Disney's financial reach has also allowed it to spend heavily on budgets for the new films such as Marvel's The Avengers (which cost $220 million to make) thereby close to guaranteeing blockbuster returns globally based upon the wow factor (The Avengers was the first Marvel production to earn $1billion in ticket sales and earned a total of $1.5 billion for Disney.) It's sequel, this year's Avengers: Age of Ultron produced similar returns (a budget of $279 million and box office earnings of $1.4 billion. In addition Disney has budgeted $200 million for its Marvel TV series, including Dare Devil and Jessica Jones which feature exclusively on Netflix, both revitalizing and expanding Marvel's audience appeal.
ESPN on the other hand has morphed from the crown jewel of the Pay TV world into a symbol of the cord –cutting phenomenon. Since Disney acquired a majority stake in the sports network back in 1996, ESPN grew into becoming the single most profitable part of the Disney Empire, generating more revenue for Disney then the rest of its assets combined in 2012. This encouraged to Disney to hike up carrier fees to operators and over bid for exclusive broadcast sport rights. The perhaps inevitable result is that both consumers and operators are starting to think twice about the value proposition of ESPN being part of their ongoing costs. The cord cutting fuelled market collapse in Pay TV stocks in August was triggered by an announcement of significant decline in ESPN subscribers. This was on the back of 2014's subscriber losses bringing total subscribers down to 92 million.
Narrative Content Is More Profitable Than Sports Broadcasting
As the numbers involved in the Disney association with Lucas films and Marvel demonstrate, it is far more profitable to monetize a narrative based brand over a sports broadcasting one. Sports is also subject to the limitations of dealing with live broadcasting from a monetization and rights point of view. And here lies the crux of the matter. With Star Wars and Marvel, Disney own the rights in addition to the core content. With ESPN they negotiate to temporarily own merely the broadcast rights, severely limiting their room for additional monetization opportunities. A narrative content focused strategy brings Disney closer to its core values of being a rights-based creative entertainment business.
Trending