Disney+ at 100 million: The second shockwave of the D2C big bang moment has begun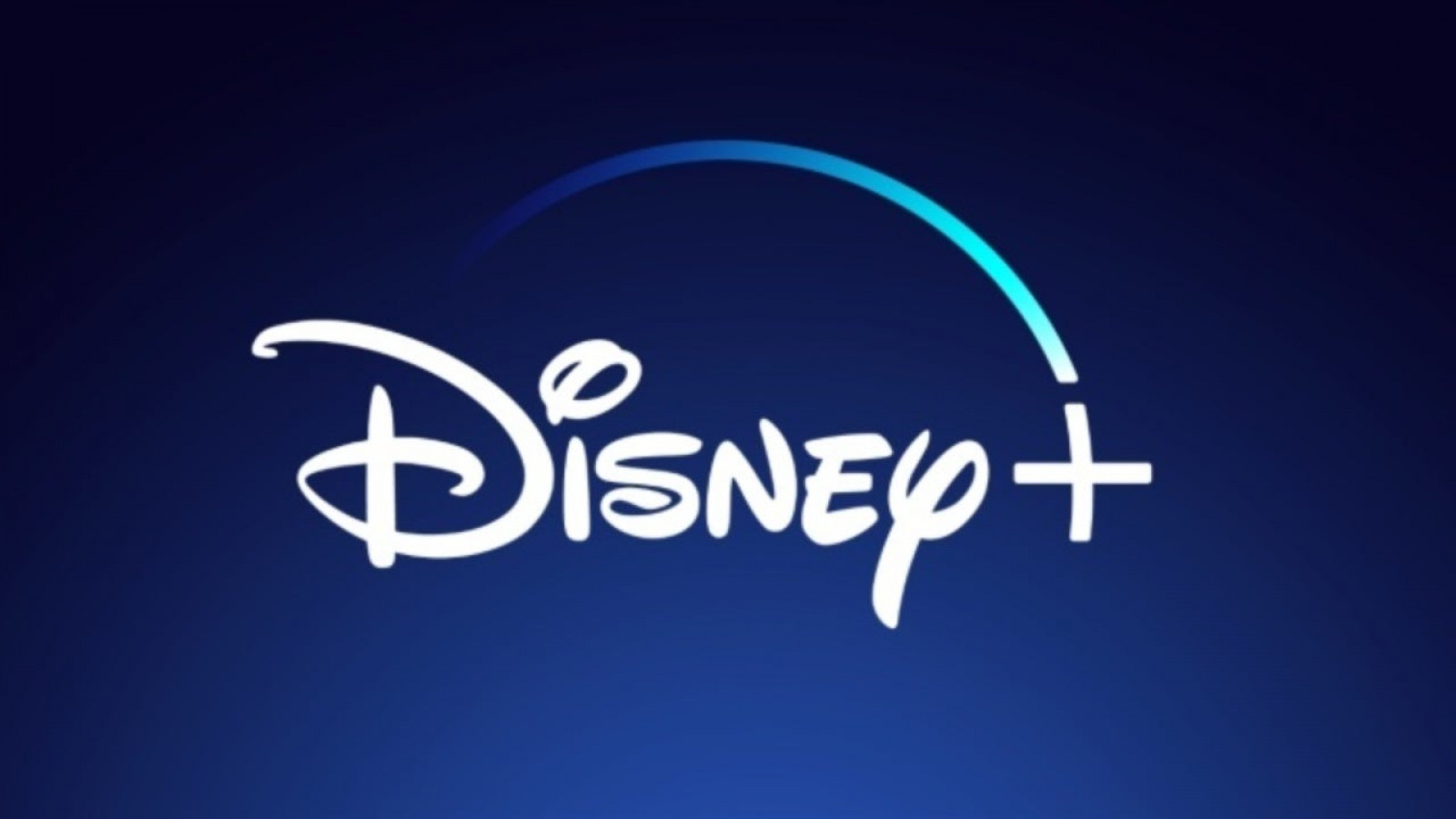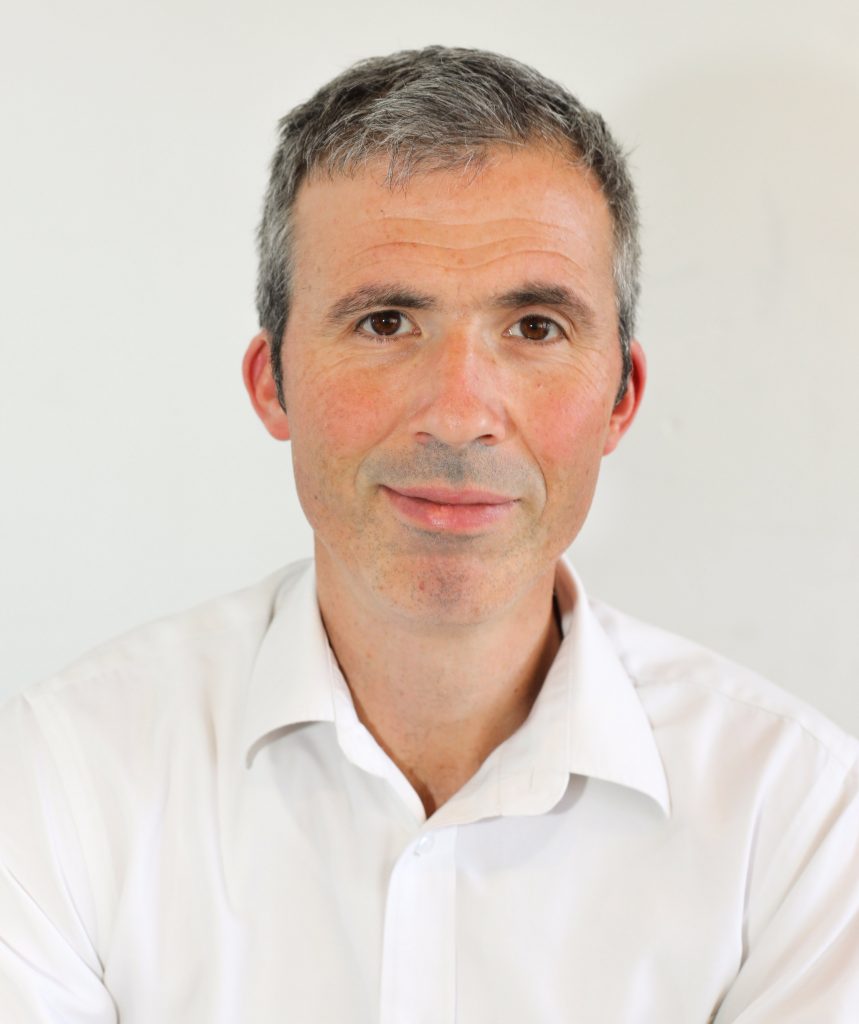 At its annual shareholder meeting yesterday, Disney announced that Disney+ had reached the 100 million subscriber mark in the 16 months since it first launched. For comparison, global subscription video on demand (SVOD) leader Netflix has taken 14 years to reach 203 million subscribers. For Disney this milestone is doubly important, as the media major's traditional revenue drivers from its theme parks and film studio divisions have been massively impacted by the lockdowns of the COVID-19 pandemic. Disney's bold bet on direct-to-consumer (D2C) as the future growth driver for the 98 year old company is turning out to be prescient.
Getting them in is one thing, keeping them engaged is another…
Now in 59 countries and with an originals slate of 100 new titles for 2021 including 10 new European commissions, Disney is alive to the need to combine availability with exclusive original content. While the Disney brand will open up consumers' digital wallets closed to other streaming brands which lack global visibility, Disney+'s rapid growth means that it needs to start thinking about the next major challenge for a D2C service: churn.
While SVOD is in many ways merely a technical progression from cable and satellite distribution technology to streaming, the big divergence from traditional pay-TV resides in the contract-free nature of subscriptions and the absence of news and, to a greater extent, sports – the twin pillars of linear TV. As MIDiA identified in The Case for News in Video D2C Services, when streaming services lack daily calls to engagement such as news, or big ticket live events such as premium sports, they find themselves at the mercy of savvy switching. First identified as a phenomenon four years ago, and highlighted as a direct threat to Netflix's mature market growth three years ago, savvy switching is the propensity for streaming subscribers to strategically subscribe and unsubscribe to services based upon the availability of specific content.
There are two proven ways to mitigate against savvy switching. One, a broad content offering including daily engagement drivers such as news, and two, accelerating the output of zeitgeisty originals at a sufficiently high rate to offset the need to look elsewhere for similar content. Disney+ is primarily seeking to do the latter, increasing output as its anti-churn strategy. The episodic release strategy for flagship Disney+ series The Mandalorian, alongside the launch of Star – the content hub within Disney+ aimed at adult audiences, also demonstrates the increasingly sophisticated nature of the Disney+ retention strategy. 
The next 100 million will depend upon combating the looming attention recession
Disney will justifiably take a moment to appreciate the 100 million subscriber achievement for its flagship D2C service. However, the relentless evolution of the streaming landscape continues unabated. The big challenge to be surmounted beyond managing the retention strategy is planning for the looming attention recession. Disney+'s global rollout fortuitously coincided with lockdowns sweeping across much the world. These effectively ended 'in real life' (IRL) entertainment alternatives to digital, and increased demand for home-based entertainment. However, as a vaccinated world starts to move back to pre-lockdown normalcy, IRL will come back with a vengeance, accelerating the pre-COVID attention saturation challenge of 2019, and leading to an inevitable attention recession in the digital economy. Disney+, by virtue of its position as the second largest global video streaming service, will now be at the fore in navigating this new environment and will need to find ways to justify its increasing share of a declining attention pie.
The second shockwave of the D2C big bang moment has begun..
Trending