Discovery Taking PGA Tour Golf Global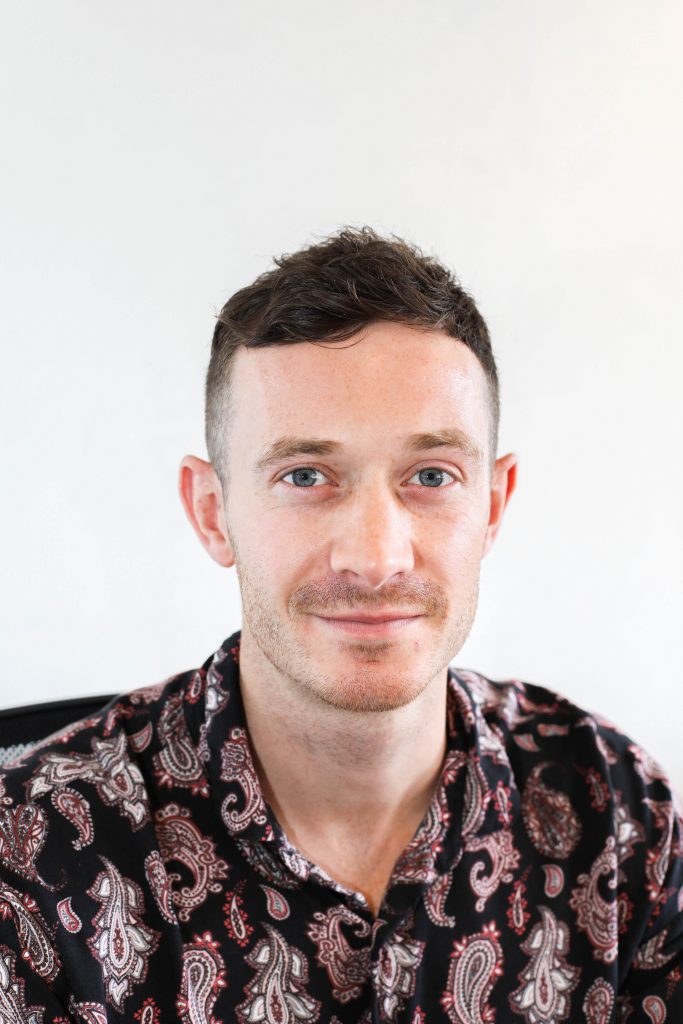 Eurosport-parent Discovery and the PGA Tour have unveiled GolfTV, an upcoming international golf-centric subscription video on demand (SVOD) service. The announcement follows a 12-year, $2 billion June agreement granting Discovery the international rights to distribute PGA Tour content outside the US.
GolfTV will launch internationally in January 2019 and will include 2,000 hours of live golfing content, including 150 tournaments such as The Players Championship, the FedExCup Playoffs and the Presidents Cup.
Alex Kaplan, president and general manager of Discovery Golf, stated:
"Our long-term goal is to create a must-have experience that truly enhances the way global fans watch, play and engage with the game every day. Unveiling the new GolfTV brand is an exciting next step in our journey.''
Importantly in the 12-year deal, Discovery acquired multiplatform live rights, globally outside the US, for all of the PGA Tour's media properties until 2030. According to the PGA, Discovery plans a robust distribution and broadcast partner strategy for the rights portfolio, which will optimise the PGA Tour's reach across pay-TV, free-to-air and digital landscapes.
Will GolfTV succeed?
For this $2 billion gamble to pay off, GolfTV has to acquire and retain a large enough global audience to recover its outlay. Kaplan, told Variety:
"This is a really big bet for us. We are convinced that by focusing maniacally on specific super-fan verticals we can create a meaningful global, digital business. Golf is a huge piece of that [strategy] for us. Our hope here is we can aggregate the golf audience globally and really achieve some scale.''
One issue for GolfTV is that its international rollout is hindered by existing rights deals, as the service launching in 2019 will only be available in Australia, Canada, Italy, Japan, Netherlands, Portugal, Russia and Spain. After its initial launch, the service will then become available in Poland and South Korea in 2020; Belgium, China, Germany and South Africa in 2021; Denmark, Finland, India, Norway, Sweden and the UK in 2022; and France in 2024. The service won't launch in arguably Europe's key golfing markets i.e. the UK, Nordics and France until after 2022, which means it could struggle to build a viable subscriber base in the short-term. GolfTV may, however, achieve first mover advantage in this saturated SVOD market, purely because it is the first golf-dedicated international streaming service.
Looking at another recent streaming service in DAZN highlights why this large an outlay is a risk. DAZN launched in the US this September with a combat-centric SVOD service, following a five-year exclusive deal with Matchroom Sports for a staggering $1 billion. DAZN's gamble on boxing intensified when last week it signed Canelo Alvarez (arguably boxing's biggest draw) to an exclusive 11-fight deal worth a minimum of $365 million. While DAZN aims to disrupt the status quo, acquiring the biggest names in combat sports will not guarantee a successful streaming service. DAZN can only recoup its enormous outlay, if it can retain more than 2.25 million subscribers for the duration of its five-year deal with Alvarez and Matchroom Sports. With average subscriptions tending to last just nine months, this is a significant challenge.
While Discovery has a 12-year window to recoup its $2 billion bet on GolfTV, it will need to retain subscribers for a long time to cover the cost. For now, the price for GolfTV is undetermined. If Discovery opts for DAZN's monthly price of $9.99, it would require a constant subscriber base of 1.4 million for the 12-year duration to cover its costs. If Discovery follows its Eurosport Player's monthly pricing of £4.99 ($6.46) instead, then it would require 2.2 million for the entirety of the deal. According to HSBC, golf has 80 million players worldwide, although the addressable market outside the US will be nearer to 55 million. According to MIDiA Research's Q3 consumer survey, only 19% of sports fans have multiple digital subscriptions, so Discovery will have to provide a compelling value proposition with GolfTV to attract the required customer base. One thing Discovery will need to allow for is seasonal fluctuations, as golf fandom ramps up in April ahead of the Masters and tails off after the FedExCup Playoffs. Discovery should therefore employ higher one-off monthly subscription prices alongside a discounted annual monthly price to avoid churn and encourage retention.
Trending