Discovery enters streaming race with discovery+ and Olympics offering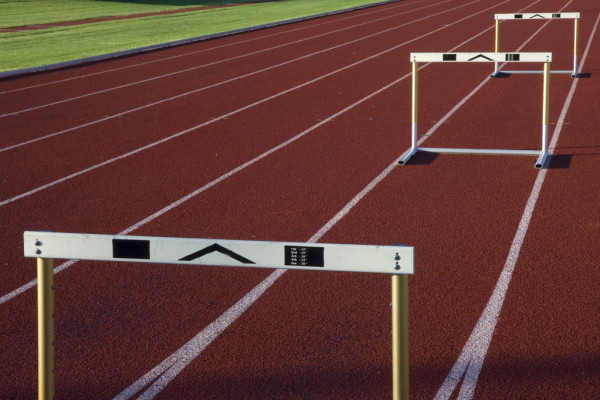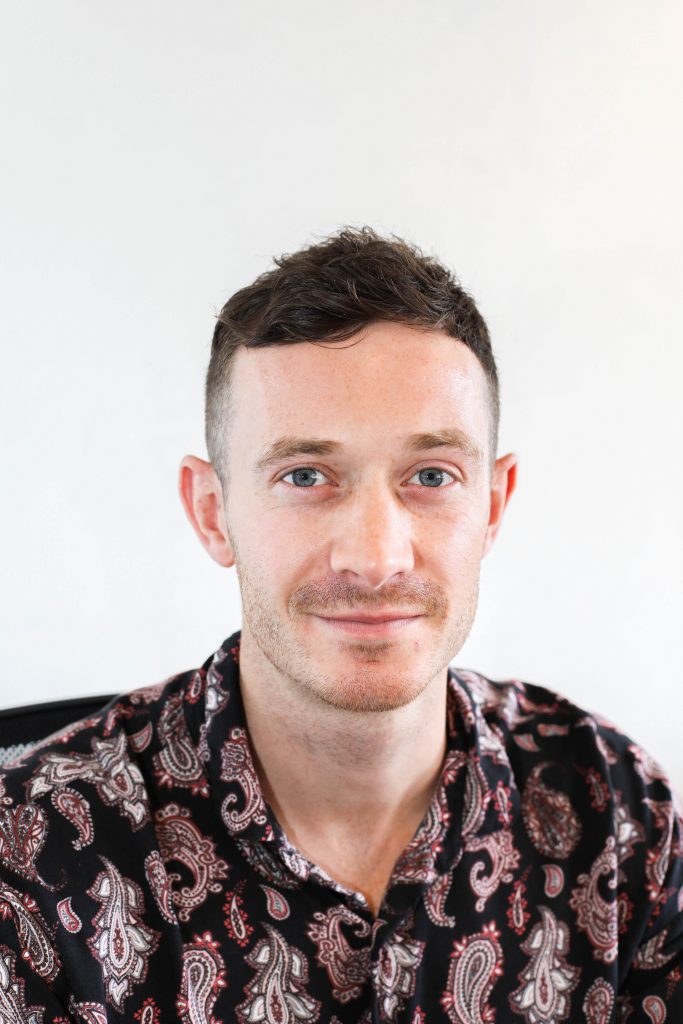 Last week, Discovery announced it will launch discovery+, 'the definitive non-fiction' subscription-video-on-demand (SVOD), on January 4th, 2021. Consumers in the US can expect the largest-ever content library for a new streaming service from launch, with more than 55,000 episodes from Discovery's iconic brands such as the BBC's Natural History collection, A&E Networks, Group Nine and more. And, crucially, it includes a strong sports offering.
Discovery+'s 2021 rollout in 25 markets comes one week after sports streaming service DAZN went truly international with its 200+ market launch. An additional sports-heavy subscription service inevitably fragments the market further, forcing sports consumers to either add to their SVOD stack, or churn from an existing subscription in favour of DAZN's offering.
Sports matters hugely to Discovery, due to its current  ownership of all TV and multiplatform broadcast rights in Europe for 2018-2024 Olympic Games. The International Olympic Committee (IOC), awarded the exclusive rights to Discovery for EUR 1.3 billion ($1.6 billion) in June 2015, with Discovery committing to broadcast a minimum of 200 hours of the Summer Games and 100 hours of the 2022 Winter Games on free-to-air Television.
This supported Discovery's decision to acquire full ownership of Eurosport one month later in July 2015, having increased its original 2012 20% investment to a 51% majority stake in early 2014. This move will enable Discovery to fulfil its contracted FTA obligations across the majority of the 50 European territories from the deal, which excludes Russia. Where Eurosport does not have a presence, Discovery will sub-license rights in those territories in order to meet its requirements.
It is worth noting, discovery+ will not be the only platform on which to watch the Tokyo 2021 Olympics in Europe, as France Televisions already has a deal in place with the IOC for the previous 2018 and 2020 (2021) Games. Moreover, public broadcaster the BBC has the rights to the same events in the UK. Exclusivity in these markets will however commence with the 2022 Winter Games, augmenting the value proposition in these territories.
Discovery+ will become the streaming 'Home of the Olympics' in Europe, providing subscribers access to every minute, every miscue, every medal, and new born stars live and on demand. Alongside this, discovery+'s catalogue includes Tennis Grand Slams, cycling Grand Tours, motorsport, football and of course winter sport (synonymous with Eurosport's coverage). Having a multi-purpose offering should make discovery+ an appealing additive and potential substitutive service, and is competitively priced in the US with an ad-supported tier at $4.99 per month, and an ad-free premium tier available for $6.99. Additionally, following the example set by Disney with its Disney+, Hulu and ESPN+ bundle, Discovery could look to bundle its GolfTV and Global Cycling Network services to strengthen its overall appeal.
An exclusive distribution agreement will provide Verizon customers with free 12 months of discovery+, which should significantly accelerate discovery+'s adoption in the US. Similarly, Discovery is offering discovery+ to Sky Q customers in the UK and Ireland at no extra cost. Looking ahead, discovery+ expects to be supported by TIM in Italy early next year. Bundling with established telcos and pay-TV operators provides discovery+ with instant market penetration and a means to drive engagement and brand sentiment. However, the trade-off is losing the direct billing relationship which leaves Discovery dependent upon regional strategic distribution partnerships.
Up until this point, multi-purpose SVOD services have not yet been able to weaponise premium domestic (or global) rights due to existing rights deals. This is the first time a quadrennial event finds its home on a streaming platform — in Europe with discovery+, and Comcast and NBCUniversal's Peacock in the US.
The fallout of COVID-19 will have long-lasting ramifications on travel and fans' attendance at next years' games. With 40%+ of US and just over a third of UK consumers stating they intend to attend less live sporting events when social distancing measures ease, providing a convenient streaming solution in discovery+ to consume the 'greatest show on earth' will likely help drive adoption to the service (source: MIDiA Research Q3 Consumer Survey)
The pandemic-enforced postponement of the 2020 Tokyo Olympics failed to act as the adoption catalyst that Peacock had hoped for, whereas the postponement will pay dividends for discovery+, coinciding with its Q1 2021 launch. With 'D-Day' for sporting rights beginning next year, the European and US adoption of discovery+ and Peacock for the Summer Games will set the precedent for sports consumption and rights distribution deals for the rest of the decade.
Trending