Differentiating Full-Stack Media and Tech Ecosystems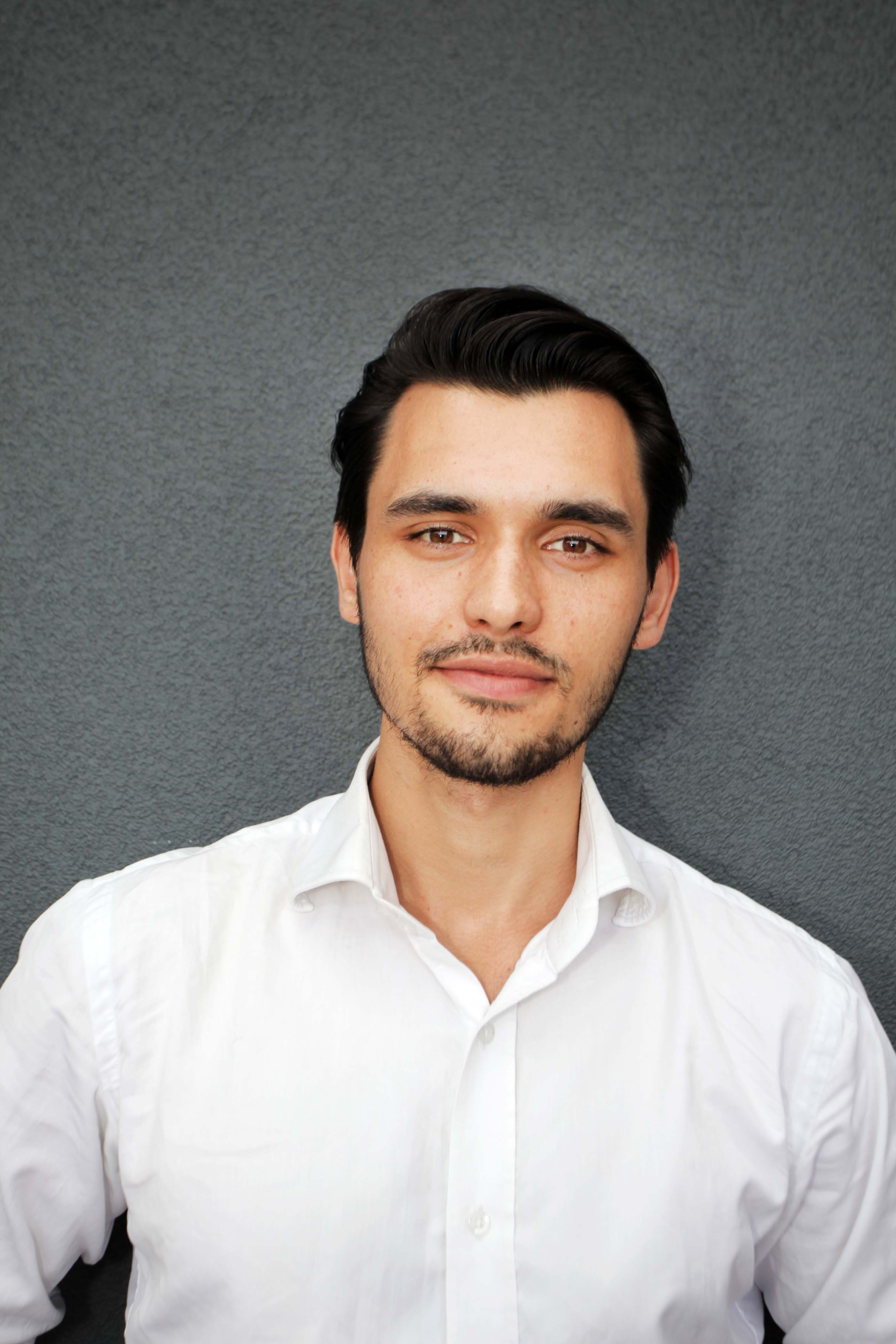 Two key developments in digital media that MIDiA Research has addressed over the past year are the emergence of both full-stack media and the tech ecosystem. These shifts in the digital life have recently emerged to define many people's purchasing and social lives online, and whilst they share similarities, it is important from a strategic perspective for those operating in the space to recognise the distinctions between the two:
Tech Ecosystems
Technology ecosystems are product platforms defined by the core components built into the platform by their owners. It is then subsequently embellished by applications created by autonomous companies outside of the original platform creator. This can also lead to the 'walled garden' approach to technology, whereby the applications and content is exclusive to the ecosystem, thus incentivizing people to spend more time within the particular platform.
Hardware is often a key component used in this process. In the pre-internet era, Consumer Electronics (CE) companies previously cooperated on creating standards and then competed on implementation. However, tech companies often deploy hardware in a conscious strategy to lock users into their ecosystem, ending the days of mutually agreed consensus on technology standards. Among the best examples of technology ecosystems are mobile platforms, such as Apple and Android, as well as other hardware offerings like Amazon's Echo. However, technology ecosystems do not necessarily need to include hardware, as social media platforms (Facebook and Twitter) are also examples of the practice.
Full Stack Media
The same as in software development, where full-stack implies the ability to bring together both the front-end and back-end of a website, full-stack media seeks to streamline different elements of an industry (e.g. music). Similar to technology ecosystems, full-stack media seeks to proliferate across the value chain, yet instead of having a defined nucleus like the platform in the tech ecosystem, individual entities are deemed components in a series rather than contributing to a centralised body (the platform/ecosystem). Let's look at two examples of industries where this is already occurring:
Music
The traditional music industry is made up of three pillars: recorded (segmented into rights management, creation and distribution), radio and live (both of which fall under promotion and forms of consumption themselves). Full-stack efforts in these spaces attempt to unite content creation, distribution and promotion.
One example of a company seeking to build a full-stack music entity are Liberty Media, who have investments in:
·    40% stake in Sirius XM
·    34% stake in Live Nation
·    7% stake in Indian streaming service Saavn
We see the distinction in the fact that users of these services will not be on a Liberty Media platform, yet they will be contributing to Liberty revenues when moving across a streamlined music experience in radio (Sirius XM), Live (Live Nation) and Streaming (Saavn and if rumours are to be believed, Pandora)
Sports
Jack Ma's e-commerce giant set up a specific arm for its sports investments known as Alisports in late 2015. In partnership with Ma's VC fund Yunfeng Capital, the company's sport investments thus far include:
$1.52bn - Funding of 'smart' stadiums
$170m – Merchandise (Fanatics)
$168m - Clubs (Guangzhou Evergrande)
$150m - Gaming (eSports League)
$128m - LeTV Sports (Live Sports Streaming)
$1.5m - Sports Analytics (Leida Sports)
What we observe is an assortment of investments in disparate areas of the sports media industry, allowing the individual company to consolidate the experiences between different services. And from a financial perspective, it allows the company to reduce costs, resulting in a greater lucidity between product offerings.
Trending