DC Universe Is The First Strategic Move In The Next Round of Direct-To-Consumer Offerings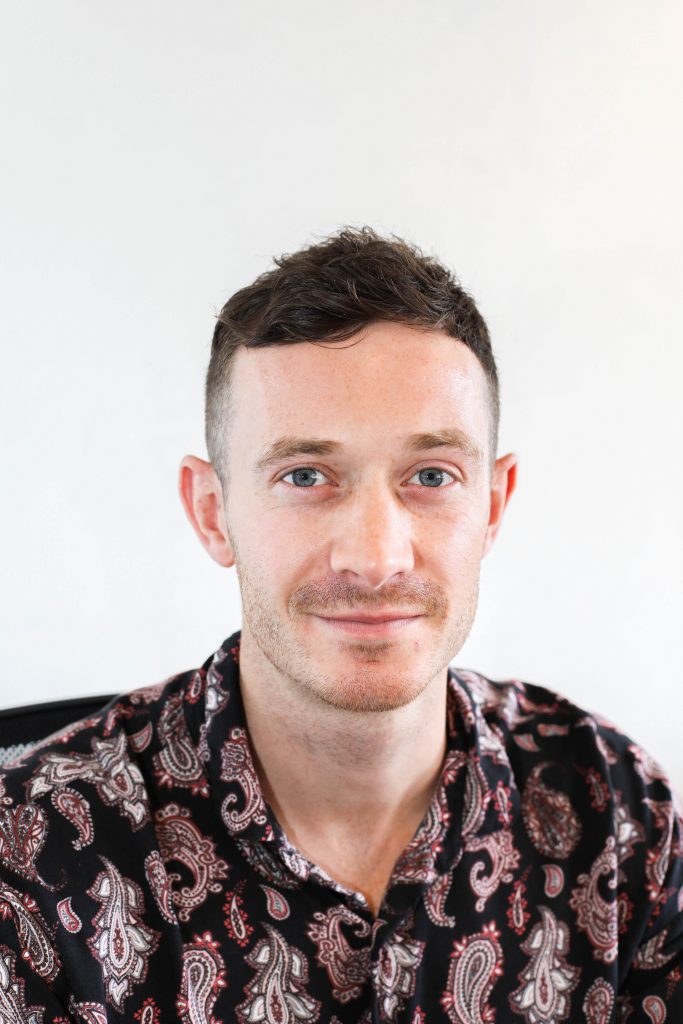 Warner Bro's long awaited DC Universe subscription video on demand (SVOD) service is nearing its grand unveiling, having now decided upon a pricing plan. This is the latest of a long list of examples where networks and operators have realised the growing consumer shift from traditional pay-TV to online streaming.
DC Universe will combine archive and new original video content, comic books, breaking news, a DC encyclopedia and access to exclusive merchandise. Last week  at Comic-Con it was announced that the new service will cost $7.99 a month or $74.99 per year.
With so many subscription video services out there, is DC Universe filling a void?
Accessible only in the US when it launches in Autumn 2018, the service is already available for pre-order, and those who opt for an annual subscription ahead of its launch will get an additional three months of DC Universe for free.
With a price point of $7.99 per month, it costs 40% less than the average US SVOD service of $13.47 (MIDiA Research 2018 Video Model), and, coupled with this early bird offer, it is launching to clearly undercut the current competing services.
Unlike Fox, which has decided to monetise its current content inventory by selling to a larger competitor through its ongoing sale to Disney, Warner Media-owned Warner Bros sees value in building a direct-to-consumer proposition through its content. It is rolling out a multi-purpose subscription streaming service, geared towards its long-established fanbase. According to Jim Lee, DC's chief creative officer and publisher:
"DC Universe is so much more than a streaming service. It is a welcoming place for everyone to immerse themselves in their own level of DC fandom, with the epic characters, stories, and experiences they have come to expect from DC."
Warner Bros is well aware of the need to boast original content for a compelling value proposition in such a saturated market, with Netflix, Amazon and Hulu investing heavily in original content and capturing the majority of the US SVOD market share in 2018.
There are a number of streaming services that provide TV shows and movies, and even a select few that offer users archives of comic books, such as Marvel Unlimited and Amazon's ComiXology Unlimited. However, DC Universe will be the first streaming service to offer all of this on one platform for specific story worlds. DC Universe is hoping to become the go-to destination for all things DC superhero, offering devout fans archived source material to understand how movie franchises and animated series began.
One innovative feature DC Universe is keen to employ is the picture-in-picture functionality, which will allow simultaneous consumption of either shows/ movies and comics or even DC Universe's message boards side by side, allowing subscribers the ability to consume and engage.
While some of DC's most renowned series are still locked into deals with other platforms, DC Universe hopes to appeal to the hardcore comic and superhero fans. It is promising all-new exclusive and original content, such as the live-action (action-drama which includes animation / computer effects) series 'Titans', debuting later this year. The service has more than one string to its bow, with its online store alongside its diverse offering of both established and new content creating a unique content ecosystem for its user base. With its competitive price point and unique offering, DC Universe is geared to appeal to the superhero fans as it aims to develop its already established community of fans — something which has only been attempted once before by the recently defunct Comic-Con HQ.
It remains to be seen on just what metrics DC Universe will be judged by Warner Media's new telco owner AT&T, yet its launch will be closely monitored by rival Disney eager to monetise its Marvel universe asset in its imminent direct-to-consumer offering.
Trending