DAZN Stepping Up Its Domestic Rights Offering – Insurgent come Enforcer?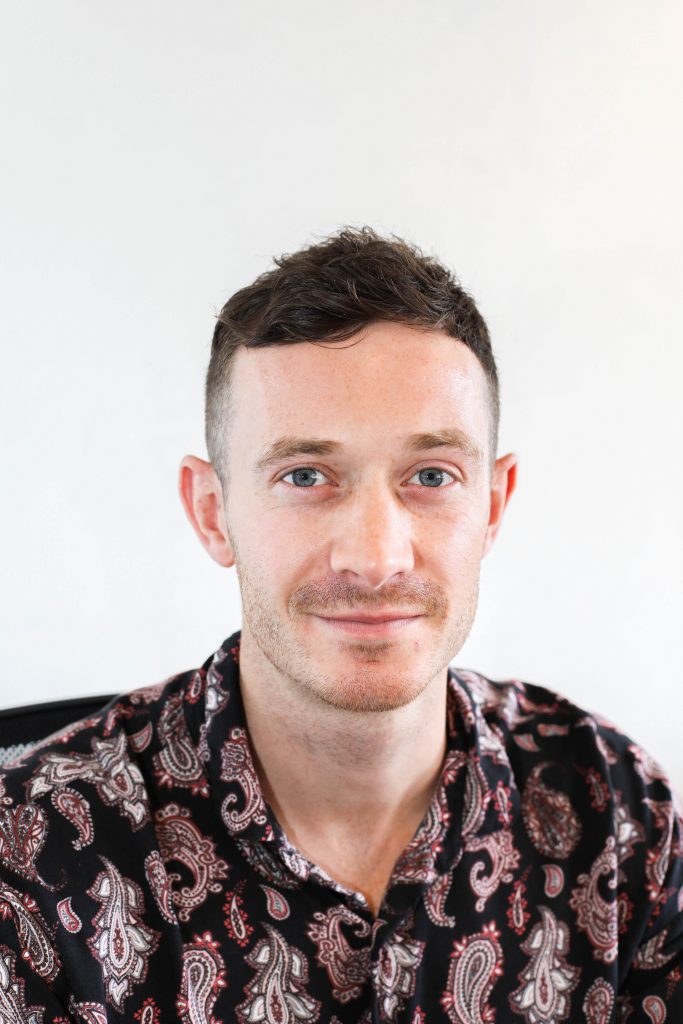 Having grown its portfolio for premium international and domestic sporting rights, DAZN is now starting to graduate from a disruptor into an established part of the landscape. Emphasised by its latest plan, aiming to snap up domestic Bundesliga rights in Germany for 2021–2025 (provided the terms are economically viable for the SVOD service), and thus significantly upgrade its German market value proposition.
Thomas De Buhr, DAZN's executive vice president, insists DAZN will not be prepared to match Sky Deutschland, which holds 93% of the rights for the current deal, ending in 2021, paying €815 million ($920 million) per season for the privilege. Instead, he suggested that DAZN will be looking to acquire a medium-sized package, similar to that of Discovery-owned Eurosport, which pays approximately €70 million ($80million) per season for 45 matches in the current deal.
DAZN's first foray into acquiring a domestic rights came back in June 2018, having paid a reported €600 million ($738 million) for the Italian Serie A Digital rights from 2019–2021. Although this figure was only 20% of what Sky Italia paid for the broadcast rights to 2.3 times more games a season, it nonetheless showcased DAZN's intention of becoming a major player in domestic broadcasting. Italian football's governing body Lega Calcio announced this month, that DAZN has amassed 1.3 million viewers in Italy, with market experts predicting DAZN should reach break-even in 2021, in time for Serie A's domestic rights renewal.
DAZN also rose to prominence in the US through its gambit with combat sports, via the Matchroom Sports and pound-for-pound champion Canelo Alvarez deals. In November 2018, DAZN diversified its portfolio by acquiring domestic US MLB rights in 2021. This significant milestone illustrated not only DAZN's intention to disrupt the status quo of the traditional broadcasters, but also taking advantage of a fragmented rights landscape, snapping up valuable domestic rights and boosting its value proposition in the process.
Premium domestic rights are the cornerstone for any successful sports broadcasting service. As an example, Eleven Sports recently struggled to entice a sufficient audience onto its platform, only offering European football and substandard US PGA championship coverage to the English market. This culminated in the UFC walking out on its deal with Eleven for its 2019 broadcast rights. Another telling example comes from Italian broadcaster Mediaset, who's digital service Mediaset Premium reportedly lost 1.2 million subscribers after losing the domestic rights to Serie A.
Is DAZN making itself an acquisition target for tech majors?
Rights holders, most notably the NFL, warned broadcasters and streaming services  that audience reach is now more important than simply awarding sporting rights to receiving the highest bidder. Streaming services are well placed with the increase in digital service adoption, which will only increase its lead over traditional linear services (in terms of subscriptions), by the time these key major league rights deals come up for renewal. The main obstacle left to solve for these streaming services is to prove to rights holders they can deliver an HD quality service to a vast audience which these premium rights demand.
With the tech majors entering the sports broadcasting landscape, and Amazon and Facebook looking to broaden their video content offering, DAZN looks to be positioning itself as a potential acquisition target to one of these competing giants. Domestic tier one rights are the key piece to dislodge the stranglehold that traditional broadcasters have held since broadcasting live sports began.
Come 2021/2022, which MIDiA has termed the D-day for sporting rights, when a host of domestic premium rights come up for renewal (EPL, UCL, NFL, NHL, NBA etc.), it will be the first real opportunity for tech majors and streaming services to claim premium domestic rights away from traditional broadcasters.
Trending