DAZN bets on sports streaming future being driven by fandom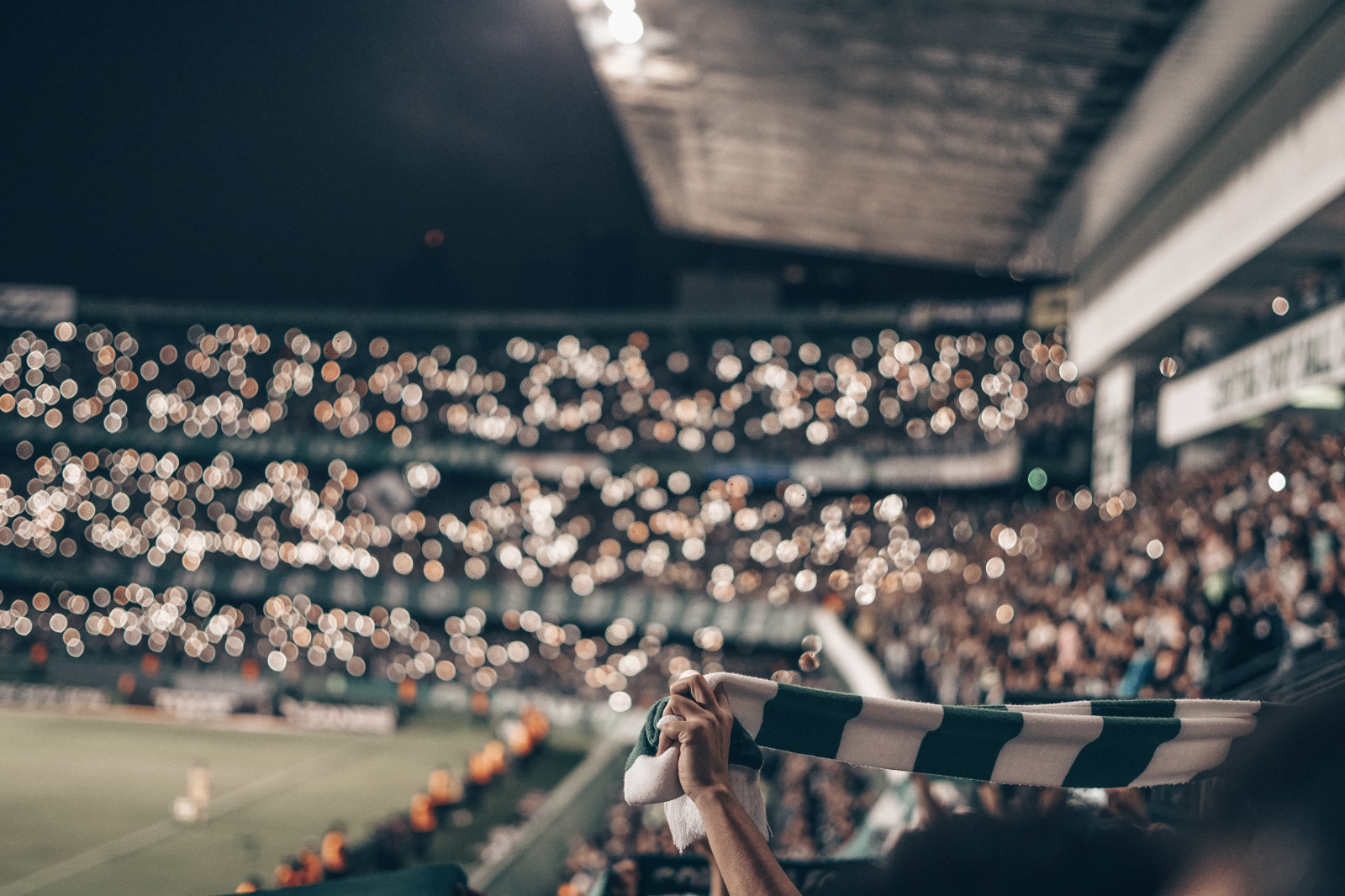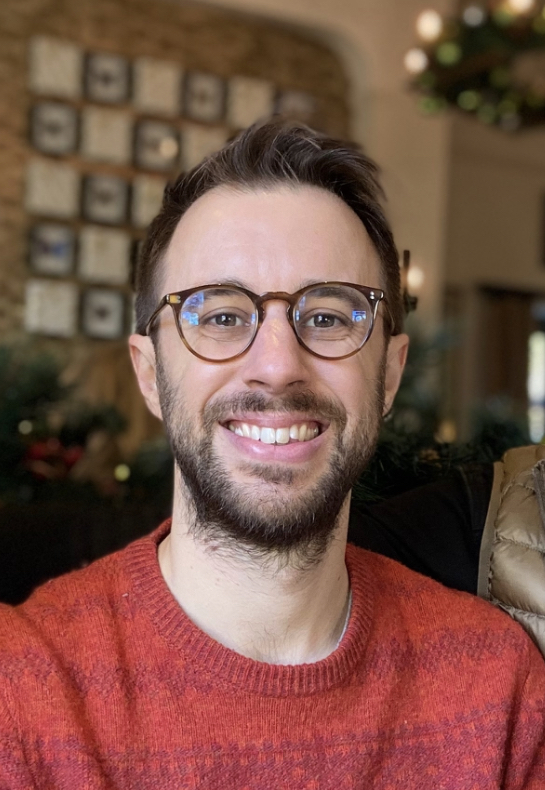 The streaming-TV industry has an engagement question to answer. Of late, the dominant services have been preoccupied with soothing investor concerns over the impact of the cost-of-living crisis on subscriptions. How do you keep cost-conscious viewers engaged if they can no longer afford to pay for one or two services? Advertising tiers and free ad-supported streaming TV (FAST) channels have reassured financial markets that these approaches should soften the financial blow from churning consumers. Netflix's cheaper advertising tier proved to be a defining moment for establishing confidence among the investment community after bringing renewed vigour to subscriber growth, despite telling consumers for many years that it is worth paying a premium to avoid ads. Netflix added 5.9 million subscribers for the three months to June 2023, helping its share price climb by 46% from the start of the year to August 3, 2023.  
Still, this advertising shift does not resolve what next steps streaming TV services should take to maintain engagement and monetise their subscribers after they have paid for access. Finding a solution to this quandary is pressing for subscription video on-demand services (SVOD), especially given the rise of FAST. Content still carries weight, and exclusive shows that capture the zeitgeist will pull in subscribers, but this approach will be diminished as FAST channels start to pursue their own exclusive content strategy. If time spent on a platform is the true measure of success for any streaming service, then SVOD services should shift their focus towards fandom to maximise engagement time. This means giving fans the opportunity to interact with IP within the ecosystem of an SVOD service that goes beyond passively watching content. The possibilities range from offering watch parties and the chance to buy products, through to accessing digital skins. To not embrace these emerging consumption models, and thus remaining a mere library of video content, would be a mark of failure for SVOD services and place them increasingly out of step with how modern viewers want to engage with the content they love.
DAZN and Fanatics merchandise push
Directly addressing this head on is Sports SVOD service DAZN, which has announced a partnership with Fanatics, the sports merchandise e-commerce platform. This deal will tilt DAZN towards becoming a hub for sports fandom. The service wants to create a "global fan experience" by marrying its live sports coverage with Fanatics' vast collection of licenced sports shirts, branded products, and collectibles. Once fully embedded, DAZN's subscribers will be presented with personalised product recommendations in the app that are linked to their favourite teams, with the option to buy from Fanatics through one-click purchasing. Shay Segev, the group chief executive of DAZN, said the aim was to "build a single global destination platform for sports fans". Merchandise and free bets will be key part of delivering that vision.  
Risking a fan backlash
However, this will only succeed if it is dealt with sensitively. The livestreaming service Twitch had to hand creators the power to delay rolling adverts after complaints that they were disrupting key gaming moments for their audiences. DAZN subscribers will balk at the idea of buying a shirt from Fanatics if they are prompted to buy at key moment in the live action. The right touch will capitalise on a subscriber's willingness to indulge in their fandom when their team or favourite player is in the ascendency, such as immediately after winning a match.
Fandom: the frontier of streaming-TV monetisation
If treated with care, this approach has potential to extend in-app engagement time both during and outside of live games. Higher in-app engagement will feed through to subscription retention: the key metrics for streaming financial stability and growth. If DAZN can ultimately prove that it is the natural home of live sports streaming and its fans, it will have a stronger story to take into sports rights negotiations with organisations focused on developing the profile of their leagues and competitions amid fierce competition. Such a trend would ultimately force rival streaming-TV services and pay-TV broadcasters to develop their own fandom hubs that should stretch beyond sport and into the world of film and TV entertainment. This is the logical next step for streaming-TV monetisation. While advertising may have helped services diversify their revenue stream and keep their subscribers from churning, it is fandom that ultimately represents the next frontier in video monetisation.
Trending