Could Apple Become 'What The Doctor Ordered'?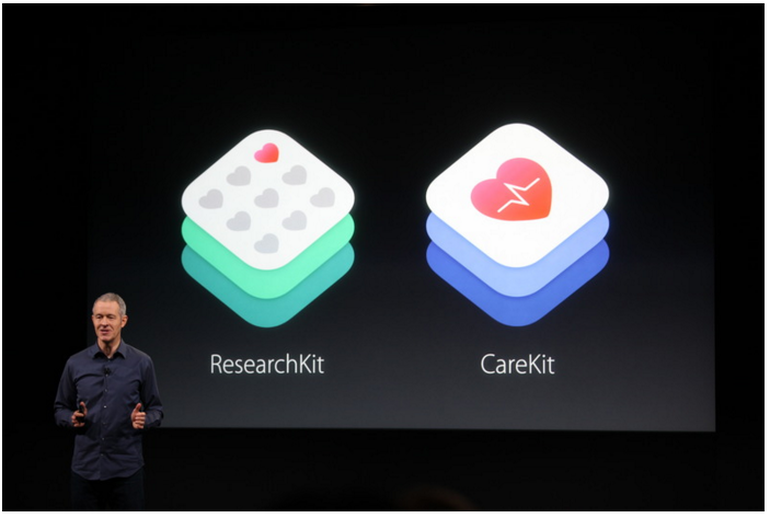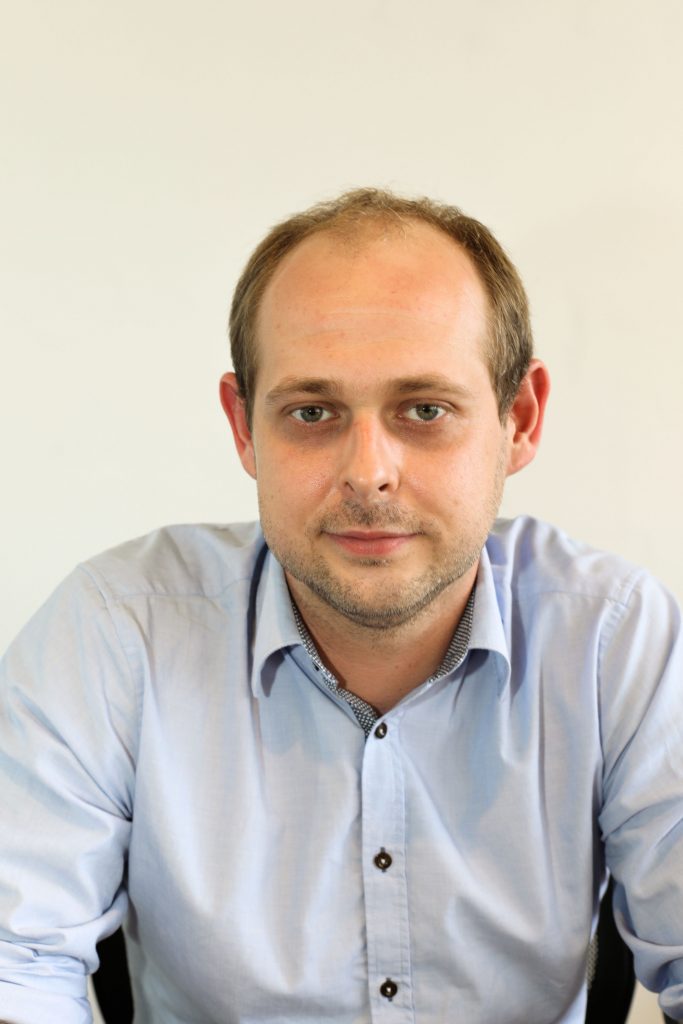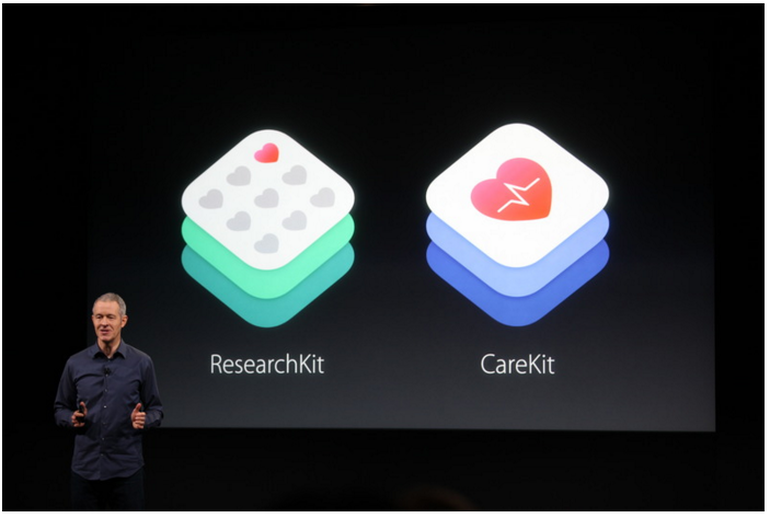 Besides the anticipated device shrinking, Apple made another important announcement at its Special Event yesterday. After recapping the tremendous success ResearchKit has had with improving medical research, Apple launched CareKit, a new software framework designed to help developers enable people to actively manage their own medical conditions.
Support Of The Medical Community Will Be Key For Future Device Sales
Consumer health apps often run into a problem. Their challenge is to remain relevant and trusted in the long term, instead of falling victim to a gimmick-app hype. The support of the medical community is crucial to achieve this. No matter how cool you think your new heart beat monitor is, if you show the data to a doctor who says he/she doesn't want to rely on it, the appeal of the app as a health companion goes out of the window. While it is impossible for the medical community to vet and make qualified opinions about every single medical app that comes out, it is much more effective to convince doctors about the credibility of a software framework within which medical apps of the future will be built. Apple seems to have achieved just that with its ResearchKit. During their presentation Apple was very vocal about its breakthrough achievements. It managed to facilitate some of the largest sample studies ever conducted, on diseases such as Parkinson's and others. Even for some of the most reputable medical research institutions, being able to gather such robust medical data samples in real-time simply wasn't logistically possible in the past. The medical community took notice and greatly appreciated Apple's endeavours. The fact that Apple provided the possibility of achieving these breakthrough studies earns it a large degree of respect and credibility with the medical community. Nailing this first step now leaves the medical community excited about what other benefits can follow. Turning the proposition back to consumers, Apple can now strive to bridge the real-time medical research with medical care.
The CareKit announced yesterday will help facilitate just that. With functionalities like Care Card (which tracks individual care plans and action items), Symptom and measurement tracker, Insight Dashboard and more, CareKit is the next step for Apple to making a significant mark in the HealthTech ecosystem.
The medical research community is now arguably on board, craving more breakthroughs which, it is now convinced, are completely achievable with Apple's ResearchKit and CareKit. As a result we will see an increasing amount of medical professionals supporting, and perhaps even encouraging the use of these apps. Apple provided a significant amount of value to the medical research community first and will now reap the benefits of evangelism on the consumer side.
The trust which doctors put into mobile health apps will only increase with initiatives like the ResearchKit and CareKit. Apple is well on its way to building a mobile health ecosystem, that is advocated by medical professionals rather than mocked by them. There is tremendous power in this dynamic. Integrating a trusted mobile health ecosystem into its USP, Apple would provide a serious reason to switch to and/or stay loyal for whole new segments like over 180 million diagnosed diabetics, 65 million epilepsy patients, over 300 million asthma sufferers and many, many more. If Apple devices can truly become 'what the doctor ordered' the impact on device sales will be vast.
Trending