Could a Recession Change the Tide for Sports Rights Allocation?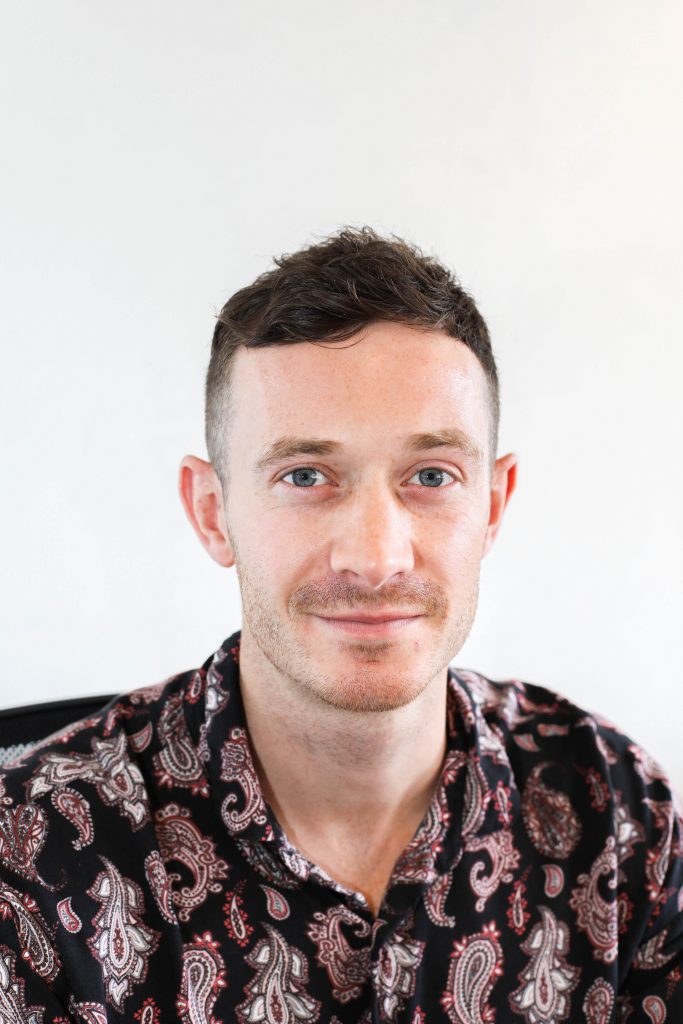 Revenue remains rights holder's priority qualifier for allocating rights. However, with an impending recession, we are likely nearing an inflection point whereby rights holders may start to look towards prioritising reach over revenue.
The NFL, the most valuable league in terms of revenue, was the first major league to acknowledge the importance of adapting one's model to seek reach over revenue following the rise  of streaming. The NFL has since led the charge with digital experimentation, expanding its digital and mobile rights deals and making a recent foray into future-proofing its fanbase via enhanced social presence.
The peaking attention economy highlighted the problems of finite time/attention. The potential recession will highlight problems around limited (and quite possibly diminished) disposable income.
The attention economy has driven consumers to prioritise services, underlined by the number of consumers owning three or more subscriptions declining in the core English-speaking markets (US, UK, Australia, Canada) from 20% in Q3 2017 to a low of 13% in Q2 2019 (source: MIDiA Research). Over the same period in these markets, the number of households with pay-TV subscriptions also declined as consumers switched to more affordable streaming video alternatives. This stack-shaving, coupled by streaming adoption negatively impacting the number of pay-TV subscribers, increases the importance for rightsholders in considering reach going forward.
Approach allocation with caution
Rights holders allocating premium rights to sports-centric streaming services should be wary during rights cycles in times of recession. Sports as a genre ranks fifth in the US in terms of content consumption, and sixth in the UK, Australia and Canada in Q2 2019 (source: MIDiA Research). This renders sport-centric streaming services (largely without premium domestic rights) as additive services, placing them at the forefront of subscription cancellation risk during a recession.
Is pay-TV the solution?
Premium rights holders should also consider the recessionary impact on pay-TV subscriptions in their respective domestic markets. Cord cutting is already impacting pay-TV operators' incomes, reducing their available budgets for investing in content rights. Competition for audience attention and subscription dollars has already peaked, even before Disney+, AppleTV+, Warner Media's HBO Max and NBCUniversal's Peacock saturate the market further. Pay-TV subscriptions which include premium sports rights are expensive monthly outlays for consumers. When Sky customers in the UK can trim the packages for their subscriptions (e.g. opting out of HD and sports), ranking sixth in the UK for most-consumed genre of content will likely render sports susceptible to culling when it comes to finding places to save money. One saving grace for rights holders is that pay-TV cannot afford to lose premium domestic sports rights from its offering. Sports fans significantly over index in paying for cable/pay-TV subscriptions on account of the premium rights they retained in the previous rights cycle. Sports fans are one of the last remaining audience bases retaining pay-TV subscriptions; thus, losing these rights increases the risk of sports fans joining the cord-cutting phenomenon.
How to make services indispensable
Pay-TV operators have maintained the competitive advantage with all-encompassing video offerings, serving original scripted drama, movies, live news and premium live sports. Sports fans seeking domestic premium rights simply had to retain cable and pay-TV subscriptions in order to consume those sports. As streaming insurgents and tech majors diversify their offerings to serve multiple use cases, the justification for consumers retaining these expensive subscriptions dwindles. Disney+ launches in November 2019 with a bundle including Hulu and ESPN+, underlining the argument that  it is creating a digital pay-TV solution, serving original scripted-drama, movies, live news, and a growing sports rights portfolio. As households look to trim their subscriptions and prioritise their services, all-encompassing offerings which appeal to the whole household are more likely to be viewed as indispensable when compared to 'one-genre' offerings.
Pay-TV operators can combat recessionary pressures, with Sky in the UK putting its coveted English Premier League (EPL) highlights on its official YouTube channel for the first time this August, adding an ad-supported revenue stream through leveraging its premium content. The tech majors are also increasing their presence in sports rights negotiations with Amazon becoming the first streaming platform to own rights for the EPL, debuting on December 3rd 2019. This illustrates the intent of diversifying its offering to keep consumers engaged in its ecosystem. Amazon, with its e-commerce, music, gaming, and video (including live sports) offers a significantly diverse and a near recession-proof offering.
Rights holders need to bench the old-school approach
The recent La Liga tender withdrawal of its UK rights for 2019 and last week's decision of the French Football League (LFP) to suspend future editions of the Coupe de la Ligue, due to waning interest among broadcasters for the property, highlights the deflation of the sports rights bubble. As broadcasters and streaming services prioritise what content they allocate resources to at a time of economic uncertainty and heightened competition, rights holders cannot afford to overvalue their assets. The EPL realised a 13.2% reduction in the latest round of its domestic rights, further highlighting that the sports rights bubble has reached a tipping point.
Rights holders focusing on historic growth trends for valuing rights domestically and internationally must now appreciate the change in consumption habits, and the increased adoption of digital platforms for content consumption. Rights holders seeking revenue only as a prerequisite for allocating their rights will not successfully navigate the evolving video landscape, and risk putting their premium content behind closed-off paywalls, suffocating reach and therefore income in the mid to long term.
Trending