Community and influencers are poised to lead a video monetisation revolution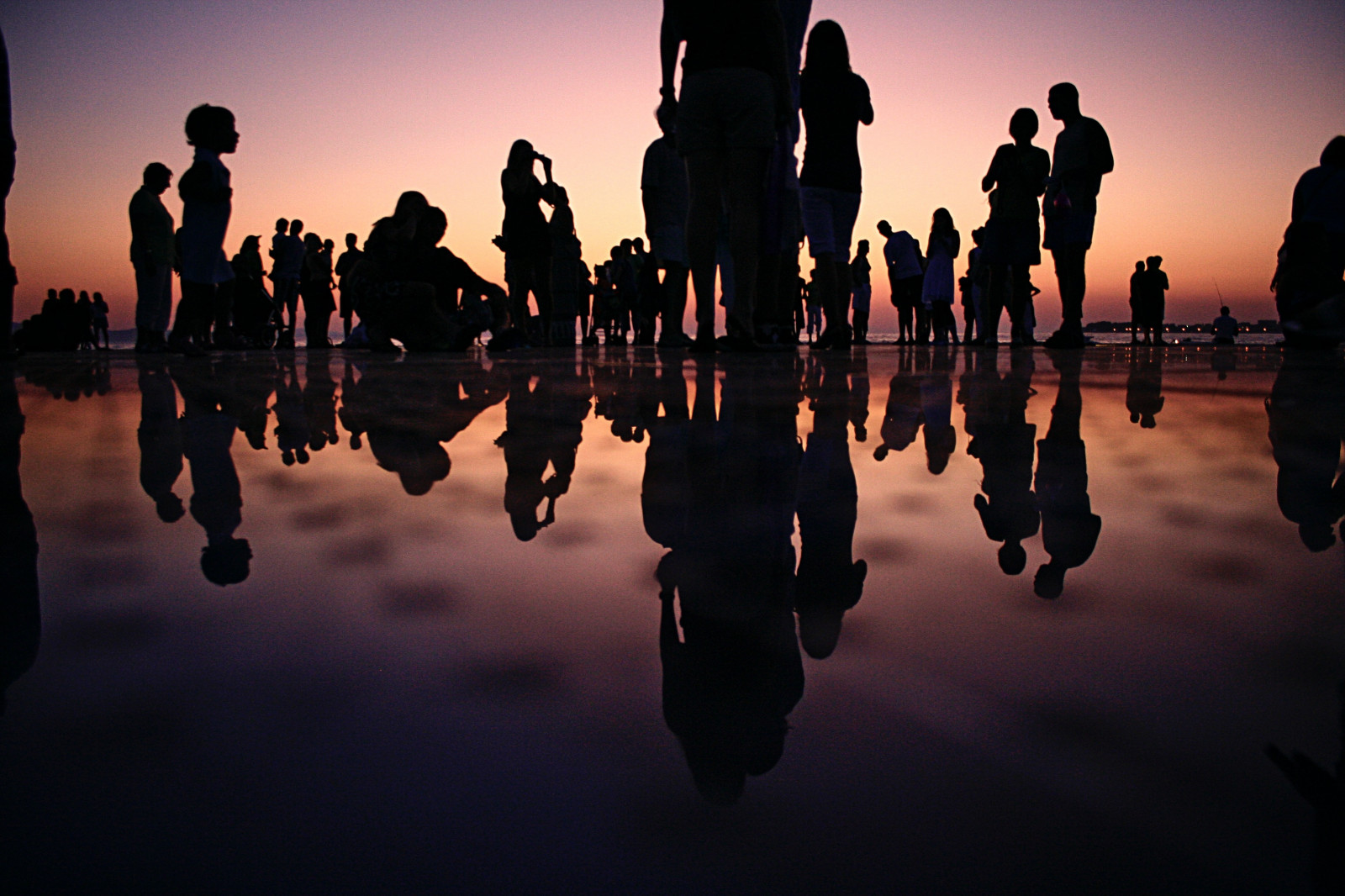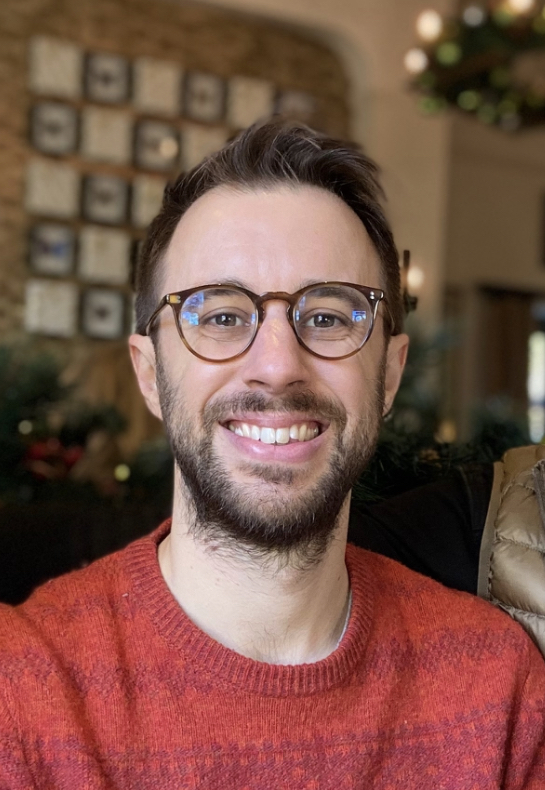 Streaming TV and social video services are enduring a bout of uncertainty from high inflation and sluggish economic growth. Traditional monetisation strategies that have underpinned these platforms are now being sorely tested by the economic tumult. Advertising remains at the whim of global economic slowdown, while subscription monetisation is being hit by the cost-of-living crisis. While inflation may be cooling in some parts of the world, there is no end in sight to global instability, with Russia's invasion of Ukraine continuing unabated.
Yet, there are emerging opportunities to build financial resilience to future economic shocks. Such opportunities were explored by MIDiA Research analysts and a panel of industry leaders on April 12th, 2023, as part of MIDiA's annual video webinar, The great monetisation reset. From watch parties and livestreaming innovations, to evolving subscription models, the session pinpointed approaches at the bleeding edge with mainstream potential.
Community to the fore
Among these were digital merchandise. While a long-standing part of games monetisation, digital assets such as skins, avatars, or collectibles have yet to be fully embraced by streaming TV. Tim Mulligan, the co-founder and lead video analyst at MIDiA Research, said innovations in gaming represented "a positive news story for streaming TV". During his presentation he added: "Digital merchandise is not even at the starting point of being the norm for streaming TV, but there is no reason why it can't. The technology is there and the consumers are already doing this outside of streaming TV platforms. So, the opportunity is to bring that consumer dynamic into the streaming TV ecosystem."
The webinar also focused on how entertainment companies can use communities to their commercial advantage. Aviram Bogin, the senior vice president of business and go-to-market at DAZN, described how the sports streaming platform was using communal viewing experiences, such as watch parties, to drive social media style engagement with their live broadcasts. He described how it was important to include influencers as part of the experience to manage the monetisation process. He added: "A moderator or watch party manager provides us with the ability to lead the audiences that participate to the type of engagements that provide potential upside to us and our partners. Those could be e-commerce or other commercial related activities."
Featured Report
TV monetisation The third way
The slowing of subscription growth in developed markets means that streaming services have to look both towards post-subscription and post-advertising models. A focus on retention will maintain downward...
Find out more…
Subscription model evolution
While the session made clear that innovations in monetisation were unlikely to replace the cornerstones of subscriptions and advertising, suggestions were made for improving the status quo. Oscar Wall, the general manager for EMEA at Recurly, said the all-you-can-eat subscription model needed to evolve to deliver value for money. He added: "The flexibility and optionality you need to provide to subscribers is more niche, more targeted, and more focused subscription offers. Where instead of subscribing to more content than you can consume in a lifetime, you are only subscribing to content you really like and want to consume."
Ensuring video services cater to consumption habits of Gen Z audiences is key to long-term stability. Jeremy Forrester, the vice president of product at Twitch, described how the live streaming platform was dismantling the barriers between audiences and their broadcasters to bring fans even closer to the favourite streamers. He said its new function Guest Star allowed creators to directly participate with the content, adding: "Ultimately, we are trying to empower creators to create new types of content by enabling a streamer to very easily bring parts of their community on stage and have a conversation. We are hoping strategically that Guest Star will bring new audiences and new creators onto the platform, where the type of content they create is talk content."
To delve deeper into the topics discussed at the webinar, click here to watch the session in full. If you would like to receive more video content from MIDiA, then please like the video and subscribe to the YouTube channel.
Trending