Climate crisis awareness is entwined with entertainment behaviour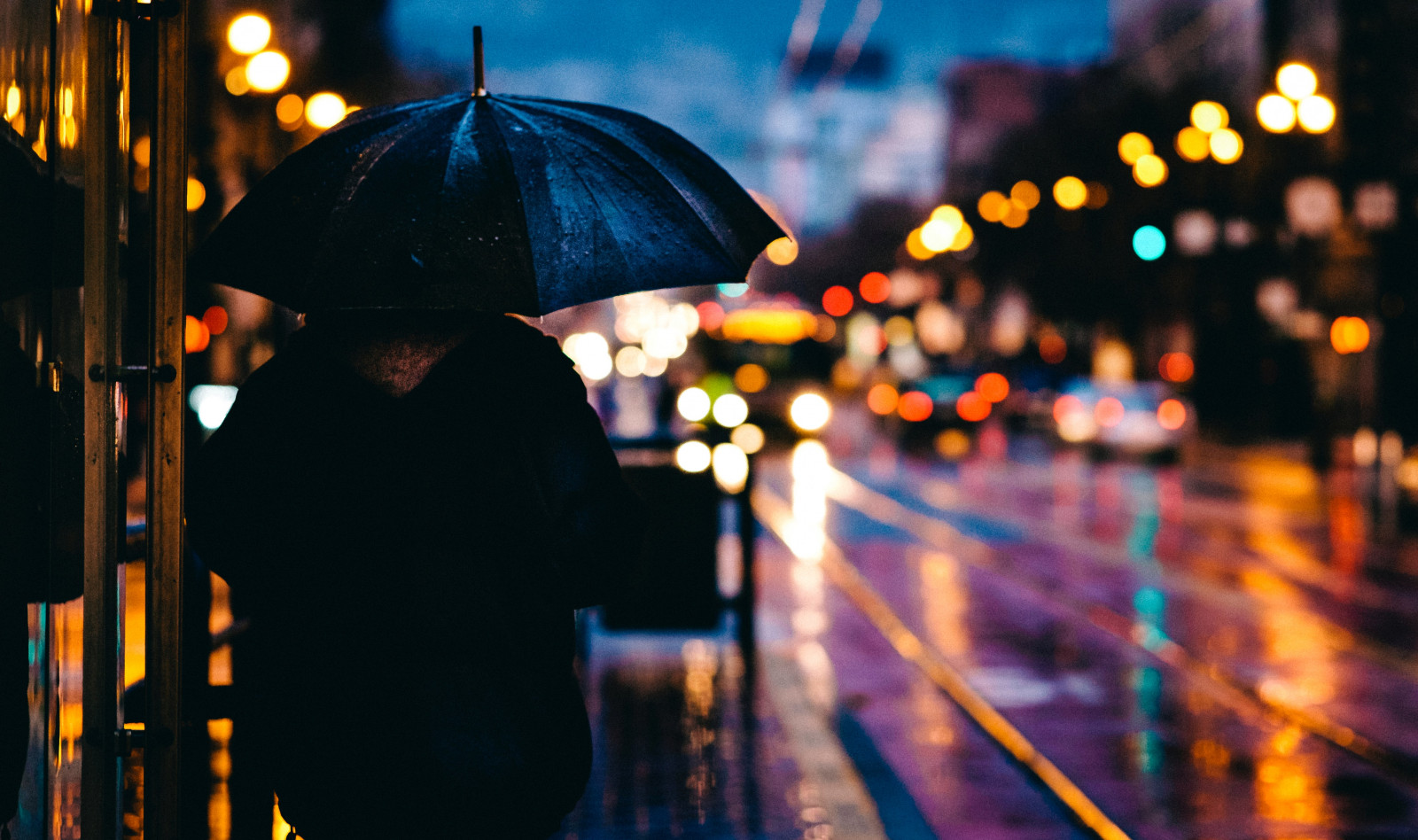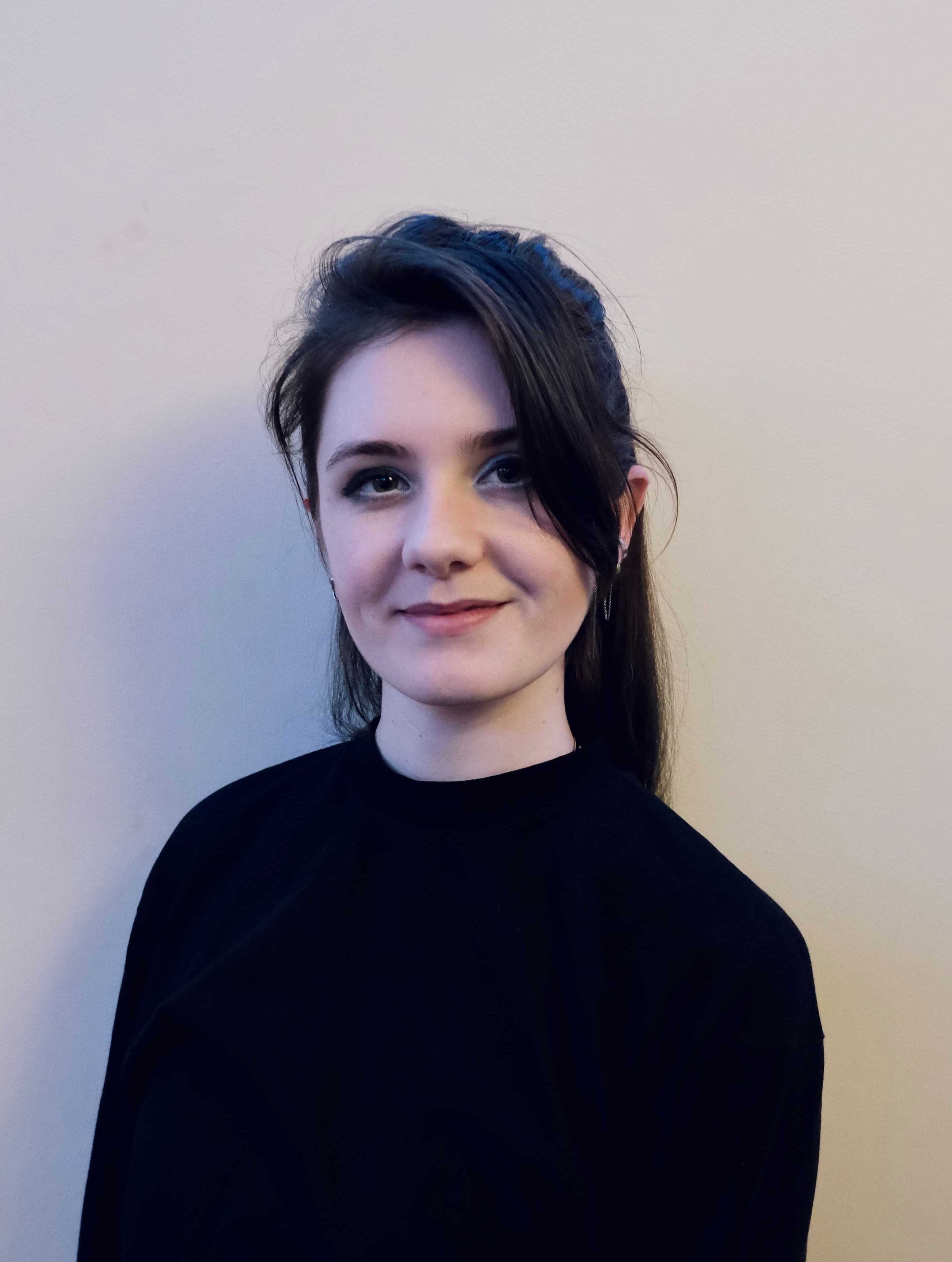 Despite the barrage of high-profile news items featuring so far in 2022, the climate crisis remains the high-stakes backdrop to our global future. MIDiA Research recently fielded a survey asking about consumers' climate-conscious behaviours, cross-segmented against their normal entertainment proclivities – and some of the findings are surprising.
Audio behaviours saw a lot of crossover, with high podcast listeners and high audiobook listeners over-indexing for choosing to spend more on environmentally friendly propositions (for audiobooks, the rate was three times that of the average). All podcast genres over-indexed for this behaviour; the same was not true of any video genre.
Paid Deezer, TIDAL and Soundcloud subscribers all over-indexed for spending more on environmentally friendly propositions by more than three times the average. High music streamers were more likely to do so than low music streamers, and those who spent a lot on music-related items were also more likely to spend on climate-friendly propositions.
Opportunity gaps also emerged. Fans of cricket, rugby and tennis all over-indexed for "I care about the climate and would like to use more environmentally-responsible propositions", while under-indexing for no environmentally-conscious consumption behaviour at all.
Featured Report
The Rising Power of UGC
About this report Audible Magic has commissioned MIDiA to produce a White Paper on the rising power of UGC and the untapped opportunity to monetise the growth in UGC consumer behaviours and new platforms....
Find out more…
Esports over-indexes to an extreme degree across the board for climate-conscious behaviour, across title fandom, esports event attendance, and participation (e.g., FIFA players).
Video seems to be the only entertainment category with few standout climate-related behavioural skews, with genre fandom and video subscription service active usage all registering as similar to the average. This could point to video's cultural ubiquity and mainstream nature across its various genres. Meanwhile, P2P video streamers and those who pirate video over-indexed for spending more on climate-conscious propositions.
This data set highlights trends both expected (no spending on news correlates highly with no behaviour related to climate change, for example) and novel (60% of esports attendees choose to spend more on climate-conscious propositions, compared to a consumer average of 13%). MIDiA will be deep diving into these trends and findings, and illustrating how companies can incorporate and respond to them, in an upcoming free report.
If you would like to discuss ideas with the authors on how your company is reacting to the climate crisis, or simply hear more about the project, please get in touch with hanna@midiaresearch.com or kriss@midiaresearch.com. If you would like to gain access to the full dataset, please email jonathan@midiaresearch.com or info@midiaresearch.com. To stay up to date, you can sign up to our newsletter here.
Trending