CBS, Viacom and Media Mergers: Is It Different This Time?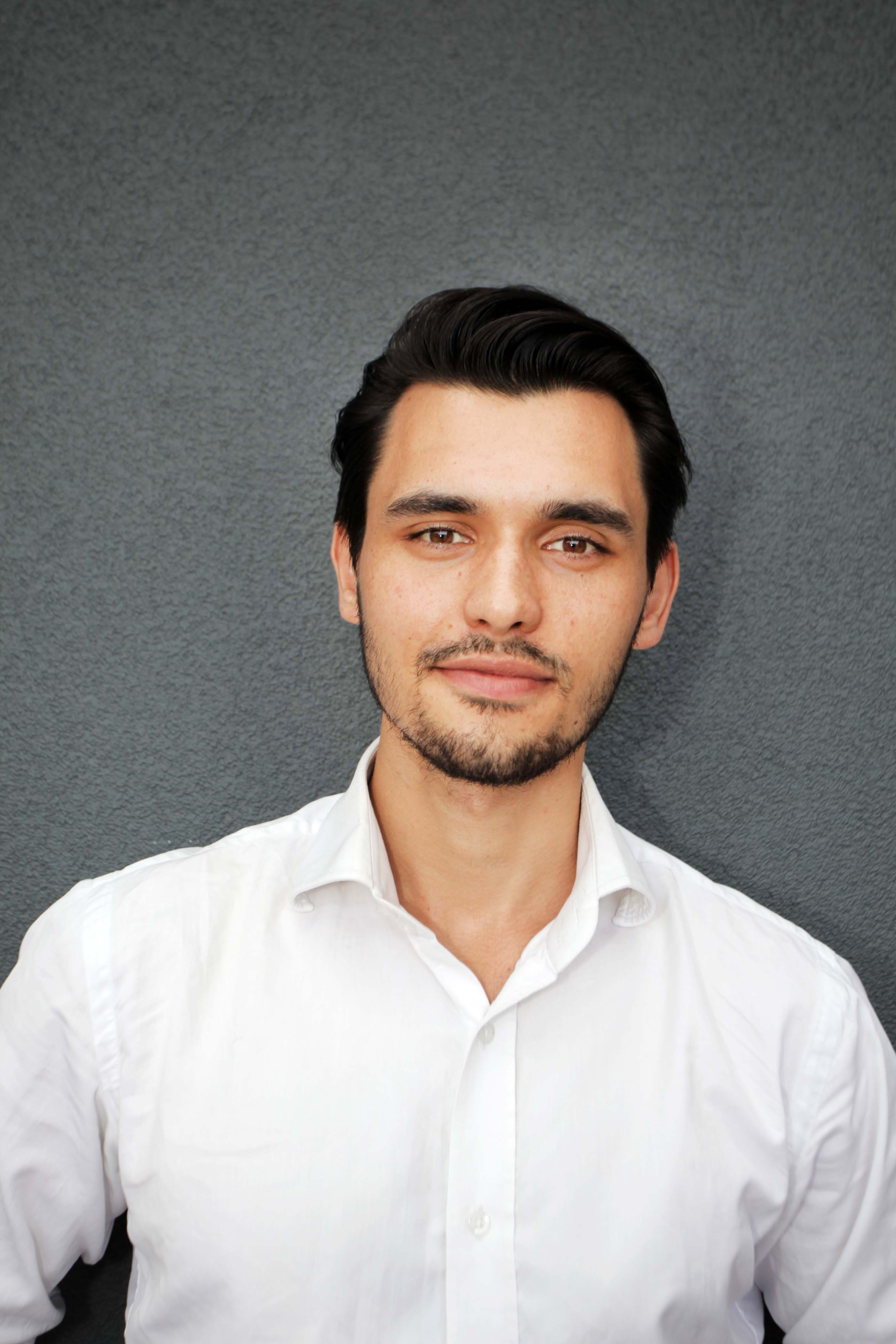 Media mergers have a storied history, and one that is often not too positive. Whether it is Time Warner or AOL, talk of synergies often fades when confronted with consumer appetite – but at the risk of sounding like a broken record, perhaps it is worth considering how this time it may be different.
Split by then-CEO Sumner Redstone back in 2006, Viacom and CBS have individually found themselves in the kill-zone of media,  being primarily TV network businesses focused on ad revenues in an era of on-demand subscription-based business models  led by  video service disruptors such as Netflix and Amazon Prime Video. Within their reunification rests one core principle of the digital era: each company needs to bulk up on content if they are to meaningfully compete in a media world that lives or dies by the ability to monetise consumption. In an industry that increasingly demands large catalogues, global distribution and high capital expenditure on content, CBS and Viacom have clearly decided that they are stronger together.
 As MIDiA has discussed in the past when considering the history of content monetisation online, in 1999 the Cluetrain Manifesto appeared across the nascent web as a predictive gospel of what the new digital world meant for commerce. The e-book outlined the paradigm shift of business in the digital era from a transactional model of one-off payments to a continuous relationship, pre-empting the subscriptions and software as a service (SAAS) craze by over two decades.
In light of CBS and Viacom's merger, the manifesto's predictions again seem prescient. True, a loyal base was always appreciated in the notoriously volatile industry seeking as much certainty as possible in an uncertain atmosphere, but the value proposition of fandom as a monetisable asset has ballooned in recent years. Fans are the people that will buy merchandise, market their chosen films on social media, pay for assets on freemium model games and make the increasingly rare trip to the theatres so they can be part of the success. With the reunification of Viacom and CBS, the company now has media properties including the Big Bang Theory (still the highest-rated show in fandom by MIDiA's brand tracker) as well as Late Night with Stephen Colbert and Paramount Pictures studios. Impressive, but still lacking a unified global distribution proposition – despite the numerous national and regional networks operated by the newly-consolidated entity. CBS All Access and Showtime offer a glimpse of where a global video proposition could come from, but effectively Viacom-CBS is running a catch-up game. 22%  control of the US TV market does not place the new entity on even footing in the direct-to-consumer (D2C) era.
The Distribution Question
As media companies seek to strengthen their D2C offerings, the question remains what this means for new media. Given their infrastructure and content stockpile, the newly merged CBS and Viacom will now be on the lookout for distribution assets, a strategy already initiated by Viacom with the acquisition of Pluto TV back in January. It would therefore be unsurprising if the new company launched a bid for a new media service in the vein of Vice, BuzzFeed, Vox etc. In the wake of instant articles being introduced by Facebook, Vice, BuzzFeed and Vox's core platforms are now losing significant amounts of traffic, transforming video into a key source of revenue for these publishers as native advertising and branded-content articles lose their cachet with advertisers. With Vice now having dropped in value from $5.7 billion in 2016 to less than $2 billion, now could be the time for Viacom-CBS to make an acquisitive move on these stalwarts of the digital publishing landscape to augment their non-traditional video distribution strategy.
However, when considering these opportunities, it is important to remember a combined Viacom-CBS still pales in comparison of market cap to Disney and Netflix ($30 billion versus $135 billion and $250 billion respectively). Despite its history, the new Viacom-CBS  is now a challenger brand in this new world – and needs to get up to speed at the same time that established tech majors such as Apple, and  existing media  heavyweights such as Disney and NBCUniversal, have already invested heavily to compete against each other in the new D2C landscape.
Trending