Blurred lines: UGC is bringing creators and users closer, and blurring promotion with consumption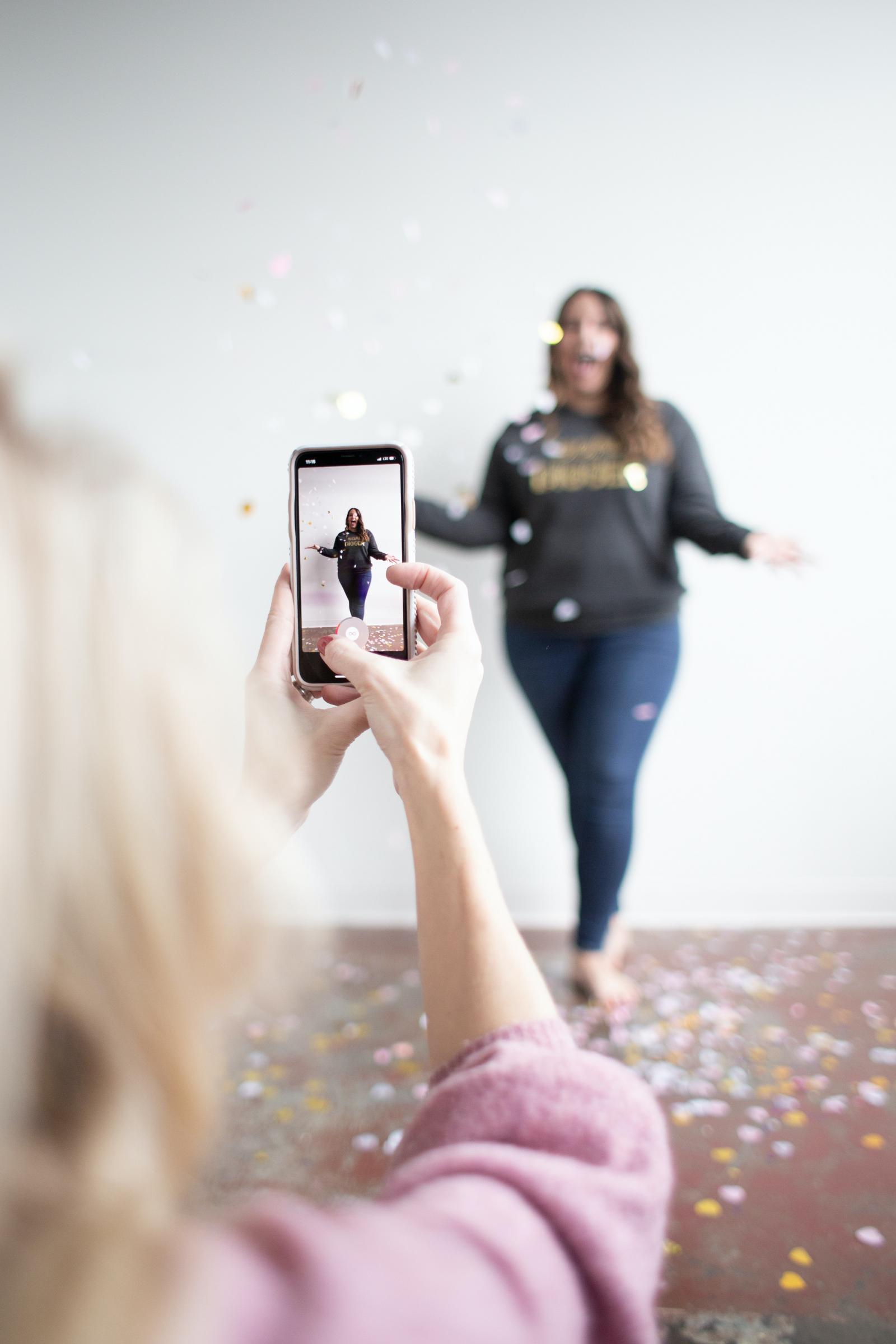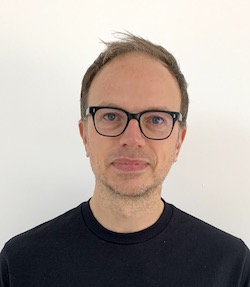 Fleetwood Mac's 1977 hit 'Dreams' is the latest 'legacy hit' to have also become the latest viral phenomenon, thanks to a skateboarder with a thirst for cranberry juice. In just one week, streams of the song had increased by eight million on Spotify. Last week Warner Music Group released further data on the halo effect for Dreams: listened to (streaming plays + social plays + radio plays) more than 230 million times. Like I said, phenomenal. 
What is fascinating in the case of Dreams, is how both Mick Fleetwood, and then Stevie Nicks dived into the mix. By posting their own tributes to the video they helped to keep momentum going and subsequently spurred huge knock-on effects. Now, while we know the original post was by just a 'normal guy' (let's call him Nathan Apodaca, just in case he becomes famous) and that Mick Fleetwood and Stevie Nicks are superstars, do we class all the activity on TikTok as 'user-generated content', or something closer to 'professional' content? And what if the original post had been sponsored by a well-known cranberry juice brand? It wasn't, but if it had been, would that be 'branded' content?
UGC has become a much used – but loosely applied – term, and can mean different things in different contexts. It describes fan created content which features or augments professional content. This includes self-made videos (lip syncing, dance routines or tutorials, reactions) augmented audio such as covers, music tuition and tips, mashups and remixes, and quotes of lyrics or parodies. However, UGC is constantly evolving. As with the case of Mick and Stevie, it also covers the informal creation of content by artists themselves. After all, it was Lil Nas X himself who uploaded Old Town Road onto Tik Tok, before he was signed to a major label deal. 
UGC has become such a rich source of content that UGC creators have often become professional in their own right – sometimes global superstars. One of TikTok's biggest stars, 19-year old Addison Rae Easterling, has become a global celebrity said to earn millions of dollars. Meanwhile another TikTok star, 16-year old Loren Gray recently signed to a major record label and has over one million Spotify followers. YouTubers, social media stars and influencers are all creators that generate what we tend to define as UGC. Many of them can make a living and build careers from this activity, often with the outcome of signing to labels, brands or landing lucrative TV contracts. It is at this point then, that we would categorise their outputs as professional content, perhaps. 
The blending of the way in which content is produced is having a broader impact on consumption trends too. If someone is spending more time watching Freddie Mercury memes or listening to Queen mashups than they listen to Queen songs, do we classify them as a Queen fan? In which case, do we expect them to stream more Queen tracks or even buy a Queen album? 
The consumption of 'official' content no longer seems to be a condition of fandom. In the growing consumption of meme and social content without the halo effects how are we to value the experience and the contribution of the original music used, to that experience. There would be no Queen mashups or entertaining memes without those precious stems. 
The content industries have a history of clearly delineated distribution between promotion and purchase. With music, radio and press promoted the songs that labels and managers considered the most enticing examples of the artist's latest project that could be packaged up as singles or sold to consumers via retailers as albums. Digital has changed this structure, first via downloadable content, but much more dramatically through streaming. 
In a recent conversation with a major executive within the label system, we asked about the implications of these shifts for content companies. Their reply was as follows:
"It is important for music content owners to start imagining UGC as another format or channel for the delivery of music rather than simply as promotion or audience development."
This is very intriguing and is something that many content owners are currently wrestling with, both ideologically and transactionally (formerly known as the Value Gap). Promotion and consumption are no longer mutually exclusive. They are part of a continuum whereby a vast array of content is distributed via multiple platforms, with the ultimate objective to engage fans by absorbing their time in the attention economy. Along this continuum comes a spectrum of ways to compensate creators – be that from ad revenue, subscriptions, ticket sales or physical products. Indeed, new forms of remuneration like micropayments, virtual goods and crowdfunding are other emerging ways in which creators can monetise their content through the UGC route via vast audiences. 
Three phases of the role of promotion, sales and consumption in the music ecosystem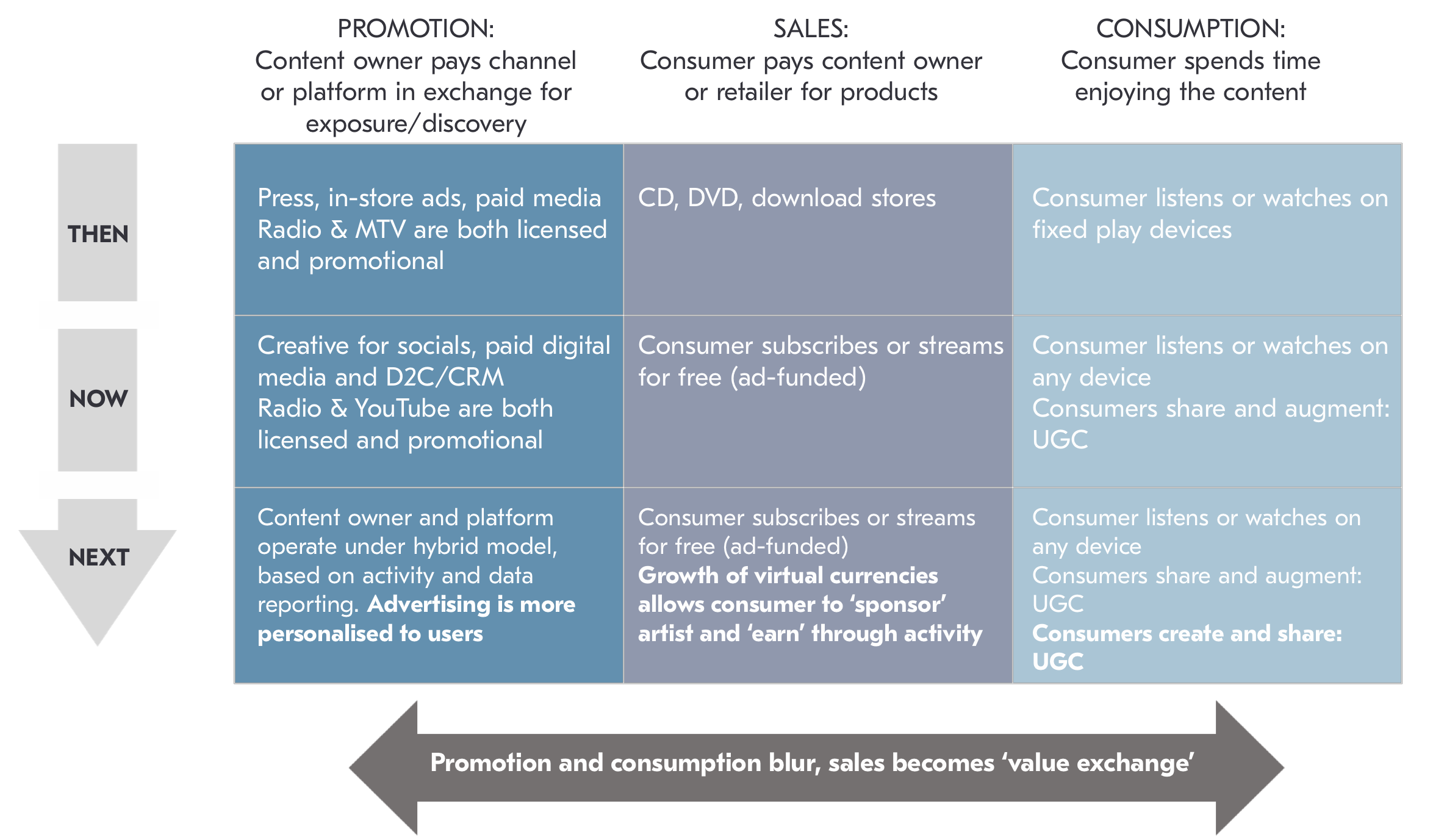 This continuum has implications for how content owners and their social media platform partners approach the idea of value and subsequently, licensing. The outcomes of re-thinking content along the continuum could be to unlock as much as $6 billion in revenues from UGC by 2022. We explore these implications more in a second blog, and more fully in a report released next week: The Rising Power of UGC, in association with Audible Magic. 
Trending