Blue ticks and adverts and meta (AI)!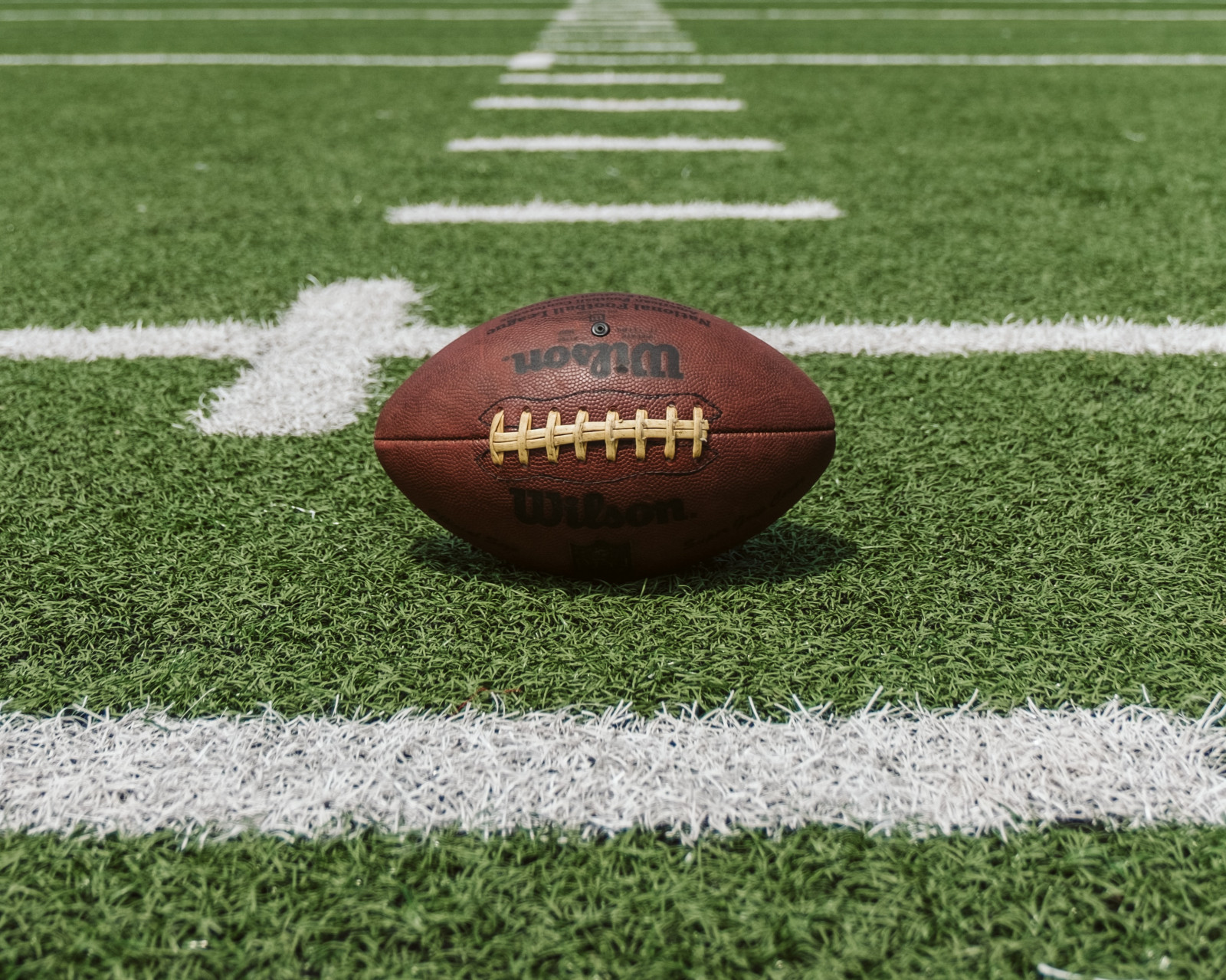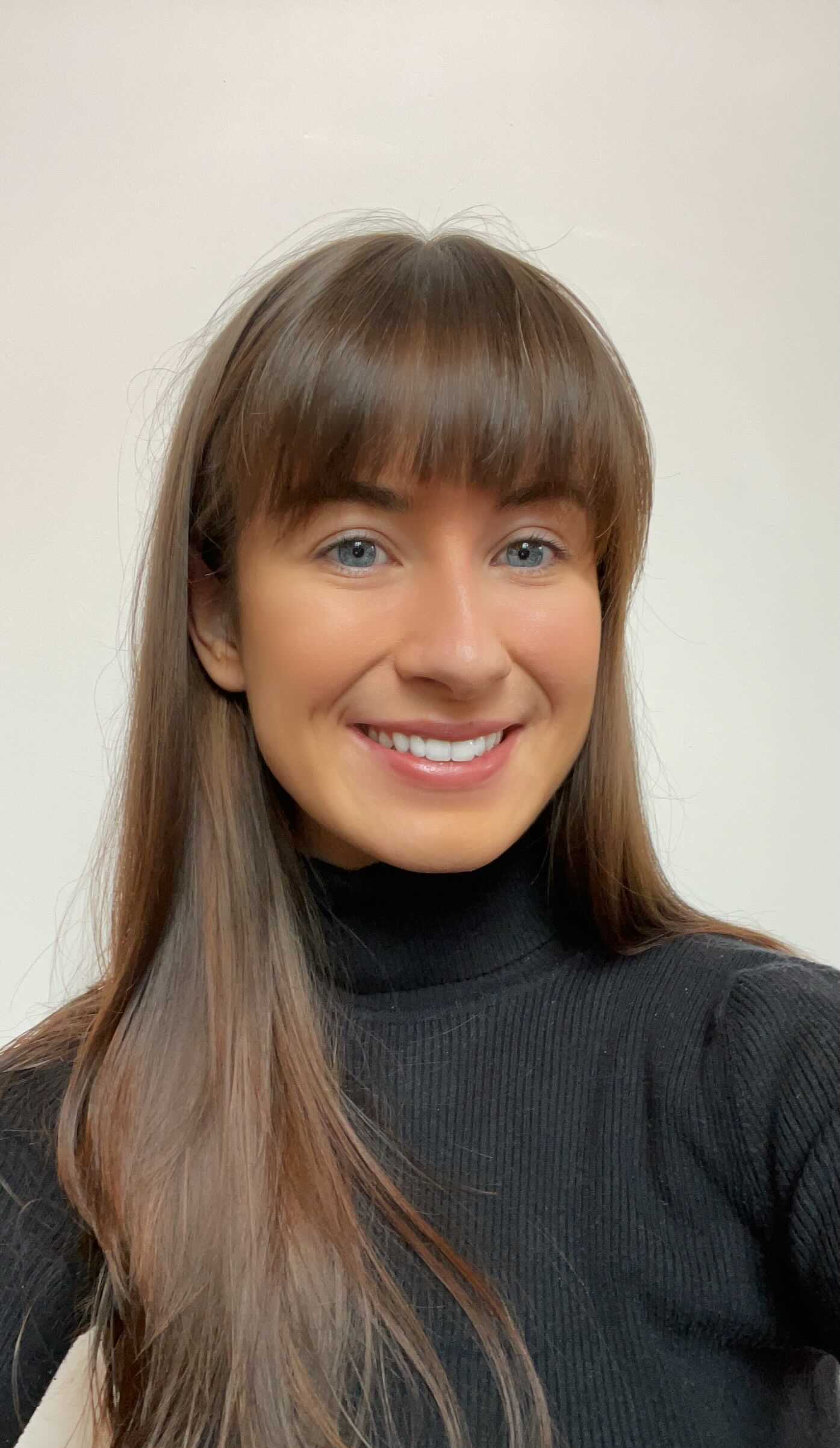 Another Super Bowl Sunday (and half-time show) has left us as quickly as it arrived. [SPOILER] Chiefs won 38 to 35, Rihanna's "surprise guest" was in fact her baby bump, and Fox Sports reported that ad spots during the game cost circa $7 million per 30 seconds. The Super Bowl also gave us a good understanding into how well brands and corporations are moving into the post-pandemic norm. Let's take a look at our findings, as well as other social and marketing updates this week:
Relatability 1 - Celebrity fatigue 0
We know that we sound like a broken record, but nowadays, relatability and authenticity really are what draws in the crowd. Furthermore, if the Super Clio winner, Tubi's 'Rabbit Holes', is anything to go by (much like we have been saying about social platforms): stick to the unique selling point. Tubi's (albeit bizarre) reference to the video-streaming rabbit hole we as consumers find ourselves in was relatable, memorable, and complimented its product and brand. Unlike the inauthentic 'celebrity-for-celebrity-sake' advertisements, like Hellmann's, Remy Martin, and M&Ms, the big winners had a clear correlation between product / brand and plot / sentiment, while also grasping the general tone of modern times without pushing celebrity fatigue.
Creator fund 2.0
Now that we are in the thick of 'return to normal', social media newcomer and pandemic-pushed success, TikTok, has to start re-encouraging users to stick around, following a decline in monthly active users over the last year. In addition to adding new social networking features over the course of 2022, TikTok is now testing its updated creator fund, 'Creator Fund 2.0', in France and Brazil, and is set to launch in the US next month.
While 2.0 will offer higher pay-outs, it is more restrictive in terms of who actually qualifies for the fund. For example, instead of a minimum of 10,000 followers, like 1.0, there are discussions around this updated fund requiring a minimum of 100,000 followers to qualify. Furthermore, there are talks around creators being able to paywall particular videos, like OnlyFans, where they may be able to charge audiences a fee to watch, as a way make extra revenue.
A meta makeover
Meta have been busy. The social media mogul has added its new Instagram feature, Notes, which is a 24-hour feature that allows you to share 60 characters of text with those you follow (who also follow you back), to the top of the user's DM page. It is also testing its new 'Memory' story prompt, which is essentially just a repurposed version of its archive feature, all in an attempt to boost user engagement and circle back to its original USP that it has arguably been straying from as of late – social networking, rather than social entertainment.
These additions are not surprising, considering Instagram user content sharing has shifted from largely main feed posts more to Stories and direct messages – not to mention user content sharing being in decline, especially compared to the continued growth in Reels engagement, and the use of Stories being down by 10%.  Meta playing on the same field as its consumers, rather than trying to convince them to play on its pitch, might actually help it to score. Meta returning to its social networking roots and further differentiating itself from the likes of TikTok is certainly a step in the right direction.
Roses are red, arches are golden…
Musicians Cardi B and Offset are the latest celebrities to feature on McDonald's 'Famous Orders' platform. The power couple (McLovers, if you will) are following a long line of celebrities, starting with Travis Scott in 2020, who have collaborated with the brand to encourage its cultural relevance, particularly with the youth, via its mobile app and general social media presence. The pair are heading the McDonald's Valentine's Day campaign, but the company are also cleverly working with dating apps, like Tinder, BLK and Chispa, as well as providing a 'truth or dare' game to their own app, just to break any first-date tension.
Past 'Famous Orders' have proven successful and far reaching, with the #Travisscottmeal becoming both a TikTok trend and viral sensation during his collaboration with the brand, and the BTS collab driving sales internationally, helping boost McNuggets by 250% in South Korea four weeks after the launch of the brand pairing.
One tick, two tick, gold tick, blue tick
Following Twitter's blue tick paid subscription model (Elon Musk's attempt to boost revenue, as the company was allegedly losing circa $4 million per day, ultimately contributing to mass layoffs), Twitter is now putting feelers out to businesses to subscribe to a new gold tick subscription. Despite the fact that blue tick subscribers only account for 300,000 users worldwide (there are roughly 353.9 million total users), 0.08% of overall users, Twitter is suggesting a price point of $1,000 (although this is not set in stone and could be changed) for the new gold tick subscription.
The new model will allow brands to be verified with a gold tick and their own brand logo, as well as verifying their staff's accounts too – which will cost an extra $50 per month per employee. We predict that businesses will be less inclined to pay upwards of $12,000 per year on one social media platform for very little in return… 
Some honourable mentions
YouTube is testing a multi-language feature that will allow creators to have audio in multiple languages, thus expanding their audience reach
With brands paying $7 million per 30 seconds of commercial time at the Super Bowl, Rihanna used her unpaid 13-minute half-time performance to promote her fashion and beauty line. According to Launchmetrics, Rihanna's performance earned $5.6 million and $2.6 million in Media Impact Value (MIV) in the first 12 hours for Fenty Beauty and Savage x Fenty, respectively – not to mention the $88.3 million in MIV overall in the first 12 hours (27% of the total Super Bowl coverage)
TikTok announced some feature updates, including the introduction to auto-scroll, editing captions after posting, and saving videos without the TikTok watermark
It has been reported that Meta is considering the blue tick subscription, following Twitter's lead, which is likely to be under $10 per month – however, Meta is yet to confirm this
Trending