Black Friday Offer: Free MIDiA VR Report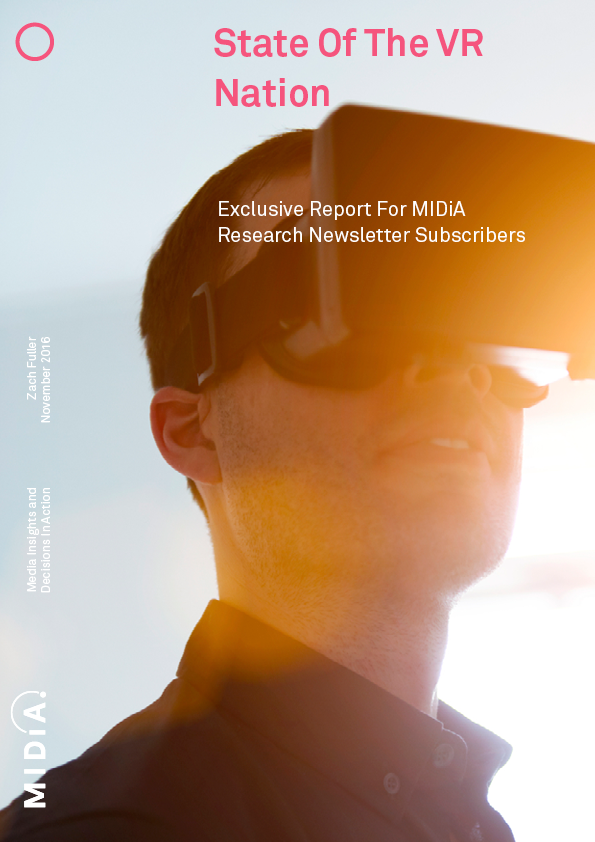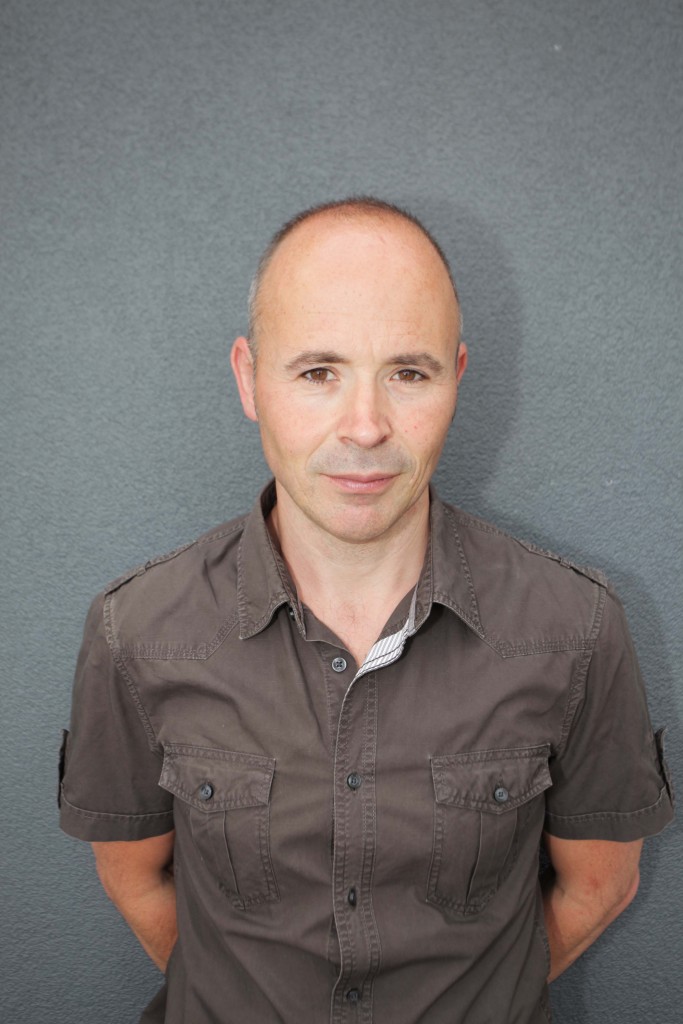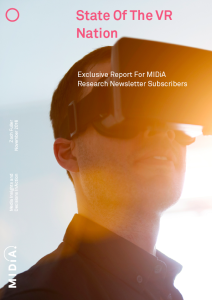 Shamelessly jumping on the Black Friday bandwagon we have a great offer for you: sign up to the MIDiA weekly research briefing newsletter today and get a free 18 page VR report: 'The State Of The VR Nation'.
Just go the MIDiA blog homepage and add your email address in the box 'SUBSCRIBE TO OUR WEEKLY BRIEFING' and click 'Subscribe'.
The weekly research digest brings you all of our latest blog analyses on what's new in music, video, mobile and paid content.
Here's the introduction to the report:
Virtual Reality's Path to Mainstream Entertainment
Virtual Reality's renaissance has an edge on other technologies: romance. Experiences in virtual reality are being evangelised less as entertainment than as a new era of humanity, giving users previously inconceivable levels of exploration in a safe and inconsequential environment. However, this celebratory narrative deserves some context: 2015 saw the entire global VR market generate $189 million, far removed from Facebook's $2 billion acquisition of Oculus VR in 2014. Although tech hype cycles are nothing new, with investment and development still so heavily skewed towards the hardware and limited on the content side, there are several flaws in VR's route to market, not least an overestimation of consumer readiness. The VR industry has fallen into a predicament over its heavy investment in hardware whilst failing to offer enough experiences to make the technology a meaningful proposition for its early audiences.
Companies Mentioned In The Report: Facebook, Fox Innovation Lab, Google, HTC, MelodyVR, MIT, Oculus VR, PlayStation, Samsung, Sega, Skybound Entertainment, Sony, Valve, Wevr, Alphabet, Apple, Facebook, HTC, MTV, Samsung, Snapchat, Universal, YouTube 8i, AltspaceVR, Amazon, Apple, Baobab Studios, Facebook, Felix & Paul Studios, Google, HTC, Jaunt, Lucid Sight, Next VR, Nokia, Oculus, Ogilvy and Mather, RELOAD STUDIOS, Samsung, Sony, Space VR, Take-Two Interactive, Valve, The Virtual Reality Company, VCR, Visionary VR, Walt Disney, Wevr, Within
And just a reminder: we're hiring. Come join our fast growing team!
Trending