Beyond Consumption: A New Era for Entertainment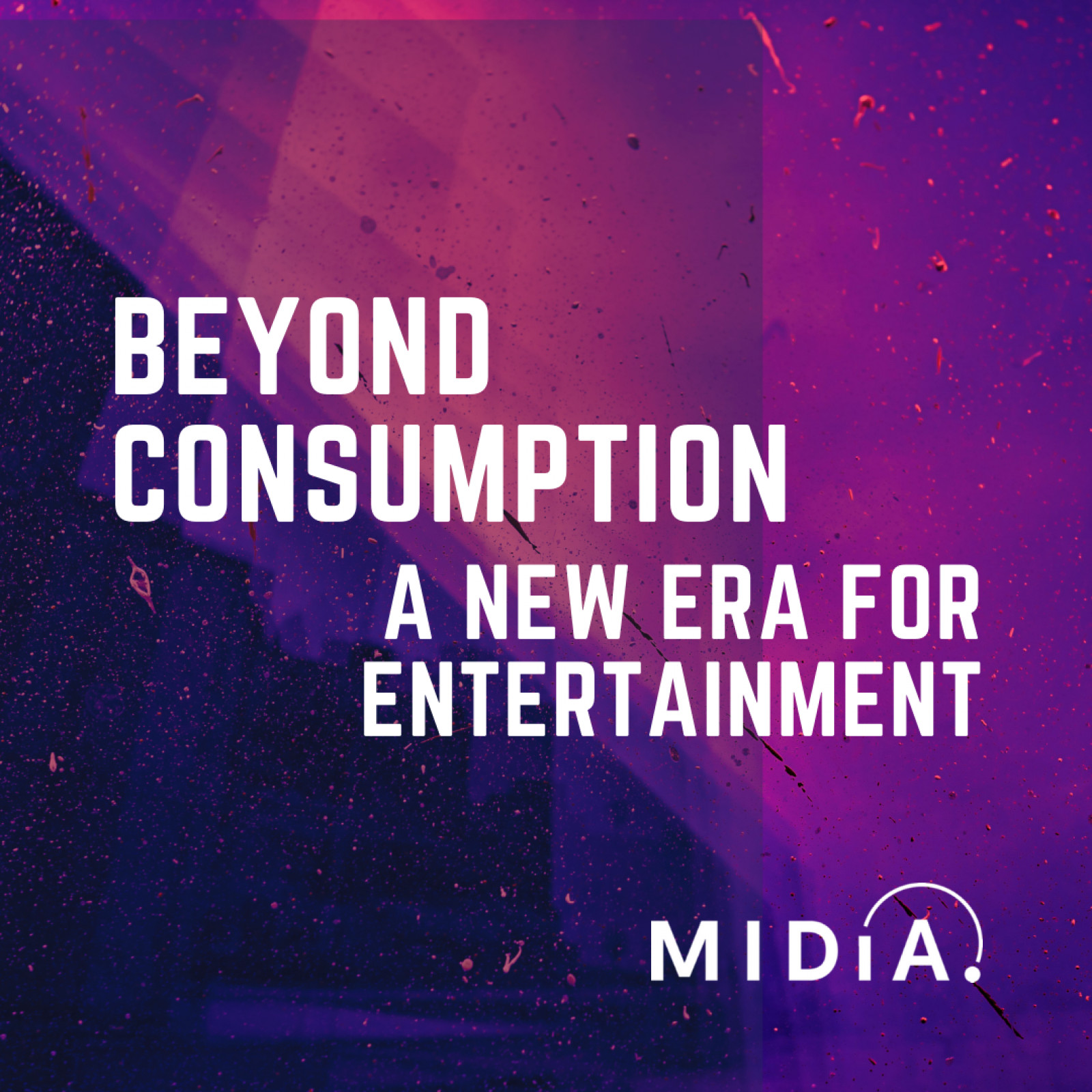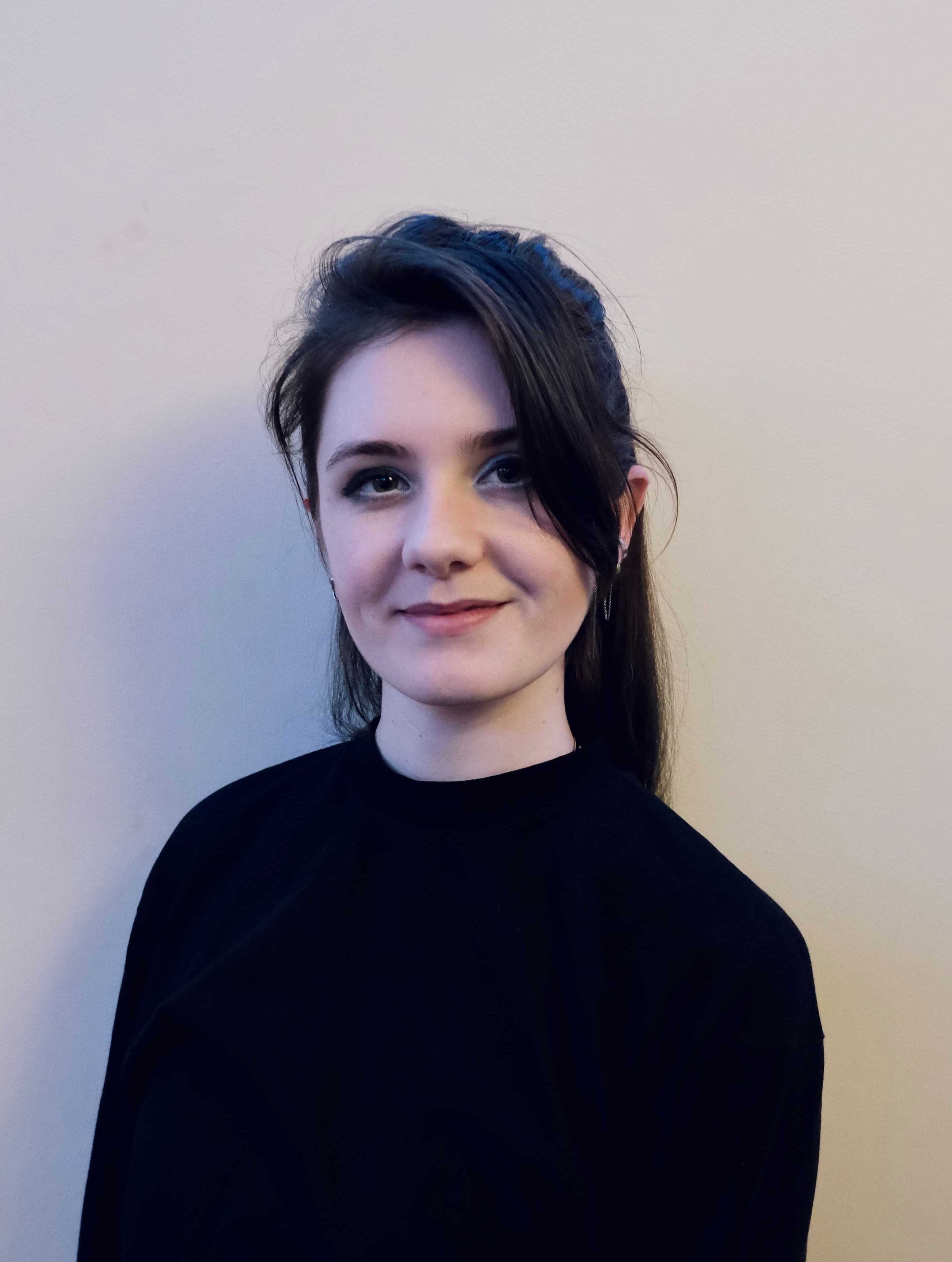 Long-term trends which should have taken years to manifest have come to fruition seemingly overnight. The  great lockdown has  driven digital-first behaviours mainstream, increasing time and money spent with entertainment, and fuelled prolific releases of platforms, content, and subscription options. Consumers have adapted rapidly to keep up and manage a suddenly expanded attention economy without the distraction of real-world entertainment or activities. These behavioural changes will be the foundation for the future new normal, as it begins to emerge as a result of global, staggered vaccine programmes. 
Most strikingly, we are well beyond the era of serve-and-consume as a brand / consumer dynamic. Subscribers can easily unsubscribe; engage in savvy switching, leading to overlapping service subscriptions. All the while a  constant managing of competing content vies for their eyes and ears, making it ever more difficult for both new and established propositions to maintain their attention. 
In place of concepts like brand loyalty or long-term service contracts, consumers now have a plethora of choice and autonomy over their own entertainment lives, meaning content must compete for their attention in a way that counts; through sentiment, real utility, or social function. Fandom is now a key differentiator. User-generated content has boomed, as basic creator tools empower more consumers than ever to test the waters of creation – and is moving creation into a role as a part of consumption, sentiment building, and self-expression in a digital landscape. 
How can service providers respond? What does this mean for video, games, music, sports?
MIDiA has been thinking on this, and we have launched our second podcast series to address these very questions. Episodes one and two are now live, with weekly releases on Mondays – you can follow us on most podcast platforms or sign up to our newsletter to stay tuned. 
The programme
In episode one, MIDiA analysts Mark Mulligan, Karol Severin and Hanna Kahlert introduce the series and set up the first big question: how to survive the attention recession. They discuss the impact of COVID-19 and the post-pandemic future, as well as how consumers are shifting their attention to match the saturated environment. Listen now
Featured Report
The Rising Power of UGC
About this report Audible Magic has commissioned MIDiA to produce a White Paper on the rising power of UGC and the untapped opportunity to monetise the growth in UGC consumer behaviours and new platforms....
Find out more…
In episode two, Keith Jopling, Srishti Das and Kriss Thakrar discuss the commodification of content – bringing to bear their expertise in sports and music to discuss the cultural impacts of content as a commodity, and the way digital has impacted delivery and behaviour.  Listen now
Episode three will address the fandom factor, with Karol, Srishti and Mark discussing the balance of monetisation and cultural relevance, and laying out the new KPIs for marketing and success measurement to match the audience of the future. Listen now
For episode four, Keith, Kriss and Hanna will rethink the context of consumption – the where, who and how of viewing, overlapping content viewing, and role of UGC in fan communities. Listen now
Finally, episode five will conclude with Tim Mulligan, Hanna and Srishti discussing the new era for entertainment – the end of the silo; the next generation of consumers, how to monetise them, and what the strategies should be moving forward across entertainment. Listen now
All of our episodes are available on: 
If you'd like to know more or open up a discussion, please get in touch with stephen@midiaresearch.com or hanna@midiaresearch.com to discuss the podcast. 
Trending