Beyoncé raises the question: what does commercial success mean in 2022?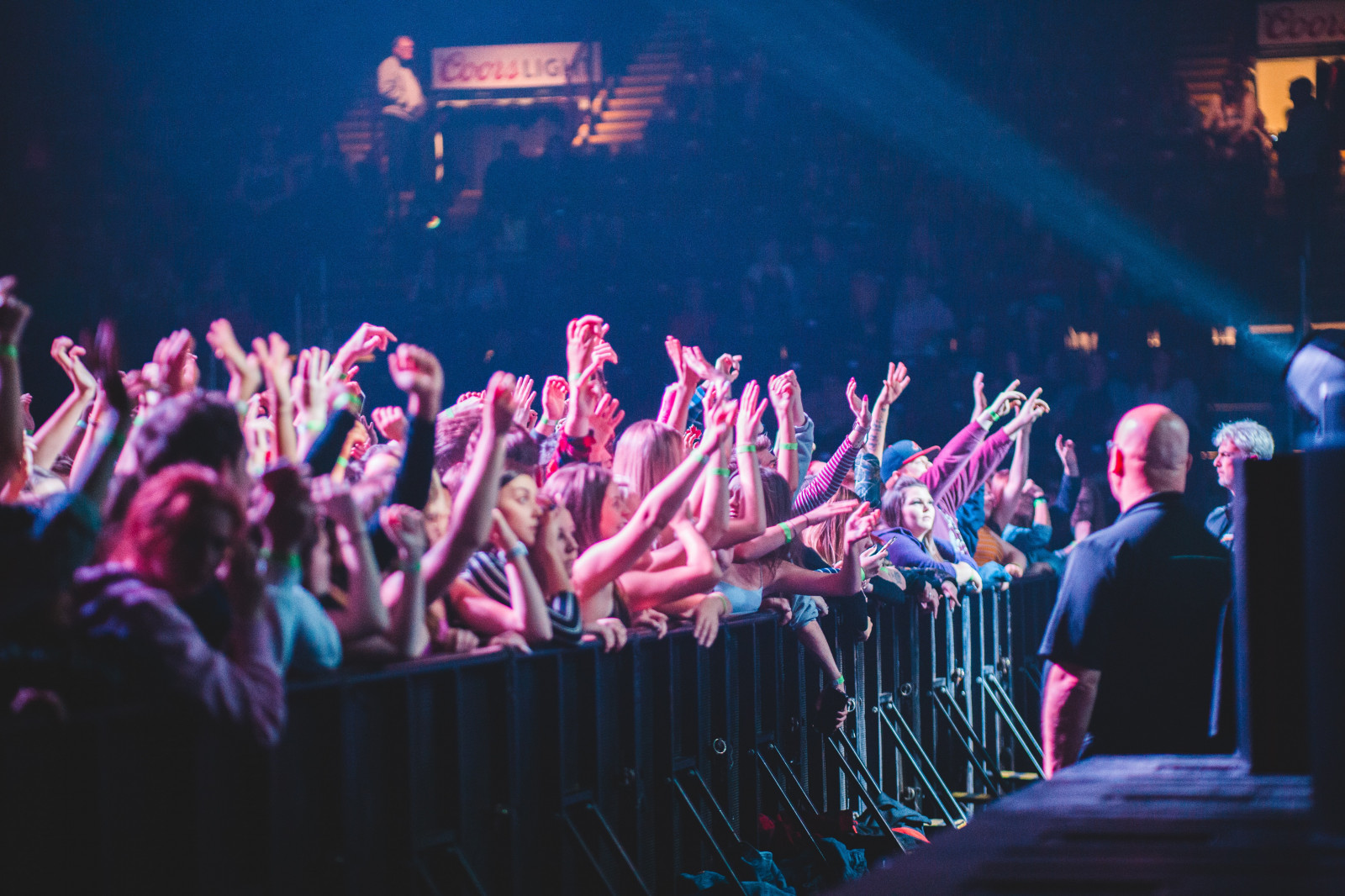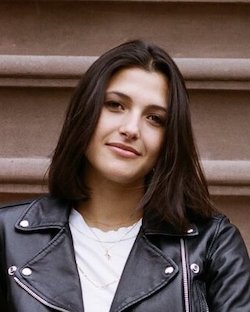 It is hard to believe that six years have elapsed between Beyoncé's last solo album, Lemonade, and her newest, Renaissance. So much has changed in those six years about how listeners consume music, how fandoms organise, and what is competing for our attention. Let us get this out of the way: Beyoncé is an icon, one of the most talented and successful artists in history (and in my opinion, Renaissance is an excellent album). But similar to Adele's 30 release in late 2021 following a six-year gap, Renaissance offers a litmus test for what makes — or does not make — a superstar in the current landscape.
Here are three ways the music industry has changed since Lemonade, and how Beyoncé's Renaissance strategy may reflect the changing times:
Listening continues to fragment
Along with every other form of entertainment, music consumption has become ever more asynchronous, fragmented, and algorithmically driven. This is due to a combination of:
Music streaming, which gives consumers access to an enormous catalogue of music on demand

The ever-rising amount of music being released

The increasing sophistication of algorithm-driven personalisation, which drives consumers further and further into niches 
In this environment, it is harder and harder to make a 'hit', even for superstars. Consider that at the time of Lemonade's release in 2016, the top 100 tracks on streaming platforms accounted for 10.3% of annual audio streams in the UK, according to BPI. In 2021, that percentage dropped to just 4.4%. The attention recession is only intensifying this dynamic, as music listening is competing with all other activities for consumers' limited attention. In another time, a new Beyoncé album would have been a pop culture moment shared by everyone, but it is hard to gauge if that happened this time around. Of course, on the other hand, the fragmentation of listening is encouraging for mid- and long-tail artists, who have a greater chance of reaching listeners in today's landscape than in the pre-streaming era.
Songs continue to take precedence over albums
Algorithms have also made it so that users do not even need to follow individuals anymore, since they will be served content relevant to them regardless. This has accelerated the focus on songs over albums (or more broadly, content over creators) that streaming first catalysed, which can be tough for concept album artists, like Beyoncé. Roughly one third of global consumers say their music fandom revolves more around specific songs than specific artists.
On the other hand, a powerful concept album could be a strategy to break through the noise and engage superfans. Even if most people enjoy Renaissance on a track-by-track basis, the concept is there for those seeking a deeper listening experience. The meticulously seamless transitions on Renaissance were surely meant to pay homage to the album's dance music roots, but they are also an asset in the songs-focused landscape, allowing fans to play the album as one long DJ set or playlist, and encouraging full-album listening. 
Fandom is shifting towards access and participation
Beyoncé is famously tight-lipped, rarely doing interviews or making public appearances aside from touring. Yet social media has brought fans (at least figuratively) closer together, and the pandemic only accelerated that trend by forcing all artists to engage online — often in livestreamed sets from their bedrooms, at that. As the line between consumers and creators blurs, fandom is also becoming ever more participatory, with some artists even inviting fans to offer input in the songwriting process. Fans now expect this kind of access and participation, and for better or for worse, it may be difficult for artists to succeed in today's music environment without it. Beyoncé is one of the few artists who can go dark in between albums, in part because she became a superstar during a time where creating fandom did not require such close digital connection between artist and consumer. Yet it may be no wonder that she finally joined TikTok in the lead-up to the album release, where her first post was a compilation of fans dancing to "Break My Soul".
The antidote: A traditional album rollout?
Lemonade became the new prototype for the surprise album when it was released a week after a mysterious trailer in 2016, and was only available to stream on Tidal until three whole years later. For artists in the top 1%, the surprise album has been a popular strategy for capturing attention. Yet, six years later, even for superstars, a surprise release (especially if it is exclusive to one platform) comes with the risk that it will be lost in the shuffle. Instead, the best strategy for harnessing attention may be returning to the traditional playbook: announce early, and then consistently remind everyone before, during, and after the release. Uncharacteristically, Beyoncé pulled all the standard stops for Renaissance, like releasing a radio-ready lead single weeks ahead, covering Vogue, sharing a tracklist and making merchandise available for pre-sale. That approach appears to be working, as the album is projected to debut at No. 1 on the Billboard 200 during one of the biggest weeks of the year.
Cultural significance ≠ commercial significance
As Beyoncé herself famously sang, "My success can't be quantified." Renaissance's position on the charts will no doubt be closely scrutinised, but Beyoncé has long earned her position as an icon. The album itself is packed with cultural significance, paying homage to the black artists who pioneered dance music but have too often gone unrecognised, and celebrating newfound freedom post-lockdown. It is becoming more and more difficult to measure success, but cultural significance cannot be measured, only felt. 
Trending