Believe is building growth stories for local independent labels in India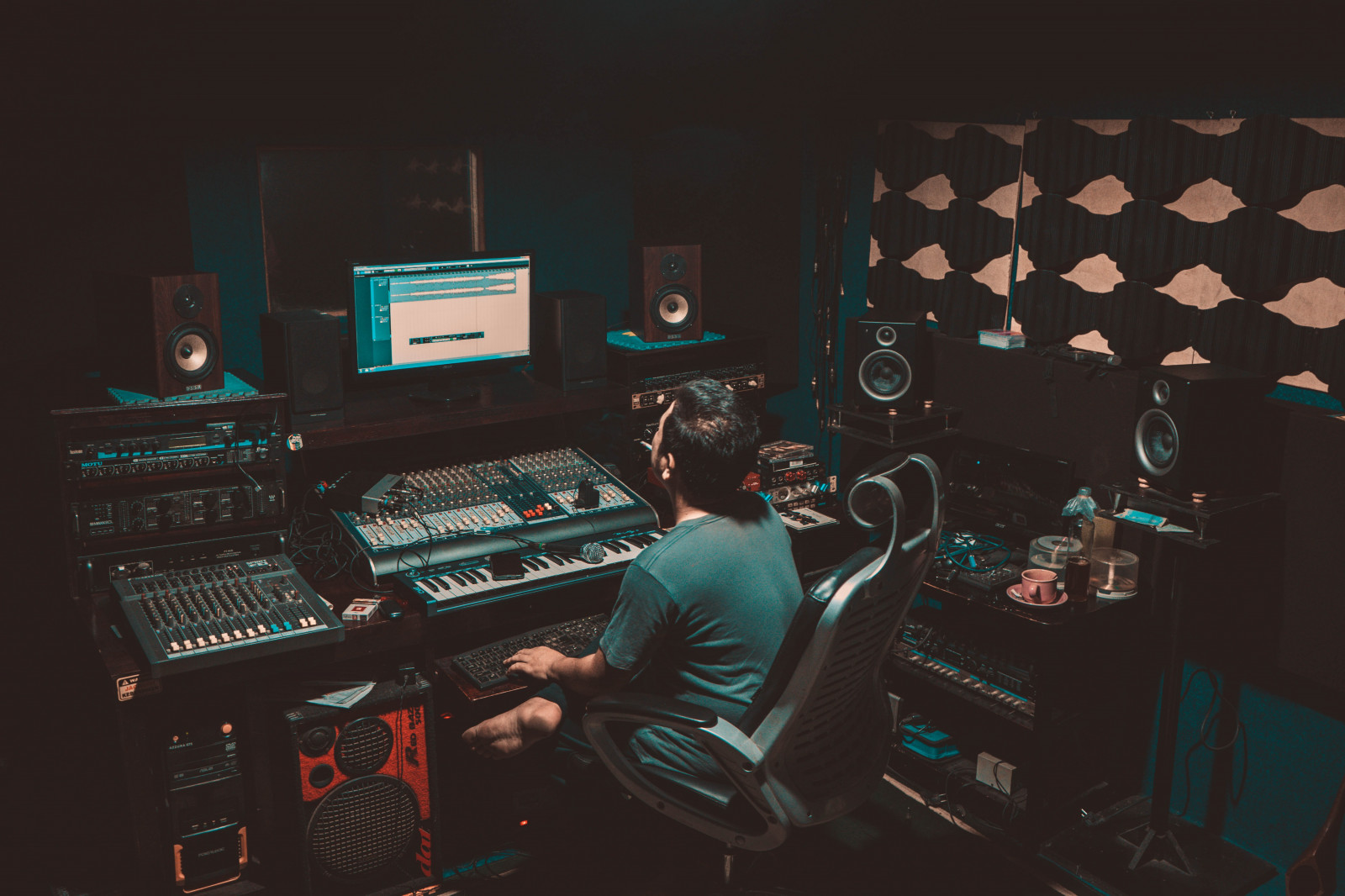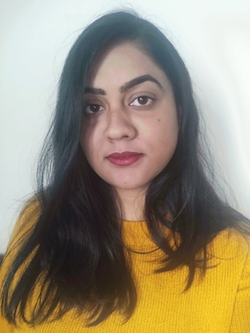 Believe Music, launched in France in 2005 with an aim to empower and support independent artists and labels. Since launching in India in 2013, the company has worked hard to bring their values to the Indian music market. Believe's first key Indian milestone was the acquisition of Venus in 2019 (renamed Ishtar in 2021), which encompasses one of the largest catalogues of original Bollywood soundtracks in Hindi. Earlier this year, Believe also partially distributes Aditya Music, leaders in the Telugu (music from Andhra Pradesh and Telangana) music film, non-film, and independent music. Now, with the acquisition of Think Music, Believe is further strengthening its position in South India by obtaining a highly reputed Tamil independent label for original soundtracks in Tamil language (music from Tamil Nadu). The South India market was previously disconnected from global stories that were usually associated with Hindi or Punjabi music. The new focus on the region, now accentuated by Believe's acquisition of Think Music, has shown a strong growth momentum for the music industry.
Bringing independents to India's large and popular film industry
Since the launch of Reliance Jio mobile network services, music has become increasingly accessible to people all around the country. Cheap data and mobile phones, along with growing YouTube and local streaming services, like JioSaavn and Gaana, have enabled music lovers to explore and find new music outside of the mainstream film music. The power dynamic is slowly but steadily shifting from the local majors (T-series, Times Music, etc.) and international majors (Sony and Universal) to home-grown new and independent labels, such as Aditya Music and Think Music in South India, and many more across the country. This has also allowed many new artists and creators to find their space in the film industry, and it has also enabled film musicians to release music independently. From a country that only thrived in film music for a long time, India has finally found a music market outside of films, and Believe with Tunecore has been in the best position to enable change.
As a young India comes online, independent labels must be digital-first
Emerging markets, such as India, are acquiring unprecedented importance, representing the most likely source of strong streaming growth just when the newly-listed record labels need a growth narrative for investors. International majors and successful music companies, such as Believe, are enabling local catalogues to reach new digital-first audiences, both locally and internationally. However, Believe is well placed to work with large catalogues simultaneously through their label acquisition strategy, which enables a diversity of local labels to work on developing regional catalogues and maintain their local relevance. Independent players can accelerate the growth and monetisation of their catalogues by leveraging Believe's digital-first approach, back catalogue optimisation, and technological expertise. The partner labels will also be able to leverage Believe's financial support to further expand its strong A&R across soundtracks and non-film catalogues. This will enable the rise of new and local scenes that never reached audiences before.
Localisation is key to finding the next success story from emerging markets
As Believe enables new digital-first strategies for music in India, many creators hidden in the corners of the country will find it more feasible to create and share music with the growing population of music streamers. Think Music and Aditya Music are able to act as success stories that will give rise to new music companies. Believe is also playing to the strengths of the Indian consumption pattern, but making YouTube one of the key areas of promoting music in low ARPU markets with strong YouTube consumption. In recent years, they have also been proactive in securing deals with YouTube shorts and Tik Tok. Players like Think Music also bring millions of subscribers into Believe's YouTube space, thus enabling them to increase the breadth of their reach.
The emergence of local scenes that were previously all but invisible to large-scale global audiences is driving an unprecedented internationalisation of music consumption. Diasporas can enjoy the soundtracks from their homes more easily, and creators are able to share their music globally. Believe is building up its strategy to find India's next global success, while simultaneous building fanbases that enable global success stories.
Trending