Awesomeness TV And The Premium Online Video Content Challenge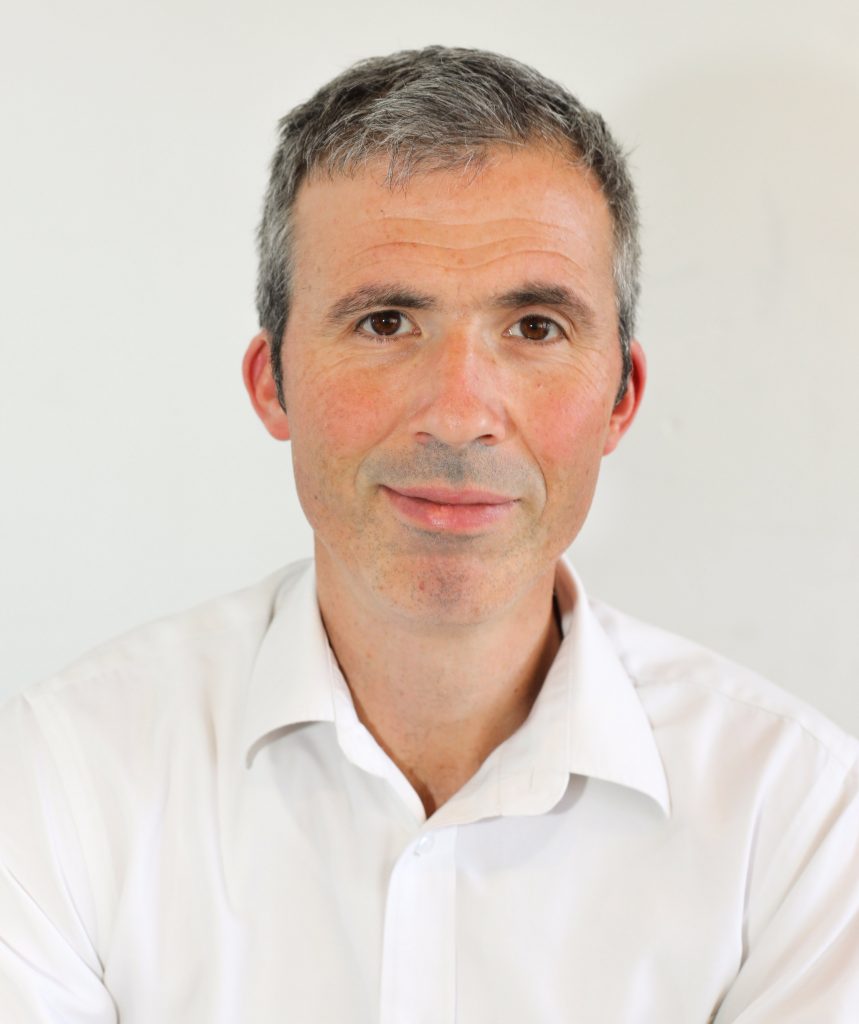 Despite the hype and the overall direction of travel, creating a premium video offering for mobile audiences remains a huge challenge. Last week Awesomeness TV and Verizon (who bought a 24.5% stake in Awesomeness TV for $159 million) decided to halt the development of their premium mobile content service. The year old project was provisionally called "Made For Mobile", although, an official title had not yet been chosen for the proposed service. The service was hyped as a "HBO for Millennials". Instead of proceeding with this standalone service, they have instead decided to focus on creating content for Verizon, which is currently undergoing its own existential crisis.
The YouTuber Generation Prefer Freemium
Awesomeness TV's DNA is in making creator content that has the ring of YouTuber authenticity. As a company rooted in the MCN (Multi Channel Network) culture of attracting engaged audiences around content to increase addressable viewers for advertisers, Awesomeness TV works under the paradigm of YouTube-content which is both native and free to view. As such, its attempt to rebrand itself as a premium content provider for a mobile audience was always going to represent a significant challenge.
YouTube is the world's most popular video consumption platform, both because of the unique content on the site and because of the freemium model for the monetization of its engaged audiences. YouTube has created both the demand and the expectation of freedom of access to content, and the whole native content creator economy has been built around creating large communities of subscriber to predictably view content which can then be monetized through ad share revenue. MCNs took the content creator paradigm one step further and consolidated the disparate YouTube views into single sizeable ad audiences for brands and marketeers.
However, what works for freemium struggles when compared to premium.
Featured Report
The Rising Power of UGC
About this report Audible Magic has commissioned MIDiA to produce a White Paper on the rising power of UGC and the untapped opportunity to monetise the growth in UGC consumer behaviours and new platforms....
Find out more…
Digital Native Monetization Takes Time
The painful reality for tech companies looking to scale quickly is that monetization takes time- especially when the challenge is to convert audiences weaned on freemium. YouTube's struggles to grow its premium YouTube Red $9.99 subscription service is a clear example of this. Despite an addressable audience of 347 million monthly active users (YouTube Red is currently only available in the US, Australia, New Zealand, Mexico and South Korea) of whom only the 115 million who are channel subscribers are realistically potential subscribers, two years into the service, YouTube Red has converted only 0.87% of the potential audience.
With the recent announcement that YouTube plans to get rid of 30 second unskippable ads and replace them with 15-20 second ads, YouTube recognizes that (even with the proposed launch of YouTube Unplugged - A Sling TV like solution for cord cutters) its core value proposition is high-volume, low-value, with viewers who will tolerate mildly intrusive advertising in return for access to unique, exclusive free content. This privileged position means that YouTube is prominently placed to attract brands looking to reach digital natives who are deserting linear TV.
For businesses that focus on younger demographics who are used to freemium models, monetization is a slow and painful process.
Trending