Audiomack and the coming monetisation / remuneration tipping point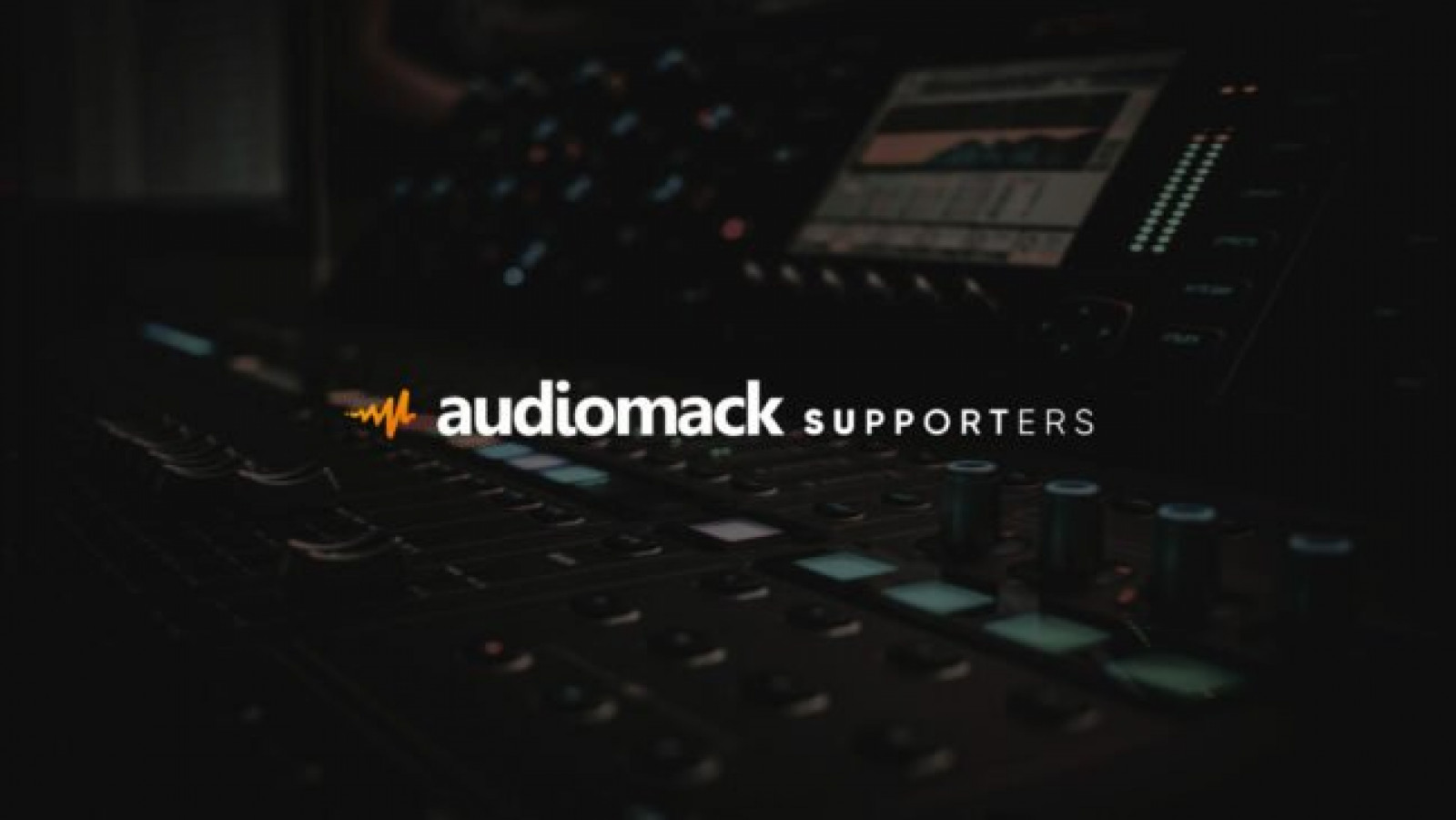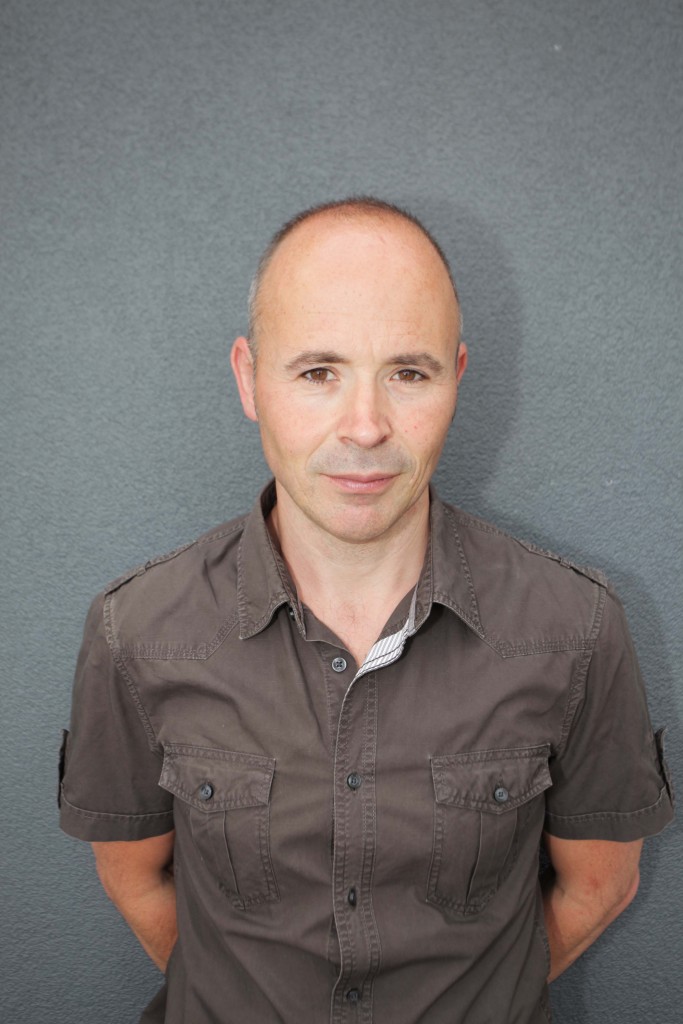 The music business is approaching a monetisation / remuneration tipping point. Long- and mid-tail creators are fast realising that, even with the most revolutionary of changes to royalty structures, streaming is never going to deliver enough income. Streaming is a highly effective monetisation tool for larger rights holders and creators but has a remuneration problem for the long- and mid-tail. Such is always the case of platform businesses (which harvest micro activity to deliver macro platform-level revenue). What is different in music is that creators are sold the dream that a) they can 'make it' (however they may interpret that), and b) the platforms are designed to democratise the means of distribution, and thus level the playing field. With the number of releasing artists growing by a third in 2020 alone, the remuneration problem is getting worse, not better, due to the simple arithmetic of the royalty pot growing more slowly than artists. The solution? Models that let artists build fanbases and remuneration, not audiences and monetisation. Audiomack just took a step down this road. Here's how, and why it is a smart move.
An elegantly simple, yet multi-faceted strategy
The simplicity of what Audiomack announced ('support buttons') belies its cleverness. The basics are, as Music Business Worldwide explained:
Fans fund artists directly by purchasing 'support badges' for individual song and album releases. Once a fan buys a badge, Audiomack says that their contribution "is forever memorialised" on their Audiomack profile and the artist's individual song or album page.
This does three things simultaneously:
1.     Drives artist remuneration
2.     Monetises fandom
Featured Report
The Rising Power of UGC
About this report Audible Magic has commissioned MIDiA to produce a White Paper on the rising power of UGC and the untapped opportunity to monetise the growth in UGC consumer behaviours and new platforms....
Find out more…
3.     Empowers fan identity
Audiomack is small, but when small can also be beautiful 
With 3% US weekly active user (WAU) penetration compared to Spotify's 27%, Audiomack is a small but important player in the streaming world. Yet scale is beginning to look less important to many creators. Streaming services are fantastic at building audiences, but they are far less able to build fanbases, and even worse at letting artists engage with those fanbases (YouTube and Soundcloud notably excepted). Big streaming numbers might look good, but risk being little more than vanity metrics unless they are huge – especially when they do not give enough value directly back to the creator.
In many respects this is just like the old radio days. An artist might feel good about getting radio spins and that exposure may in turn have led to other things, but the actual spins themselves delivered little or nothing in terms of actual income. So, creators are compelled by inference to think of streaming as cool marketing that drives everything else. Yet, if it is just marketing, then a) what if there are other less stressful marketing alternatives, and b) should they not be putting more effort into feeding the places that drive meaningful income? If streaming drives audiences and marketing, long- and mid-tail creators need to focus their efforts on places that drive fanbases and remuneration instead. As we have previously argued, 'middle class' creators need niche, not scale.
Audiomack hits the middle ground by combining the benefit of streaming's scale with a focused and super-engaged user base (Audiomack usage spikes among many important music segments, such as playlist curators, karaoke users and hip hop fans). The likely conversion rate for fans rather than just listeners will likely be higher for Audiomack WAUs than, for example, Spotify WAUs. 
You do not need NFTs to do digital collectibles
But remuneration is just half of what Audiomack is doing here. It is the fandom and fan identity play that is particularly interesting. By allowing fans to collect badges on their profiles, they become a way for those consumers to demonstrate their fandom and express their identity. This also comes at the time when the digital sphere is electrified by NFT buzz. Support badges are an illustration of how NFTs do not even need to be NFTs. Even though Audiomack WAUs are far more likely to know what NFTs and Blockchain actually are, crucially they are much more likely than average consumers to want to buy digital collectibles from their favourite artists, regardless of what the tech might be. It is always useful to remember not to get too carried away with specific tech but instead focus on the underlying user needs.
The value of collectibles of any kind is context: where you have them and who can see them. Yet, currently NFTs lack a universal home and thus their cultural impact is not maximised. Audiomack's support badges show that digital collectibles do not need to live on the blockchain. For further proof, just take a look at the multi-billion dollar business Tencent Music Entertainment has built selling 'social entertainment services' (VIP gifts, badges etc.) to the users of its music apps.
Audiomack's support buttons are not about to fix the entirety of music creator remuneration, but they do represent an important step on the journey and set a standard others should follow. 
Trending