As Spotify's door closes on Soundtrap, another opens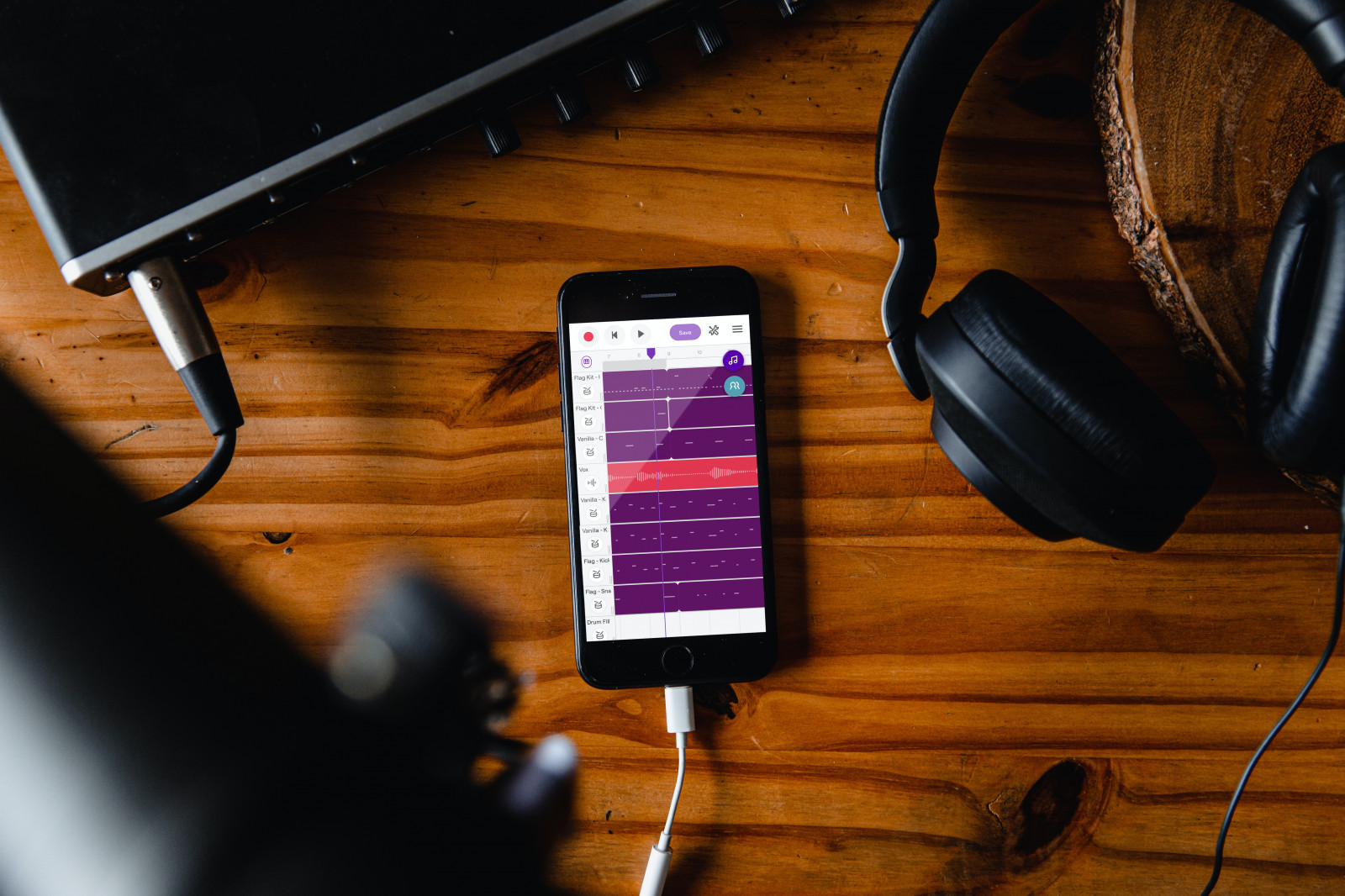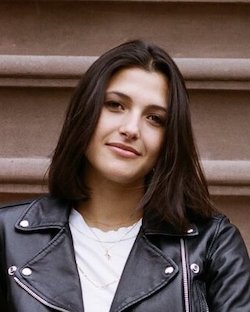 Writing about a new era of music fluidity last month, we noted how streaming services might align more closely with creation, as Spotify has done by acquiring music creation platform Soundtrap. 
Well, that vision for Spotify is no longer. Spotify has sold Soundtrap back to its founders, after purchasing the company in late 2017. This comes after Spotify sold SoundBetter, the music collaboration marketplace that it acquired in 2019, back to its founders in 2021. It is worth investigating the reasons why creator tools did not work for Spotify — and why a similar vision could still work for others.
The DAW-to-DSP pipeline that never was
We have seen a wave of both forwards and backwards integration in the music industry, as companies strive to control more parts of the value chain. Creator tools companies are adding next steps, like distribution and marketing tools (e.g., Beatport), distributors are starting to look like label services companies (e.g., UnitedMasters), and even social platforms like ByteDance are venturing into creation and distribution. Everyone is trying to create an ecosystem.
It made perfect sense for a streaming platform to own both a music marketplace, like SoundBetter, and a digital audio workstation (DAW) like Soundtrap. This ecosystem would have given Spotify a hand in every part of the creator's process; from finding collaborators and sounds to work with, to producing music, through to releasing it on streaming services. It would also give Spotify a new type of revenue stream that it so desperately needs. 
Featured Report
The Rising Power of UGC
About this report Audible Magic has commissioned MIDiA to produce a White Paper on the rising power of UGC and the untapped opportunity to monetise the growth in UGC consumer behaviours and new platforms....
Find out more…
We do not know exactly what happened behind Spotify's closed doors, but the downfall likely began with the divestment of SoundBetter. Once SoundBetter was sold back to its founders, Spotify's remaining creator ecosystem connected music production to music distribution — minus the collaboration, skill-sharing, sounds, and other tools creators could get started with on SoundBetter. Instead of a music creator ecosystem, Spotify was left with a distribution ecosystem — and it could never fully connect the dots on that, either. Soundtrap creators were never able to distribute their music directly to Spotify — with Spotify still reeling from the backlash from labels and other distribution partners the last time it tried to launch a direct upload tool. This is not to mention the current pressure Spotify is facing from labels to stem the flood of new music.
Soundtrap also has many competitors. It is worth contrasting Soundtrap's story with that of BandLab, the social music creation ecosystem with a range of tools for creators to find collaborators, buy sounds, get feedback, promote their music, and even submit it to record labels. BandLab has more than 60 million creators across its products, and recently raised $25 million in funding, boosting its valuation to $425 million.
One door closes, another opens
Just because the creator ecosystem strategy did not work for Spotify, does not mean it would not for another type of streaming service. Consumption platforms with user-generated content (UGC) in the mix, like SoundCloud, YouTube, and even TikTok, may be able to complete the DAW-to-DSP pipeline without upsetting traditional labels and distributors as much. ByteDance is already on this path: it has creation (Mawf), distribution (SoundOn), marketing (TikTok), and consumption (Resso / TikTok Music).
By shifting away from creation and towards selling tools to promote music once it has been released, Spotify is, perhaps unknowingly, accelerating a forking of music. Rather than all music ending up on Spotify, Spotify and other major DSPs might become the spaces for commercial, "professional" music, whereas UGC platforms might become the spaces for emerging creators' music and consumer creations — including much of AI-generated and -assisted music. SoundCloud in particular has long carved out this space. Already, 31 million creators upload their music directly online, rather than to traditional streaming services — a 30% growth from 2021. These types of creators are also more likely to benefit from integrated music-making and collaboration tools. What they need most is to make their music better in the first place, not (yet) the tools to market it. 
Trending