Anyone Order Latency? Mediaset Falls at the First Hurdle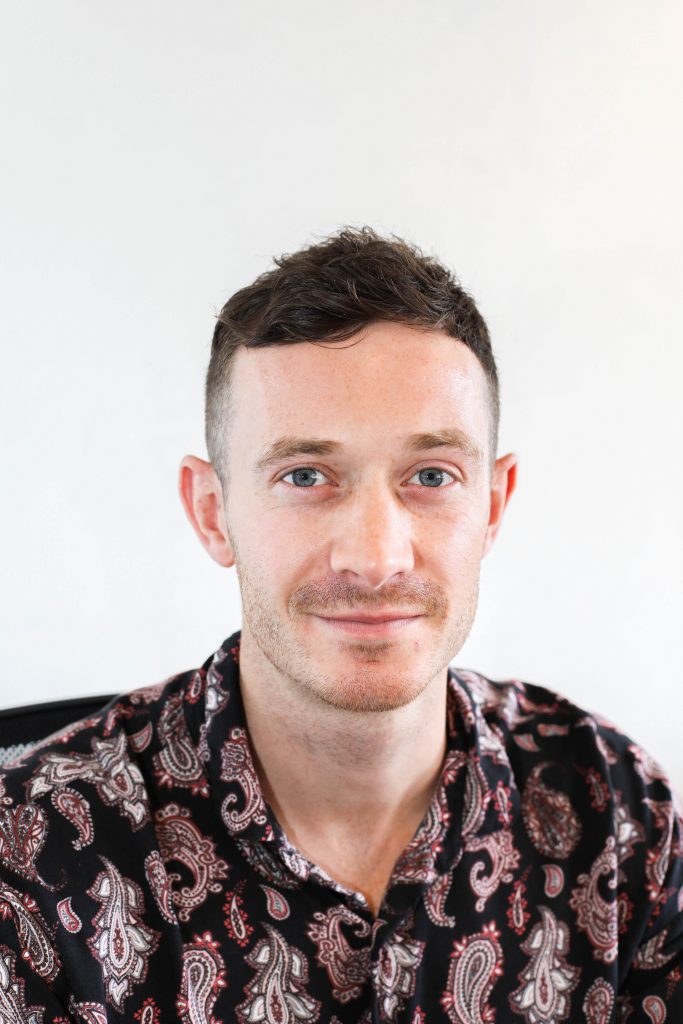 Mediaset's newly launched Spanish subscription video on demand (SVOD) service, MiTele Plus, has suffered a succession of technical issues during the debut stream of its domestic La Liga coverage.
Latency issues and Smart TV distribution plagued the streaming services broadcast, with complaints galore of transmission issues and reported delays of up to five minutes from disgruntled subscribers.
This incident not only leaves Mediaset's new SVOD in need of brand image repairs, but is detrimental to any potential bid to rights holder La Liga when the next round of rights come up for renewal in 2022.
This brings to mind an uncannily similar episode involving Australian telco Optus, famously acquiring the Australian domestic 2018 FIFA World Cup rights away from broadcaster SBS for AUS $8 million ($6.2 million). The contract entitled Optus to show all 64 matches on its Optus Sport SVOD service at the compelling low price of AUS $15 ($11.4) per month. Due to unforeseen technical issues, the malfunctioning service suffered repeated disruptions and humiliatingly Optus had to refund all of its customers. Optus was forced to sub-license the group stages back to free-to-air broadcaster SBS. Optus also announced free subscriptions running until August 31st, effectively giving up three months of peak subscription revenue, alongside the $6.2 million outlay for acquiring the rights. 
Will latency be the undoing of sport-centric streaming services?
Last September, insurgent streaming services got the recognition they had hoped for when the NFL stated that its model had flipped to reach over revenue, acknowledging that traditional consumption habits have changed. With the demographic cliff facing cable/ pay-TV operators, rights holders are beginning to appreciate the need for reaching younger consumers in order to future-proof their fanbases. The NFL and other rights holders have warned the insurgent streaming services and tech majors that without addressing the issues of delivering a seamless live concurrent streaming experience, they will not be considered when future rights cycles are decided.
This highlights the three core principles services (MiTele in particular) need to adhere to in order to win future rights deals:
Optimal capital available to finance rights investment
A flexible and proven tech stack to show games to mainstream audiences
An enhanced social capability to enable the leagues to diversify their revenues and build relationships with post-linear audiences.
If MiTele and other competing services cannot address latency concerns, display a large enough addressable audience or prevent overextension from investing in rights beyond their means, they will not be able to entice rights holders to partner with them.
'Too many chefs spoil the broth'
Mediaset Spain unveiled earlier this month the three soccer packages for its MiTele Plus streaming service, with MiTele Plus La Liga costing €19.99 for coverage of all matches from La Liga and the first, second and third domestic soccer division. MiTele Plus Liga de Campeones, which includes all matches from the UEFA Champions League and UEFA Europa League, is priced €16.99 ($19). For the all-you-can-eat soccer experience of MiTele Plus' available soccer rights, subscribing to MiTele Plus Total will cost €35 ($39) per month (or €30 ($33) per month if you subscribe before 30th September). All these packages include the basic MiTele Plus package of €2.50 ($3), providing access to all live and on-demand Mediaset content.
MiTele Plus Total does offer Mediaset a unique selling point, being the only sport-centric streaming service in Spain to offer live La Liga, Champions and Europa league fixtures. However, Mediaset is operating in an already competitive and fragmented market, with Telefonica-owned Movistar+ owning the majority share of La Liga rights domestically. With Spanish consumers over indexing for consuming live sports on linear TV compared to other developed markets (source: MIDiA Research), it will be a harder market to change consumption habits through streaming live sports.
With the launch of Movistar+, Telefónica committed itself to catering for different platforms, such as IPTV (television via internet), satellite and over-the-top (OTT), allowing TV consumption to occur on any device. Telefonica's investment in sports, original series and original content has propelled Movistar+'s Cable and Satellite pay-TV proposition to amass 4.1 million customers.
The justification for adding a ($33-$39) additive streaming service to one's set of content providers is already a challenge, especially if latency issues persist. Typically, streaming services have penetrated markets at heavily discounted price points; for example DAZN in Spain at €4.99 ($5.5) per month, reflecting its current content which includes English, Italian and American soccer, Matchroom Boxing, UFC and WTA Tennis. DAZN's Spanish proposition has attracted a 3.5% weekly active usage (WAU) penetration as it continues to build out a broader offering (source: MIDiA Research), illustrating an increased adoption for the additive service.
During the era of peak attention, with consumers specialising which services they allocate their finite attention and income to engage with, proposing a comparatively expensive additive service next to a functioning and well-adopted pay-TV offering will struggle to resonate with consumers of a traditionally linear-dominant market.
Expensive gambit
Mediaset only acquired the rights for La Liga last month through a sublicensing agreement with Telefonica, who are contractually obliged in Spain to share 50% of its premium content with competing telcos and streaming services. The carriage partnership, reported at €60 million over three seasons, could end up costing Mediaset significantly more, according to El Economista, depending on how many subscribers this soccer content on MiTele Plus generates Mediaset. If the OTT service surpasses 90,000 subscribers of its soccer package, Mediaset reportedly must pay Telefónica €14.6 million ($16.2 million), and up to €43 million ($47.6 million) if subscriptions pass 270,000 for the La Liga package. If its UEFA European rights amass over 125,000 subscribers, Mediaset must pay another €15 million ($16.6 million) to Telefónica. Regardless of the cost implications, Mediaset has a fight on its hands to encourage that level of adoption.
This challenge is compounded by the fact only 15% (source MIDIA Research) of Spanish consumers have three or more digital subscriptions, in what is a declining trend across developed markets. MiTele's additive and comparatively pricey proposition will therefore struggle to resonate with an increasingly smaller audience base, considering it cannot currently deliver a seamless streaming experience.
Trending