Another Week, Another Direct-To-Consumer Service Comes To Market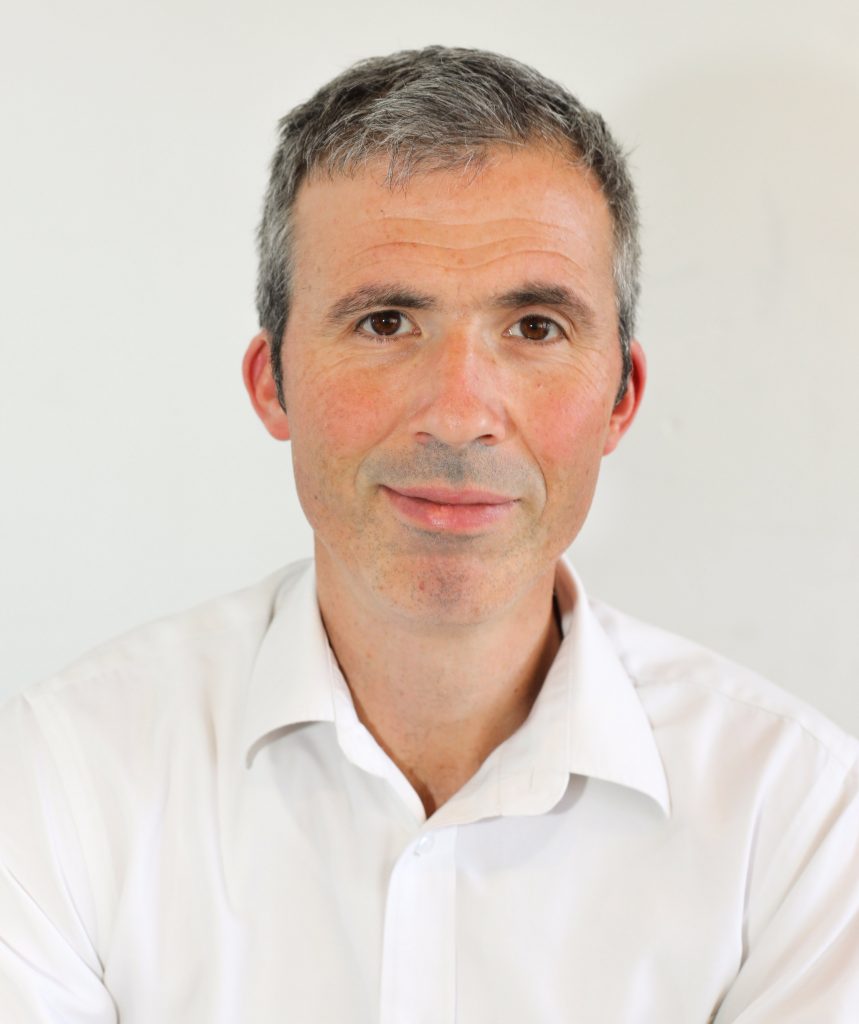 On Sunday (February 10), movie catalogue specialist Epix announced the launch of its first direct-to-consumer service Epix Now. Access to Epix's programming was previously only available through its four channels currently carried by its pay-TV operator partners. As of February 10th alongside the four channels consumers can get via pay-TV packages, it will now be possible to subscribe to the standalone Epix Now app. It is currently available on iOS  and android devices, along with Apple TV for $5.99 per month. The company plans to extend the Epix Now app to Roku and Fire TV over the course of this year.
The odds of success are stacking up against subscription-led direct-to-consumer launches in 2019
2019 is turning into a direct-to-consumer frenzy for content owners and distribution providers predominately in the tech and telco sector. The biggest player to break into the subscription market this year will be media conglomerate Disney, with its Disney+ service due to launch later this year. Hot on its heels will be the launch of Warner Media direct-to-consumer proposition, which could potentially include Warner Bros. content alongside HBO and Turner Networks content. Comcast-owned NBCU is also planning to launch a direct-to consumer proposition which could be an intriguing blend of the existing universal channel assets alongside the recently acquired Now TV assets, following Comcast's Sky acquisition. And of course the perennial rumours are swirling around about tech major Apple finally seriously moving into the streaming video subscription space. And all these new entrants are moving into a field already populated by CBS All Access, Showtime Now, Starz, HBO Now and the elephants in the room Netflix, Amazon Prime Video and Hulu, with their strong Originals portfolios.
As Epix Now moves into the incredibly congested waters of SVOD, it will encounter the two biggest challenges facing any subscription entrant into the premium digital content landscape: the digital wallet and the dynamics of a post-peak attention economy.
A double whammy: the finite digital wallet meets post-peak attention
One of the major insights gleaned by MIDiA Research during its analysis of the evolution of the digital subscription economy across video, music, games and news, is that digital subscribers do not distinguish between various digital entertainment subscription: i.e. a digital video subscription, a games subscription and a news subscription are all tapping into the same finite digital wallet available to the consumer. Therefore, a consumer's choice to subscribe to Epix Now is not only a judgement call on reallocating budget away from a Starz subscription, it is also a conscious decision by the consumer on whether to reallocate their budget from an Apple Music subscription.
Alongside these micro-economic considerations is the macro one that the attention economy is now moving into a post-peak era. As MIDiA Research games analyst Karol Severin identified in his recent blog post on the subject, the debate, at least for the gaming part of the digital attention economy, is not so much about whether the industry is moving into peak attention, it has decisively moved on to addressing actual declines in gaming engagement. Alongside consumer survey data indicating significant  declines in all the games behaviour tracked by MIDiA Research on a quarterly basis, MIDiA's multiple subscription data indicates that the peak has now firmly been reached for managing multiple digital subscriptions.
With this in mind, a foray into direct-to-consumer in 2019 is now fraught with risk if the end strategy is to build a viable pure-play standalone subscription package.
Trending