Announcing MIDiA's New Research Practice: Paid Content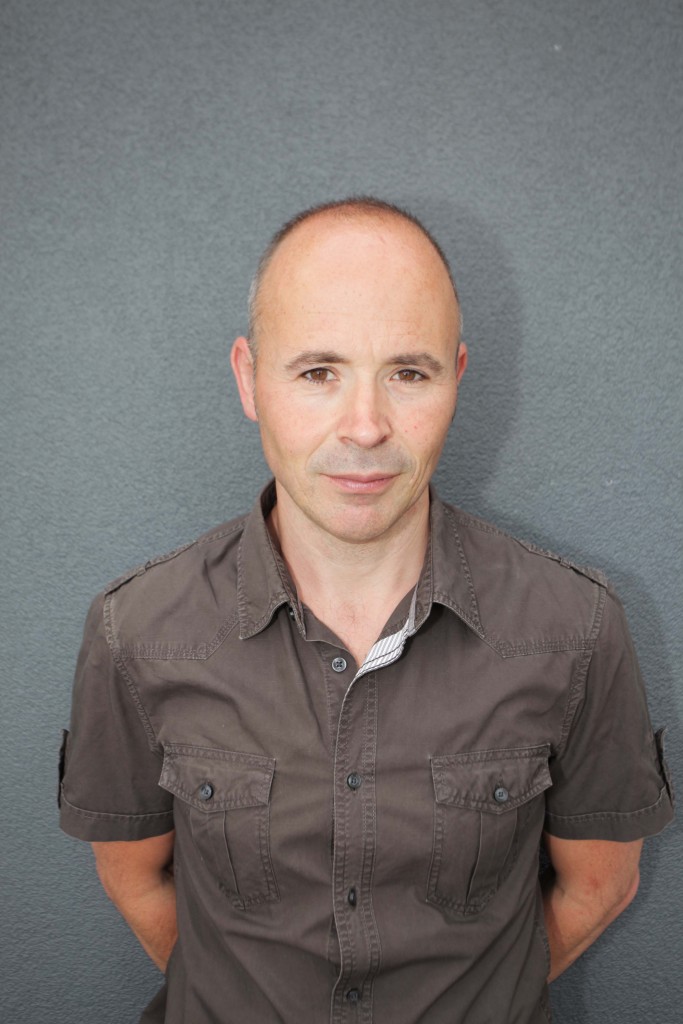 We are proud to announce the launch of MIDiA's latest research practice: Paid Content. We've been working on this service for the past 9 months and it is headed up by our Paid Content analyst Zach Fuller.
The Paid Content service is the definitive source of analysis, data and research on the digital content marketplace, the trends that are shaping it, the technologies that are disrupting it and the companies and the consumers that are driving innovation.
It enables clients to get smart fast on the latest new technologies and start ups that are looking to change the marketplace. It shows them best practices in user acquisition, monetization and retention. Clients can benchmark themselves against competitors and against other industries, as well as getting the inside track on where tomorrow's audiences are heading.
Some of the reports we have already published include:
Facebook The Media Company: If It Looks Like A DuckHow Consumers Adopt Technology: Why The S-Curve RulesVR Vendor Landscape: Virtual Reality's Path to Mainstream EntertainmentThe Death of the Monthly Active User: Redefining User Metrics For The App EraPaid Content Consumer Deep Dive: The Emergence Of A Sophisticated AudienceInstagram User Profile: Edging Towards MainstreamSoundCloud User Profile: Male Dominated Music SophisticatesNetflix User Profile: Mass Market Streaming Video Users
The topics we cover in the service include:
Full Stack media companiesContent strategy for virtual realityMaking digital audience measurement workMedia Consumption, cannibalization and wallet shareFreemium strategy and conversionBlockchain and the payments landscapeHow consumers adopt technologyEmerging market paid content trends and adoptionPaid content user profiles by individual appHow to utilize messenger app audiences
Who should subscribe?
Streaming media companies, mobile app companies, TV and online video companies, music companies, telcos, consumer electronics companies, investors
If you'd like to learn more about how to get access to Paid Content email us at info@midiaresearch.com
Trending