Amazon's bid for MX Player is the beginning of a new wave of video streaming M&A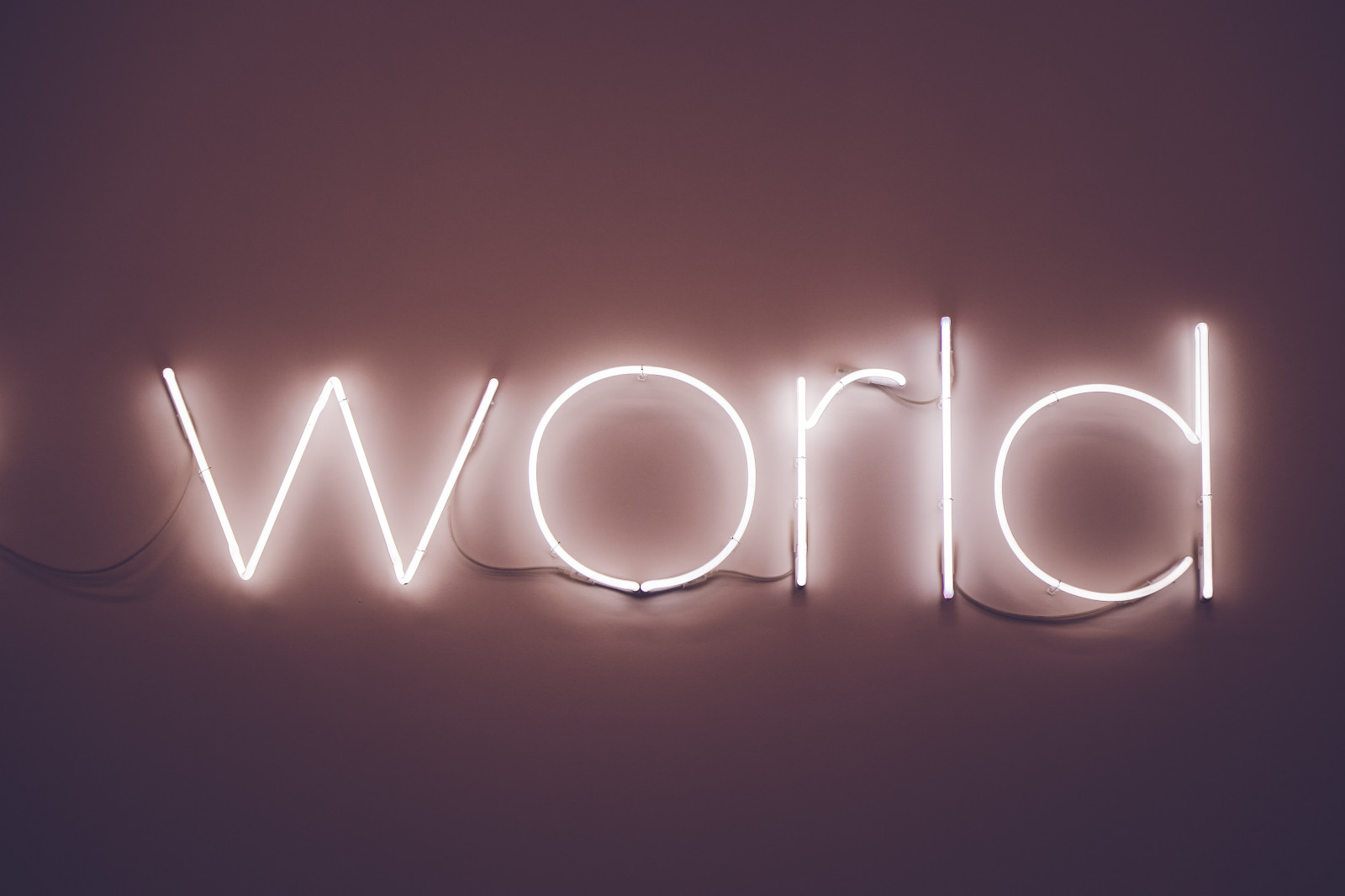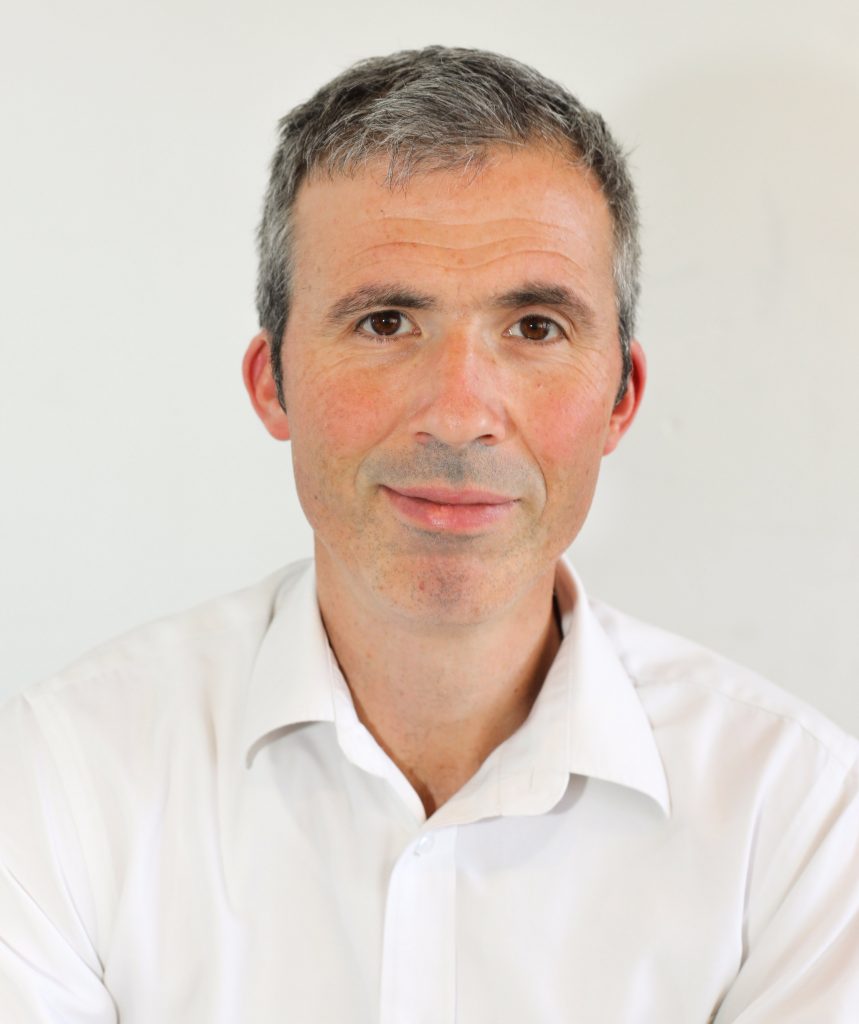 On February 10th it was revealed that Amazon is in talks with the rapidly growing India streaming service, MX Player. The service is majority owned by The Times Group and is now one of India's largest internet video platforms MX player is a regional offering with a key focus on India. Beyond Netflix and Amazon Prime Video, it competes heavily with YouTube and Disney+ Hotstar which has 58 million subscribers (mainly based in India). MX Player is thus both domestically and locally dominant – both key reasons for why Amazon is discussing acquiring the service from The Times Group.
The D2C future will be dominated by the Asia-Pacific (APAC) region
As revealed in the MIDiA Research video subscription forecasts 2023-2030, the fastest growing region for direct-to-consumer (D2C) growth over the remainder of the 2020s will be APAC. This will have several profound impacts on the D2C landscape – the most significant of which will fall on those services that are not native to the region. In a period of stagnating subscriber growth, western-based services will feel increasingly compelled to strive for subscriber growth in the largest remaining growth market. However, this is a region of profound cultural and regulatory diversity. The two leading markets, China and India, are both notoriously competitive and regulatorily challenging for non-domestic businesses to compete in. The great firewall of China, India's self-regulation code for streaming services, Australia's ongoing government review of the domestic video streaming video landscape, and the challenges around low margins and payment plans (mobile phones and credit cards being real catalysts and inhibitors of growth) all present tangible difficulties for non-local participants.
Featured Report
TV monetisation The third way
The slowing of subscription growth in developed markets means that streaming services have to look both towards post-subscription and post-advertising models. A focus on retention will maintain downward...
Find out more…
In this environment, buying access via acquisitions becomes a plausible inorganic way to acquire market share. Following in Disney's footsteps, Amazon is perhaps best placed to achieve this, and it follows on from its $8.45 billion 2021 / 22 acquisition of MGM. Unlike Disney, Amazon is judged primarily by investors on its e-commerce business. India is one of the few remaining markets where Amazon does not yet have outright dominance as it battles with the like of Flipkart to tap into the next one billion digital consumers. Acquiring MX Player will help it achieve both brand recognition and the ability to deliver the synergistic platform experience where it has successfully combined media and e-commerce in its core markets.
Expect Amazon to be the first among a wave of M&A activity as the D2C majors battle for APAC market share this decade.
Trending