Amazon touches down with a new streaming era for NFL… and a boost to Prime membership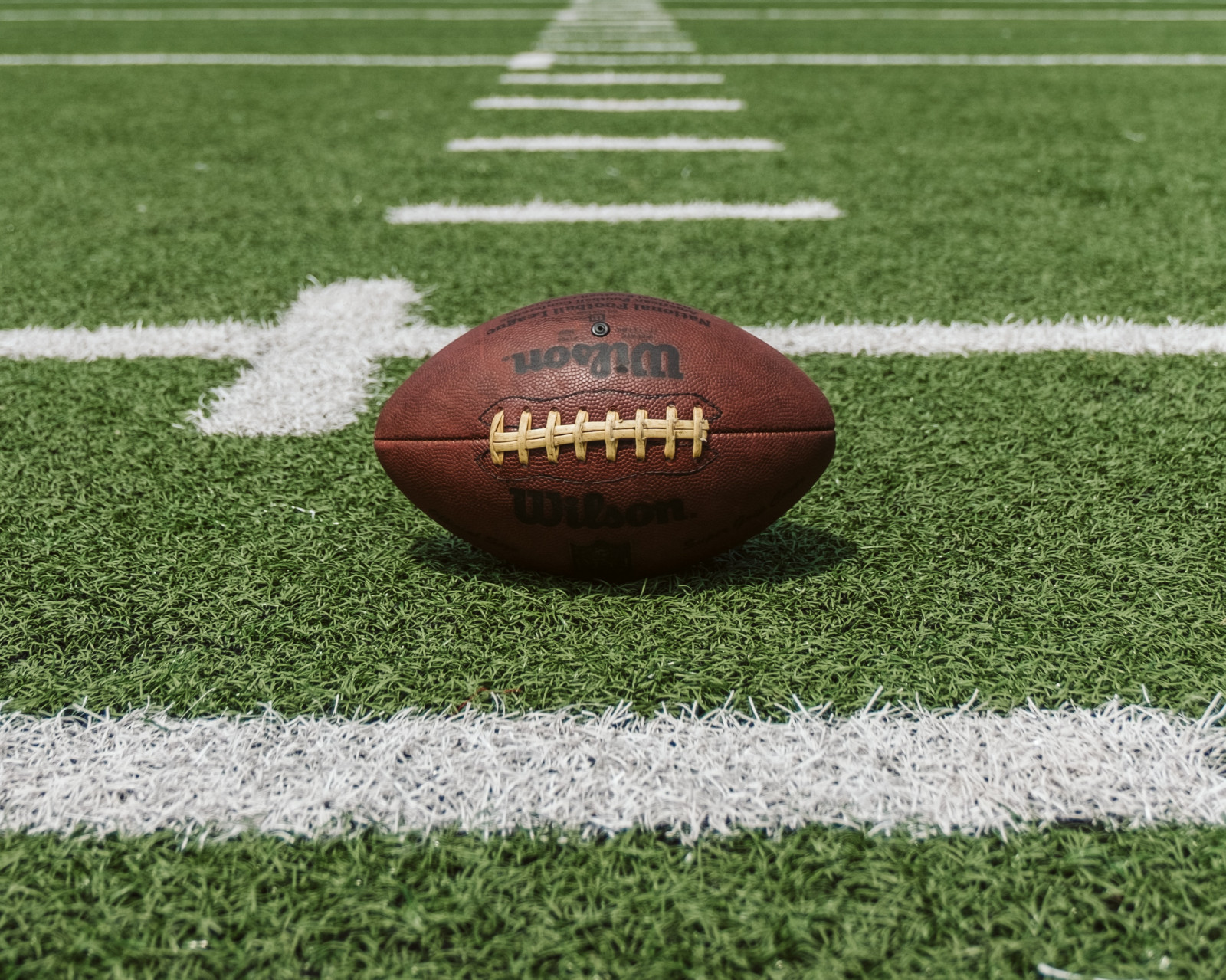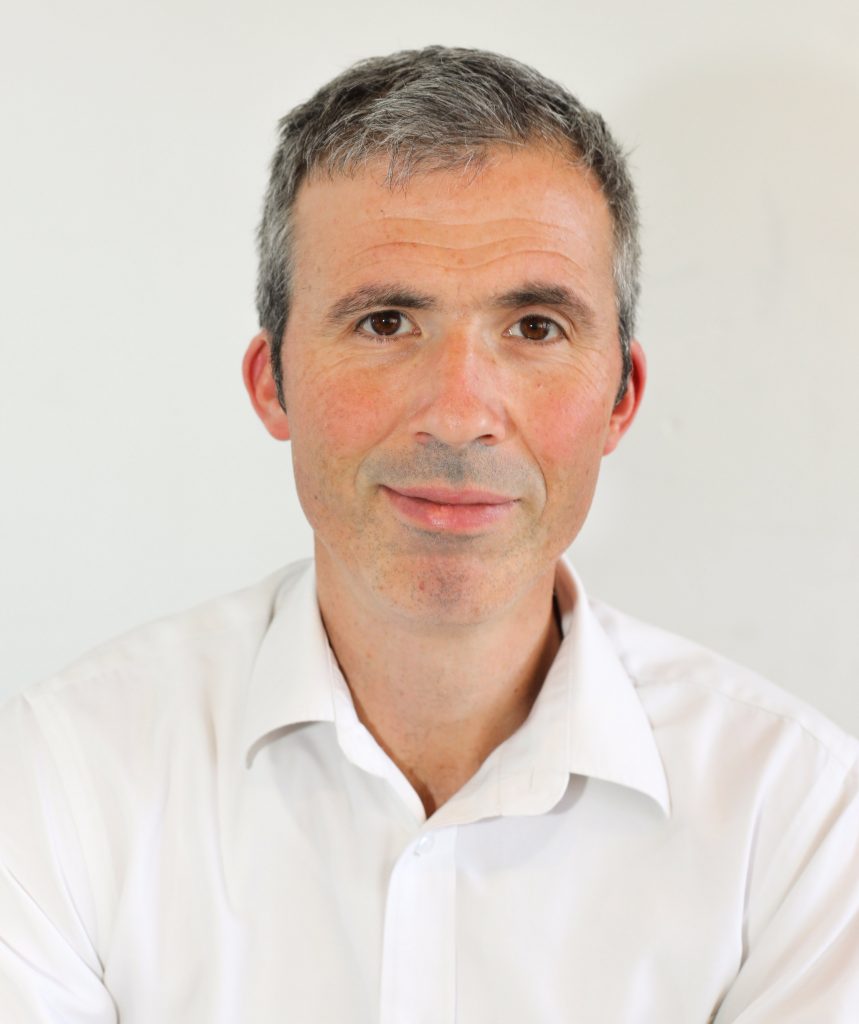 On September 15th, Amazon Prime Video aired its first Thursday Night Football (TNF) match under its new $1 billion-per-year domestic broadcast rights deal. Amazon's decision to become the exclusive broadcaster (via Prime Video and Twitch) has meant that all NFL fans outside of the local markets of the playing teams (which Amazon syndicates out to local broadcast-TV stations as part of the terms of the deal) must have a Prime subscription in order to watch the TNF games. Based on the results of the first TNF game of the new season, this appears to be a resounding success for both Amazon and the NFL, with Amazon reporting a surge in Prime memberships last week, according to an internal memo, and the game itself seeing 47% more viewers than the NFL Network did in the same week in 2021 (13 million viewers for 2022, versus 8.84 million for 2021).
The sports wow factor at work…
In the note to staff, Amazon's VP Prime Video, Global Head of Sports, Jay Marine, stated "Our first exclusive TNF broadcast delivered the most watched night of primetime in the U.S. in the history of Prime Video. This is a massive achievement. During our TNF broadcast, we also saw the biggest three hours for U.S. Prime sign ups ever in the history of Amazon – including Prime Day, Cyber Monday, and Black Friday".
The relative importance of Prime Video to the overall prime subscription offering has traditionally been positioned as a net benefit of Amazon's premium delivery membership. TNF has now demonstrated unequivocally that it is a key driver of subscriptions and, increasingly, the primary reason for subscribing (at least in the US market). In many ways this is back to the future scenario, where live sports programming was (and still is) considered a cornerstone of traditional pay-TV offerings. Amazon is now busily rebooting that assumption for the streaming-TV era.
Streaming is the future for expanding sports reach
With Apple Music now paying for the most expensive ad real estate in the world (the half-time show sponsorship slot at the next Super Bowl), streaming across video and music is now becoming deeply embedded in the sports ecosystem. For sports IP holders, this is finally a recognition that audiences are now streaming first and are best reached through digital-distribution channels. Where audiences are, revenues will surely follow, although examples by innovative, emerging digital-first sports markets, such as India, indicate that the revenue models will be both more diverse and yielding lower margins.
As of September 2022, sports are now truly part of the streaming-TV era.
Trending