Amazon Steals A March On Netflix With The First Streaming Pay- TV Best Picture Oscar Nomination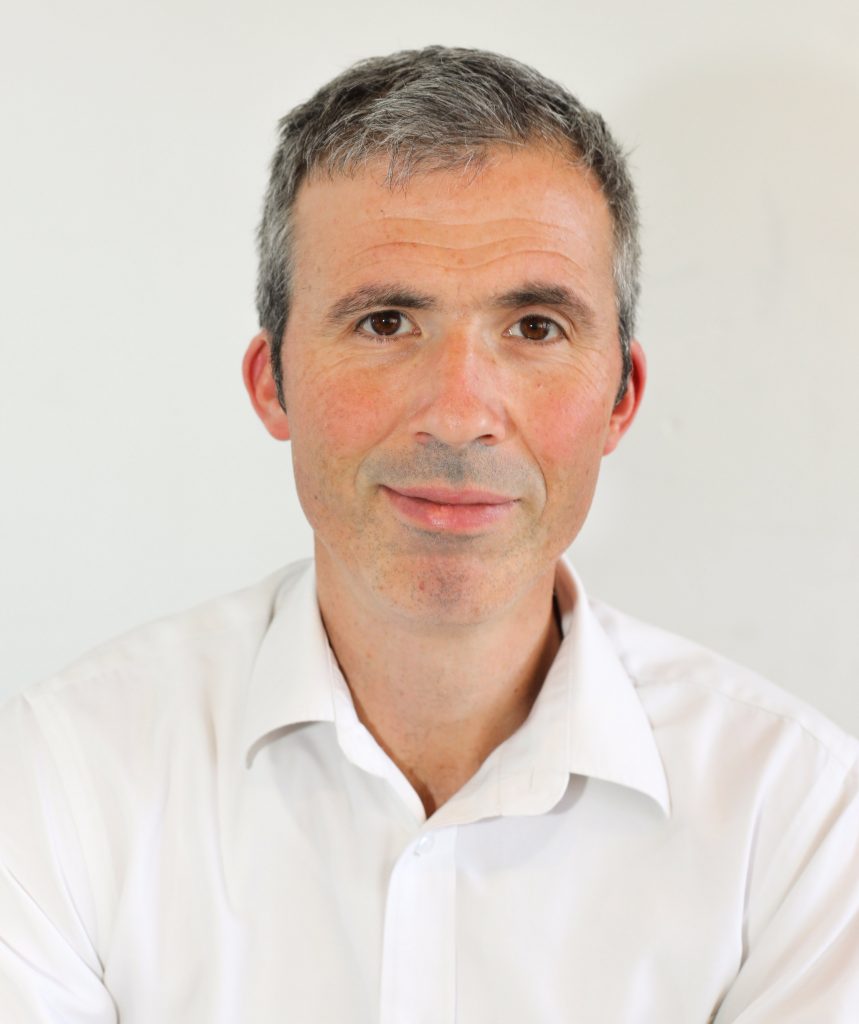 In the ongoing video streaming wars currently being fought out between Netflix and Amazon (globally number one and number two global subscription services) Amazon have just claimed a significant victory. Manchester by the Sea,an independent film which was acquired for $10 million by Amazon Studios after its debut screening at last year's Sundance film festival, was  nominated this week for both the best picture award for this year's academy awards. Back in February 2016 headlines were made because Amazon beat Netflix in the bidding auction. At the time ( It seemed strange that both the film-makers and Amazon would be developing this relationship when Netflix had announced only weeks before at CES 2016 that it was simultaneously launching in 130 global territories; at the same time, Amazon Prime video was only in 5 ( it was only December 2016 that they rolled out to 200 plus territories- the actual figure is 242).
Amazon Is Now The Default Indie Film Major
Amazon Studios have succeeded in backing a potential Oscar winner because of their strategic decision to focus on acquiring film content aimed at niche audiences interested in content which is primarily focused on the artistic over the commercial vision of the film production. Amazon are able to do this because they do not have to make the their video service profitable. Amazon Video Prime's role is to bring users into the premium prime delivery service and integrate them into using Amazon for their digital retail engagement. They can therefore both invest in artistically powerful niche content which retains their audience value over time (feature films avoid the zeitgeist topicality of scripted drama series) and crucially permit film production companies to retain their theatrical release windows. The release window varies depending upon the production (Manchester by the sea still is not available for streaming on Amazon –it is currently only available as a paid download) but typically would run between 1 month to 3 months. This theatrical release period is highly valued by independent film-makers because it gives an Indie film the opportunity to become a word of mouth sensation and a breakout hit, as has been the case with Manchester by the Sea.
Netflix by comparison released Cary Fukunaga's Beast's of No Nation on its streaming service on the same day as its limited theatrical release.
Amazon therefore ensures film-makers both of the opportunity of creating a theatrical word of mouth success and the ensuing critical recognition, and also a subsequent global streaming audience and monetization play. Backing up this competitive edge in the Indie market is the plan for Amazon studios to start budgeting for its own production slate of 12 plus films per year with a budget of between $5 million to $40 million. Heading up this operation are Indie film veterans Ted Hope (Producer of the Ice Storm and American Splendour) who is the head of motion pictures and Bob Berney (the marketing force behind breakout hits My Big Fat Greek Wedding and The Passion of Christ) who heads up marketing. Hope has gone on record stating the need for film-making to return to its artistic roots over the blockbuster malaise of the current era.
Expect this year's two Oscar nominations to be the start of many for Amazon studios.
Trending