Amazon Launches HD Streaming: Is Quality Still Enough to Escape Commodification?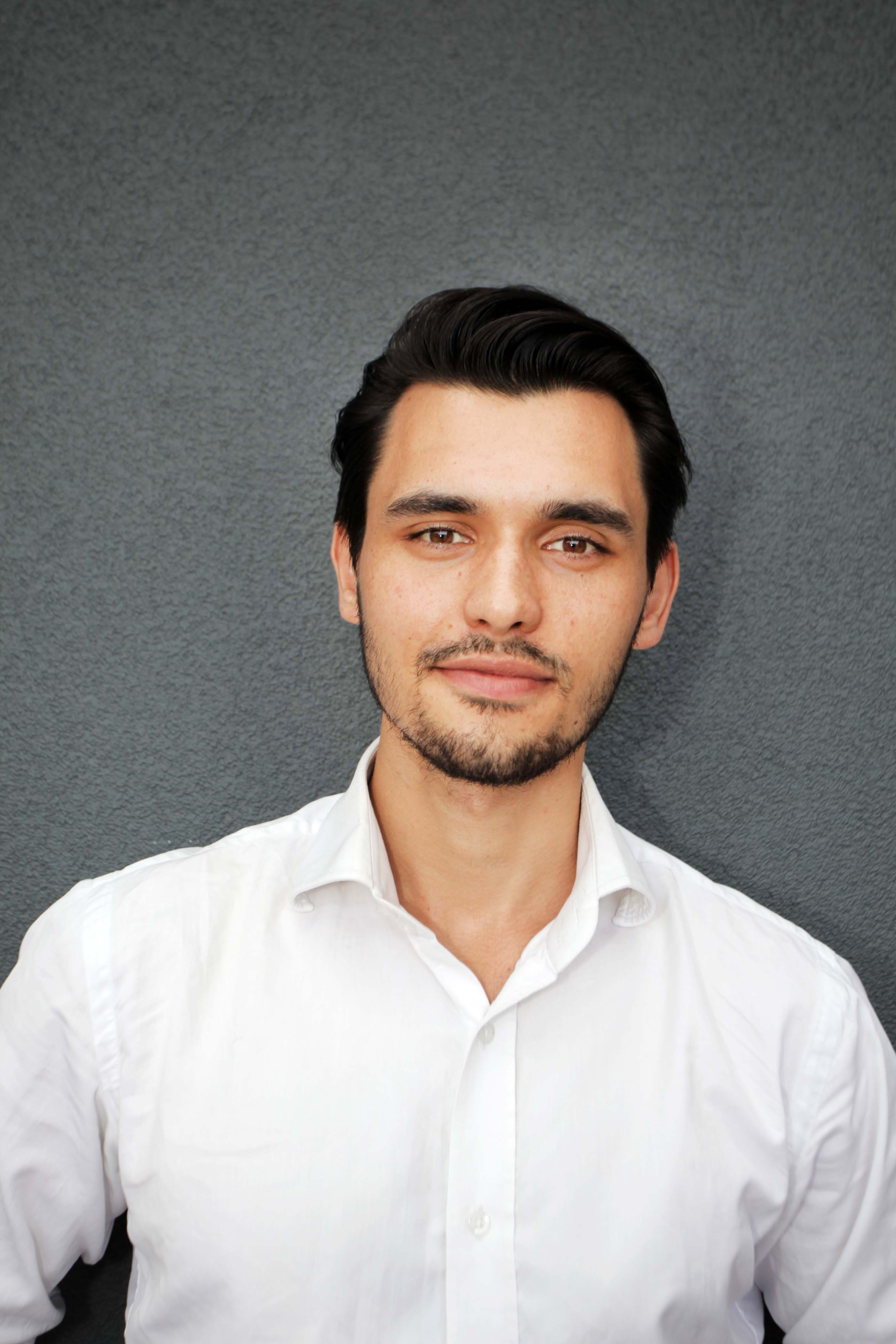 This week, Amazon will launch Amazon Music HD in the US, UK, Germany and Japan, offering 50 million lossless HD songs with a sample rate of 44.1kHz described by Amazon as 'CD quality'. It is an interesting move for the company and arguably the first to meaningfully push HD music streaming back into the music streaming conversation since TIDAL's launch back in 2016.
While there is certainly an audience for high resolution as a niche product differentiator, most consumers for now seem at least reasonably content with the present offering. For example, when surveyed on why they do not presently use a music streaming service, only 4% said it was because the quality was not good enough. A preference for quality certainly exists, with 22% of consumers saying they prefer to listen to high-quality audio (a figure which spikes to 51% of paid music subscribers and 34% of free music streamers). However, it may just not be enough to convert existing streamers to higher price points, which makes Amazon's moves in the space an intriguing proposition.
My colleague Mark Mulligan has previous highlighted the pricing issue around music streaming, which – while lauded for bringing in music fans from piracy – has also truncated the higher spenders, with the $9.99 price point having the challenge of both reducing the spending of the most valuable music spenders and being higher than the average spend of most music buyers. Music streaming's attempts to mitigate these issues have included telco music bundles and aggressive price discounts, but they have been hamstrung by the difficulty in differentiating their product, given any notable streaming service must have access to all major catalogues and engage in a non-aggression pact with labels about signing and developing their own artists. These tactics ultimately place long-term pressure on the $9.99 price point as they create a consumer perception that streaming music should be cheaper. Using HD quality as a differentiator could therefore entice streaming audience hold-outs, but ones that for now remain niche.
Neil Young once exclaimed that, 'Earth will be changed forever when Amazon introduces high-quality streaming to the masses; this will be the biggest thing to happen in music since the introduction of digital audio 40 years ago'. While Young has a spotty history as a music tech forecaster when compared to his illustrious songwriting career (his ill-fated hi-res Pono player was discontinued in 2017), lessons from its brief history should forewarn anyone from completely betting against Amazon.
Trending