Ali Baba's New Video Streaming Service Sheds A Light on Netflix's Global Strategy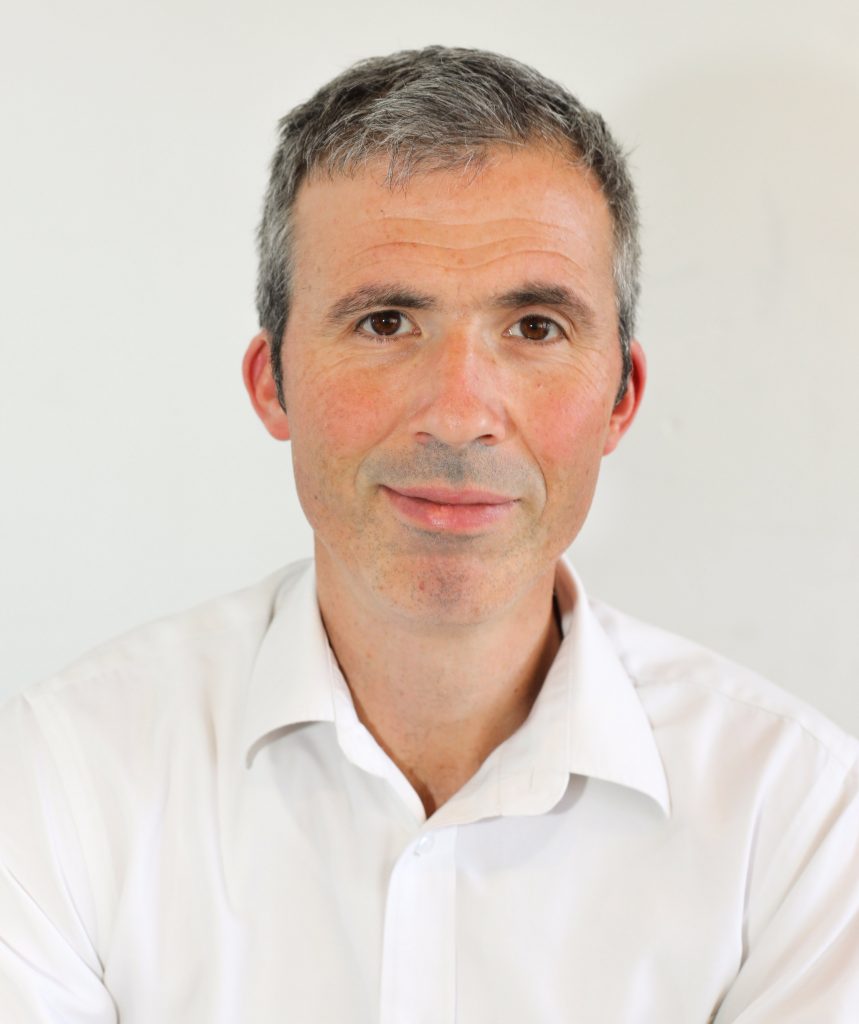 On Monday, Alibaba announced during its CEO's latest US tour that it will launch a new video streaming service in China. The Tmall Box Office (TBO) will go live in July and will include original content in its programming.
Alibaba plans to offer the service via its own set-top devices and smart-tvs. Although Alibaba's President Patrick Liu has stated that the new service aims to offer a "Netflix-like experience" perhaps a closer parallel would be Amazon Prime with online video seen as a consumer add-on to the core ecommerce experience of Alibaba's Tmall site.
Why The Online- Video Market in China Flatters to Deceive
Mention China to any media executive and there first though will probably be "huge potential" followed by "Piracy." With an increasingly prosperous connected, and homogenous population accounting for 20% of the global consumer market- the potential in China is clearly huge and set to increase. The entertainment and media sector is set to be worth $214bn by 2018. Piracy fortunately is on a downward trajectory as the aspirational and quality hungry Chinese consumer increasingly now seeks out the convenience and kudos of authentic content and delivery platforms.
However the Chinese market represents two huge challenges for any potential new entrant. Firstly the size of the market has led to the growth of a highly competitive landscape where domestic challengers flush with publicly raised money run ad-supported video services to compete both with their rivals and with the receding spectre of piracy.. An example of this is Alibaba's $1.2bn purchase in an 18.5% stake in 2014 in YouKu Tudou, China's largest online video site.
The second huge problem is censorship. Although not explicitly stated, the modus operandi for video sites in China is full and complete compliance with strict national content guidelines. For many international companies this direct intrusion on editorial control is a step to far and has prevented global platforms such as Google and Facebook from establishing themselves in the Mainland China.
Netflix Needs International Growth In Alignment With Its Core Business
In Q1 of 2015 two thirds of Netflix's Revenue came from its US operations. The company needs to expand internationally to continue its stellar growth. To do so however it needs to both aggressively select International markets that will both support a subscription based video service model and will allow it the creative freedom to maintain it's original content mandate.. Despite the 21 million Netflix users currently accessing the site through VPNs in mainland China and the huge potential of the Chinese Market, China is not the right market for Netflix to expand into if it wants to continue to grow as a global brand. Netflix's recent launch in Australia and their smart original content programming in Mexico suggest they are fully aware of this.. With international subscription growth slightly outpacing domestic sub growth, Netflix is currently still in charge of its own destiny.
Trending